SERVICES
/Creative Design
We use technology and art to bring you customized & innovative solutions.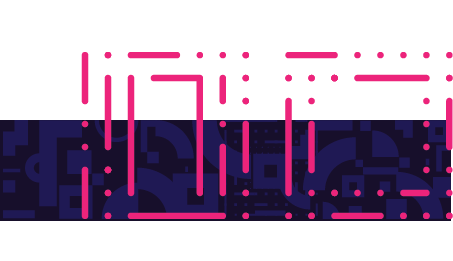 We are a creative design company – Tell your story in an even-unfolding fractal.
By decoding your story fractal we'll help you identify the visual algorithm that communicates your personality, vision and mission.
We deliver creative brand & product services.
STRATEGY
IDEATION
CONCEPT
IDENTITY
PACKAGING
INNOVATIVE EXPERIENCES
/LATEST Creative Design PROJECTS