Corporate identity and brand book for Amber Studio
Client: Amber
Deliverables: Logo Design, Identity Guidelines, Custom font, Merch Products, Presentation templates, Branding
Date: 2019-2020
The Brief
Create a brand book that reflects the company's personality through all design elements.
The Challenge
All companies have their own specific requirements, own sets of business values and a unique way of doing things. Therefore, even the best and most comprehensive branding models must be tailored to these needs and requirements.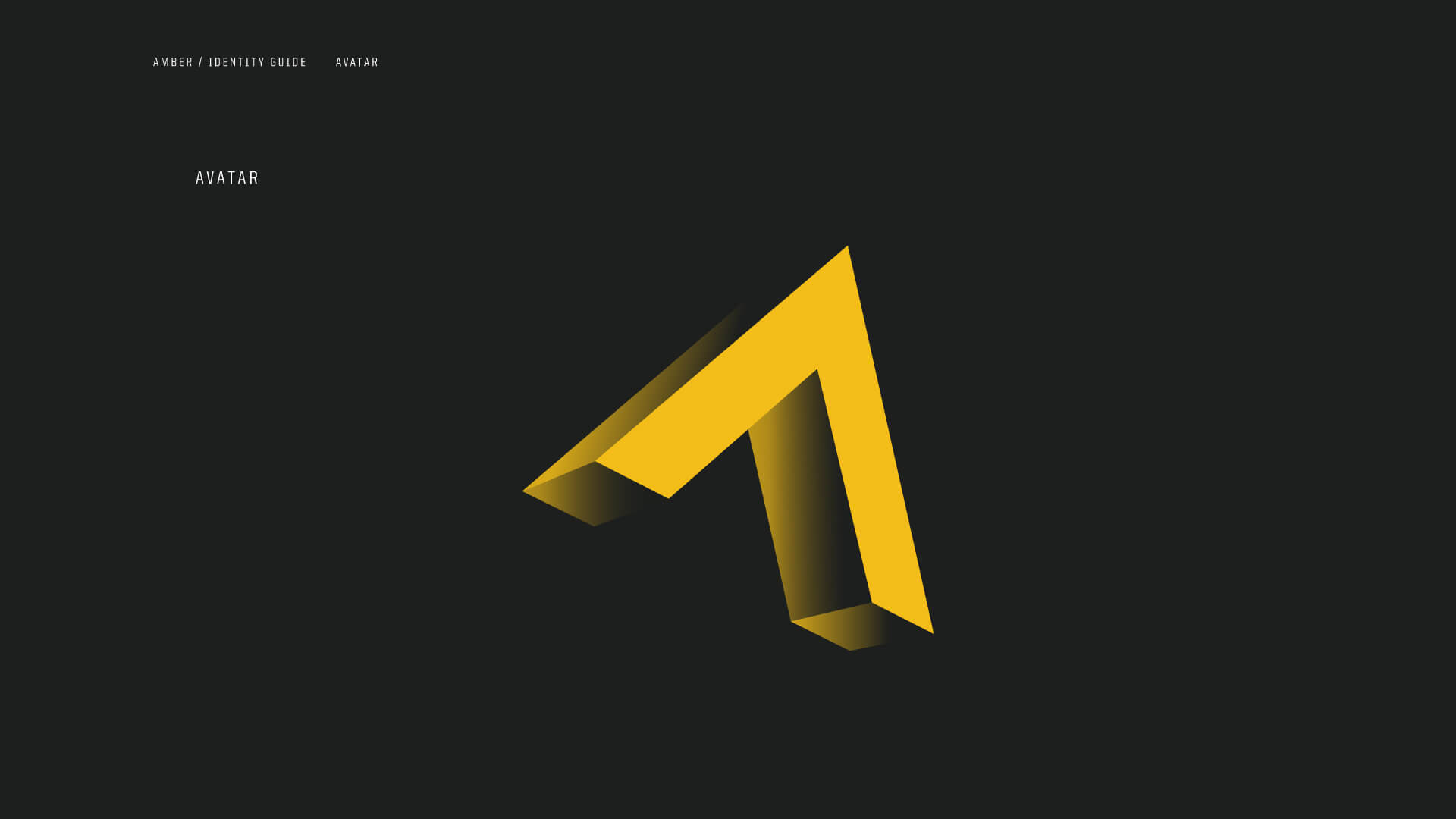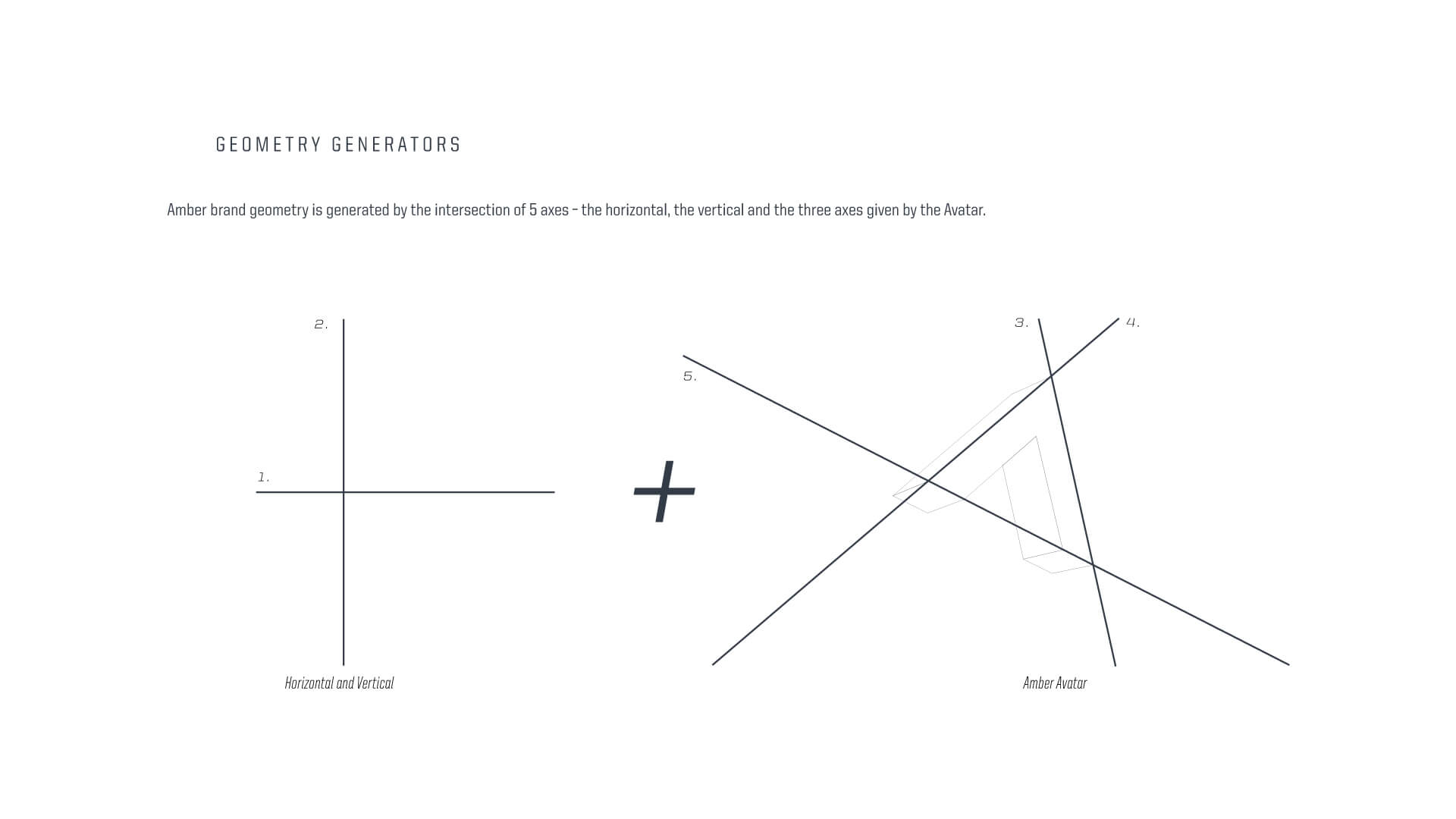 The Solution
We created a new brand book, that compiles everything from logo and symbol design, to custom fonts, schemes of colors, presentation templates and merch products graphics. The corporate identity guides are very easy to comprehend and use and reflect entirely the playful personality of Amber.
Other Projects you might like
Trusted by these
amazing
brave
creative
fun
lovely
clients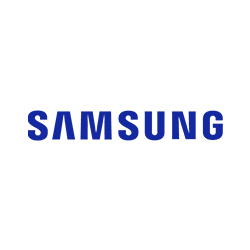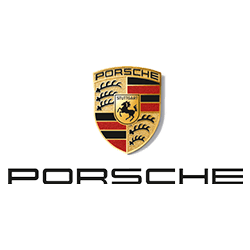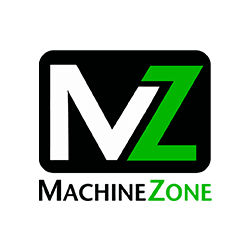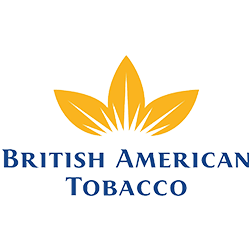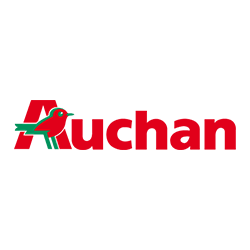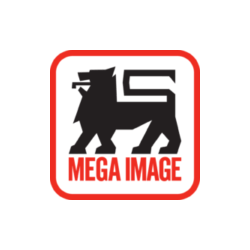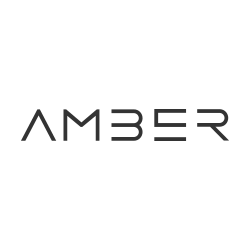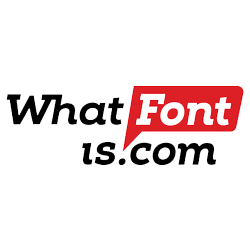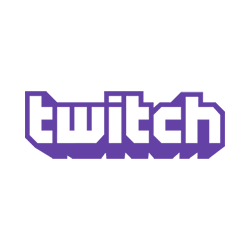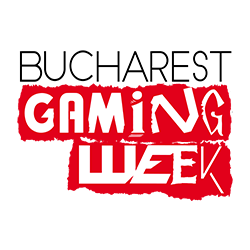 Got your attention?
Contact us and let's talk about your projects.