Carrefour

Carrefour – Aniversare 18

Records on top of records. 1.500.000 receipts scanned and 1.574 players in one game!
Client: Carrefour
Deliverables:User experience, Game design, SFX, GFX, Web development
Date: 2019
The Brief
By building on top of the success of the campaign for the previous year, Carrefour wanted to give its customers a memorable experience for the celebration of their coming of age.
The Challenge
Create a digital experience, with a focus on gamification and rewards. Each weekend the national campaign had an in-store activation to promote itself to loyal customers.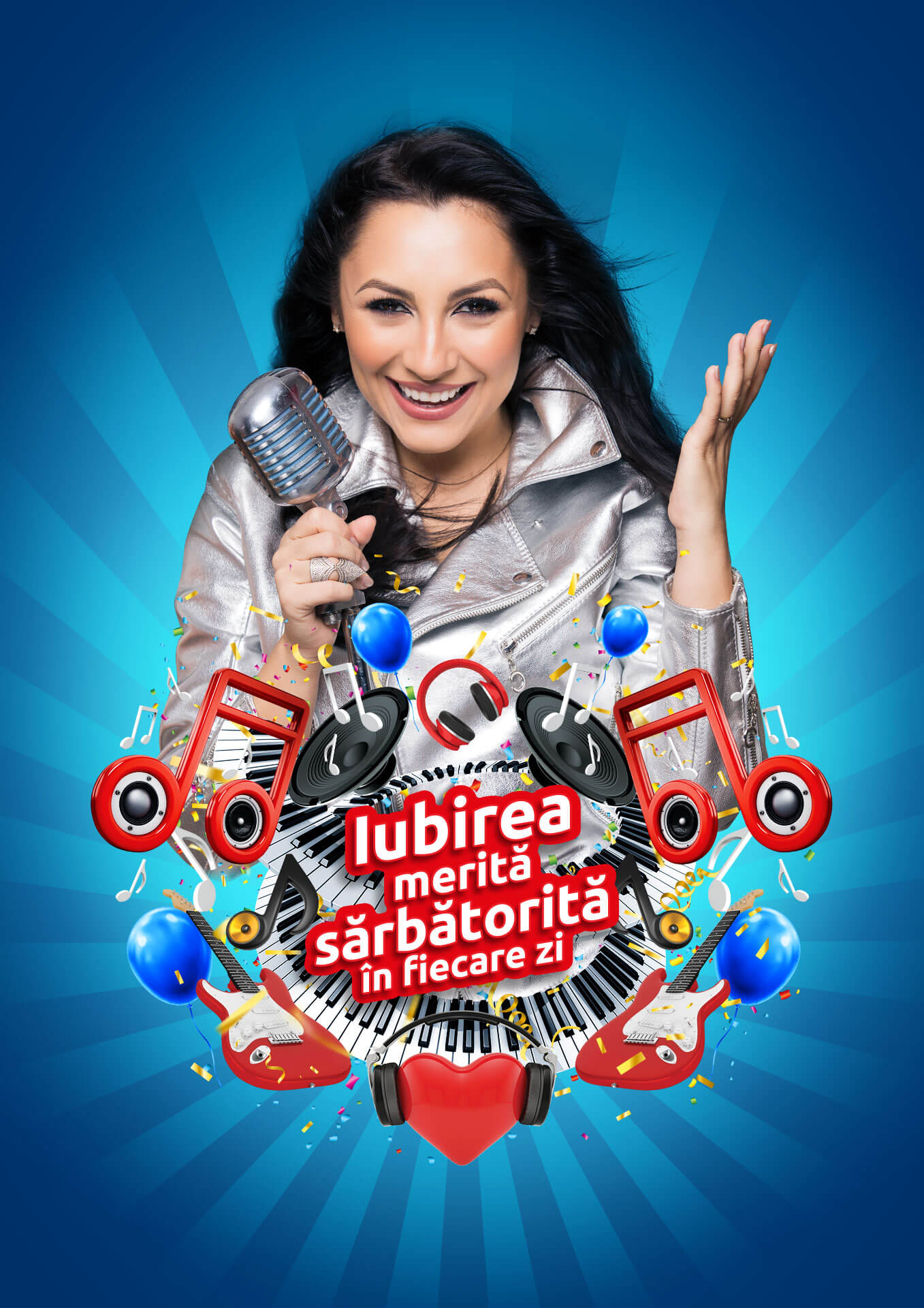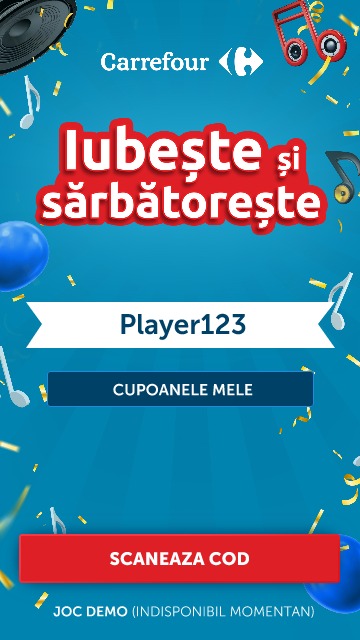 The Solution
We created an integrated and interactive experience which rewarded customers that shopped at Carrefour. By scanning the receipt the user had a chance to win one of the more that 100,000 rewards, ranging from vouchers to electronics and self care products.
The game mechanic was constructed around the idea that every party starts with a little bit of shopping, and Carrefour caters your needs. The user had to time his taps with the rhythm game in order to gather the largest crowd at his party and we wanted to have a great number of parties!
And we did it! 1 500 000 parties! Well, we did not actually party, get drunk and dance 1 500 000 times, but we gathered thousands of people to scan 1 500 000 receipts as part of our game to scan as many receipts as they can, and invite their friends to an online virtual party. Last year we were 540 000, but this year our numbers grew, breaking the record once again, giving us even more reasons to celebrate Carrefour's 18 years Anniversary.
But there's even more to it, as during the Anniversary campaign "Iubirea merită sărbătorită în fiecare zi" ("Love deserves to be celebrated every day") we also took part in the largest live multiplayer game, in Braila, where 1.547 participants played the game simultaneously – and we are proud to say that we could also make that happen.
Thus, after last year's premiere, where the idea of a massive multiplayer game was experienced in a Bucharest cinema, this year we set an even bolder goal: to challenge a large festival audience to participate in the greatest digital intervention in the country.
By keeping the simple and intuitive mechanics of the single player format, the parking lot of Carrefour's hypermarket was turned into a real show with live music, prizes and fun.
The anniversary game is meant to test the senses, rhythm and attention of participants, and reward them with anniversary prizes.
For this, we used our experience in identifying the emotional insight as the starting point in developing the idea, and combined it with real time analysis of data and results. This is why keeping the user's interest was a main objective of the digital product and, as a result, users regularly spent an average of 15 minutes for each gaming session.
All of this highlights our desire to develop new mechanics and digital experiences for our clients.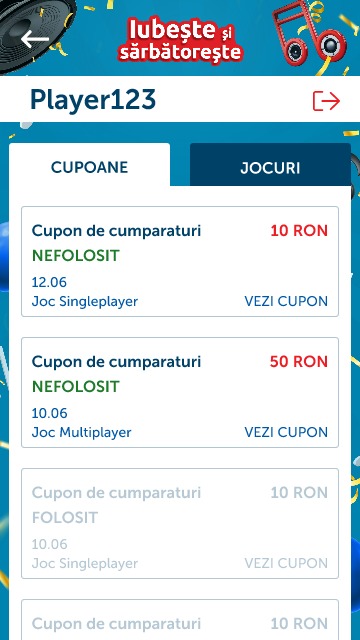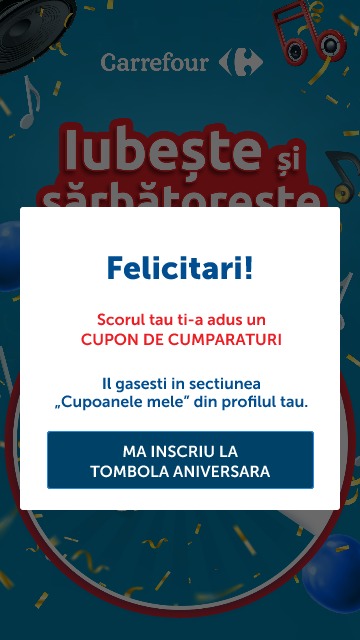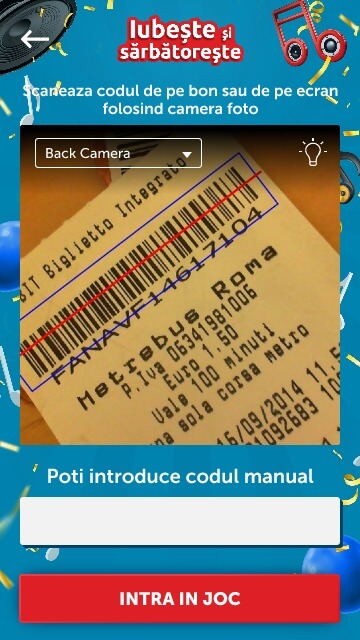 Other Projects you might like
Trusted by these
amazing
brave
creative
fun
lovely
clients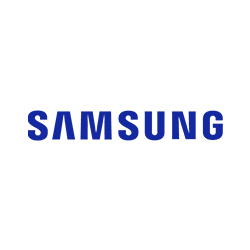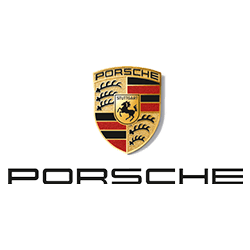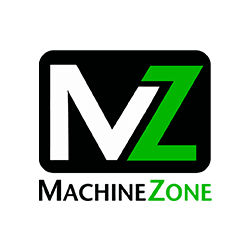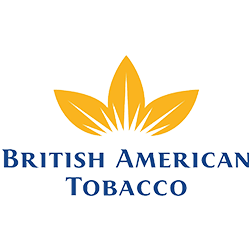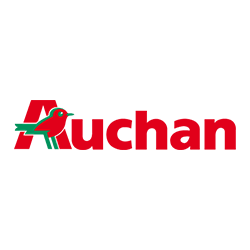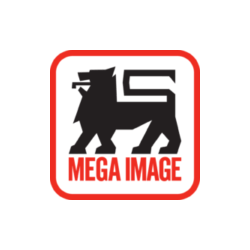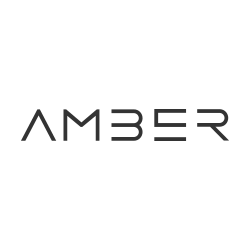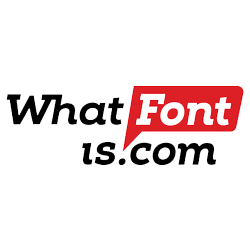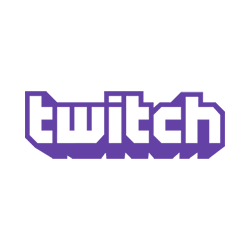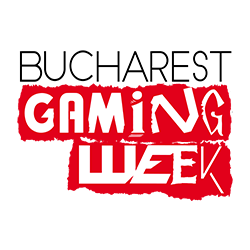 Got your attention?
Contact us and let's talk about your projects.