Riot Games

Crazy VALORANT: When Music and Video Games Collide 

A campaign with a local flavor, which combined gameplay sequences from VALORANT with graceful lyrics, modern trap flow, electro-influenced chorus, cyberpunk styling, and complex post-production, resulted in a highly-regarded music video. 
Client: Riot Games
Deliverables:
Creative concept
Video & CGI production
Paid media
Social media strategy and deployment
Date: December 2021
The Brief
We were asked to launch and promote the highly anticipated game, VALORANT, to the local Romanian community of players and potential players. Our aim was to generate buzz and excitement surrounding the game, and to get people talking about it and trying it out for themselves. 
The Challenge
We needed disruptive and memorable Hero content that would stick in the minds of the local gaming community and place Riot Games' product at the forefront of the Tactical Shooter category. The major challenge was VALORANT's young age, which was reflected in the relatively small number of players. 
The Solution
From a contributor perspective, we aimed to stay in a comfortable territory for Gen Z and Late Millennials. Therefore, we decided to work with two artists who had gathered around them homogeneous groups of fans with interests at least tangentially related to gaming: Killa Fonic and Roxen.  
With more than 750,000 followers on Instagram and YouTube and 1,250,000 monthly listeners on Spotify, the two artists had the ability to successfully propagate the message of an awareness campaign at a national level. The lyrics came naturally with an infusion of VALORANT terminology, a dash of "drip" from Killa Fonic, and a catchy chorus from Roxen. The video centered around VALORANT's concept of the transition between real life and the virtual world, with directorial influences from the "back to the future" and cyberpunk spectrum, alongside sophisticated shots that were extensively worked on in post-production. 
Results
Over 6 million total views on YouTube, Instagram, TikTok and Facebook 
Over 10 million impressions and over 3 million cross-platform interactions 
Over 2.4 million views on YouTube 
Over 1.5 million views on TikTok 
Over 250,000 listens on Spotify 
Other Projects you might like
Trusted by these
amazing
brave
creative
fun
lovely
clients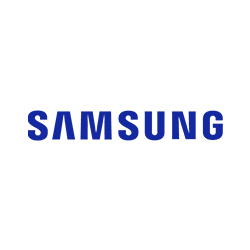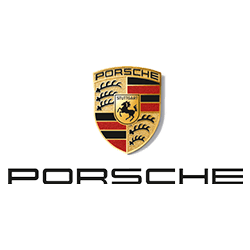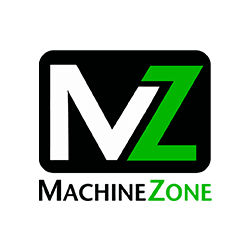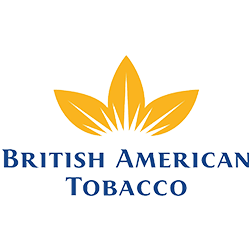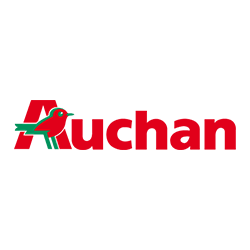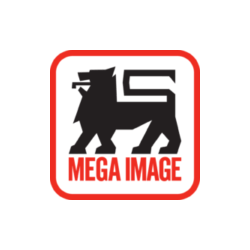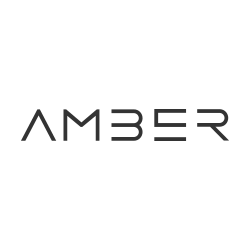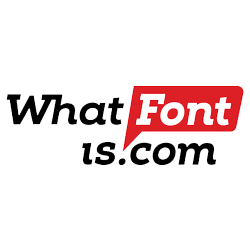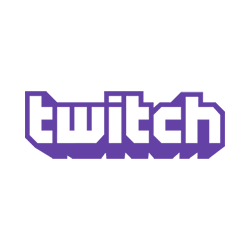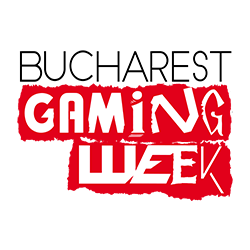 Got your attention?
Contact us and let's talk about your projects.