This is Gamelab, an awesome Interactive Entertainment & Games Conference in wonderful Barcelona.
We helped them with their visual identity and with a crisp, tech-inspired registration trailer.
You'll find more info about Gamelab here: http://gamelab.es/en/
Other Projects you might like
Pattern
2020-04-02T14:46:33+03:00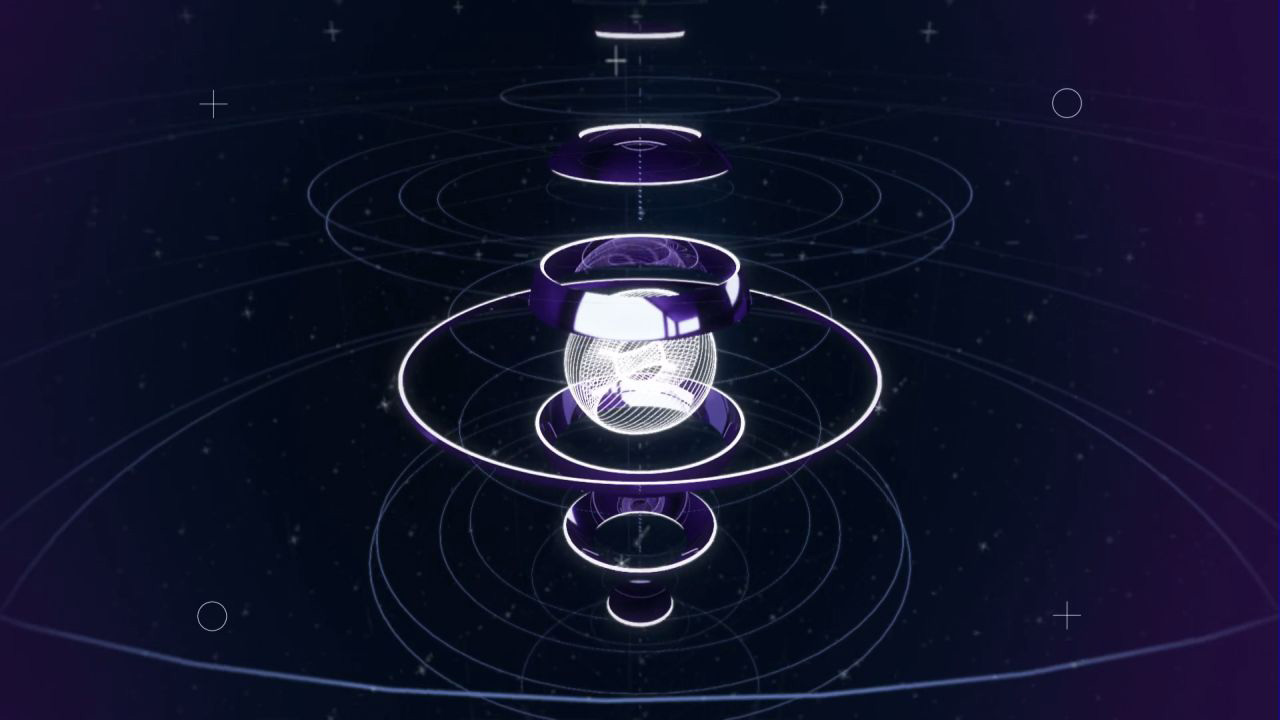 We helped Samsung with a tech-inspired animation based on the creative concept of a torus for their conference website.
Got your attention?
Contact us and let's talk about your projects.