Lorraine Game Studio Branding
Lorraine is a Game Development Studio in Romania, creator of the artsy puzzle mobile game Link Twin (link-twin.com). We created Lorraine's visual identity from scratch, building upon the company's vision and place in the game development market.
Other Projects you might like
Pattern
2020-04-02T14:38:31+03:00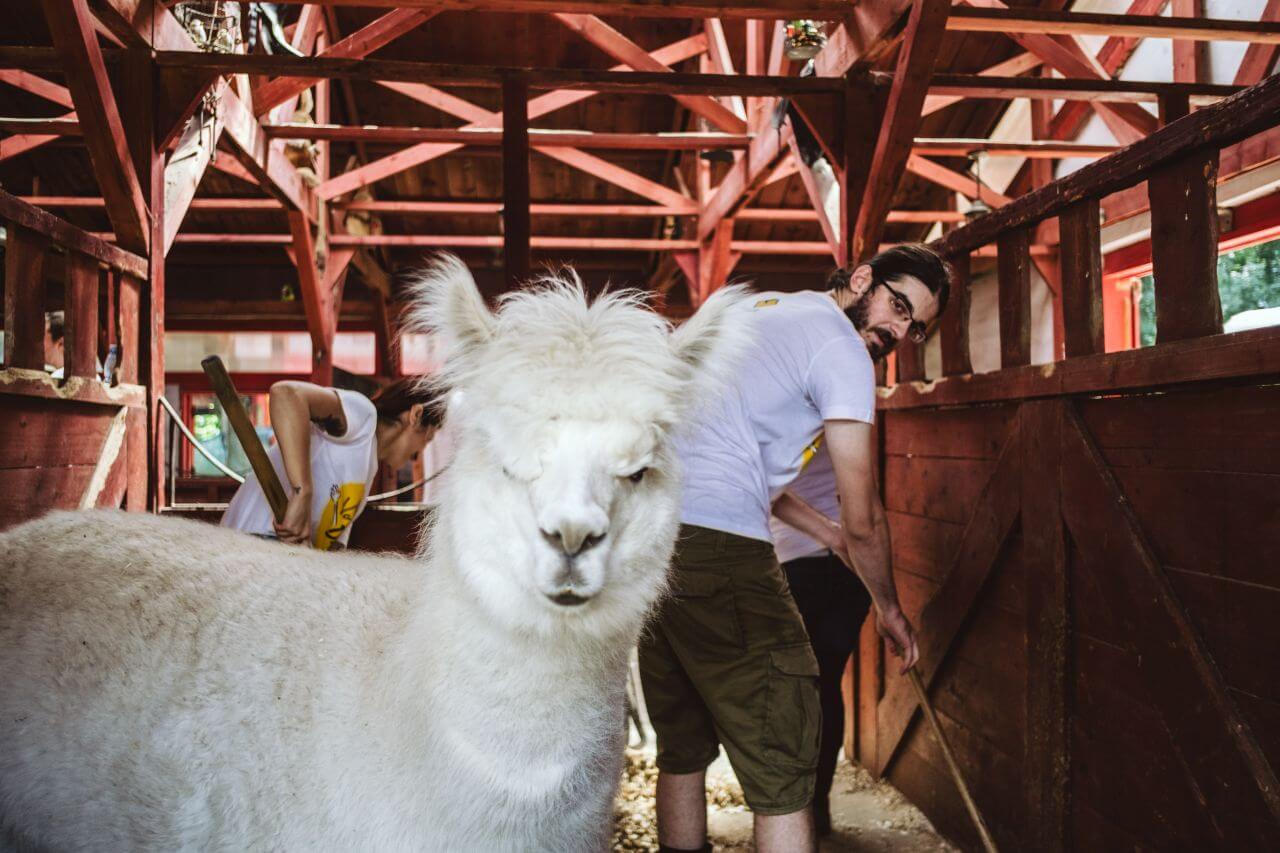 Amber is a Game Development company with a strong desire to make things better: to care for its employees, while also contributing to a number of great educational and social causes. We helped them with a multitude of initiatives to help them fulfill their goals.
Got your attention?
Contact us and let's talk about your projects.