Riot Games

Streamers Get-Together: The Impact of Influencer Marketing on the VALORANT

The campaign featured five Romanian content creators who participated in a 3-hour VALORANT live stream where they played the game. During the stream, the influencers interacted with viewers and took on challenges proposed by the audience in the event's Facebook post. 
Client: Riot Games
Deliverables:
Creative concept
Community Management

 

Paid media
Social media strategy and deployment
Date: January 2022
The Brief
Following the launch of the Romanian VALORANT Facebook page, it was necessary to increase engagement among the Romanian player community. Our objective was to create hype and enthusiasm for the game and to encourage players to discuss and give it a try. 
The Challenge
Our goal was to increase the number of our Facebook fans by getting the audiences of the five influencers interested in following our local Facebook page by offering them content tailored to their interests. 
The Solution
To increase reach and generate new followers for the local VALORANT Facebook page, we employed a combination of tactics targeting the existing, dedicated VALORANT community.   
This included influencer marketing and social media ads featuring 5 streamers with similar interests. The streamers conducted live, interactive performances and promoted the page through in-game challenges posted on the dedicated Facebook post.   
We also promoted the campaign on the official VALORANT Romania Facebook page, and the content creators further amplified it by announcing the livestreams on their personal channels. The strategy also included a performance marketing component. 
Results
The campaign reached 30,000 people  
Followers increased by over 500% compared to the previous month  
Over 7,300 total views on YouTube and Twitch  
Over 1,200 hours watched   
Other Projects you might like
Trusted by these
amazing
brave
creative
fun
lovely
clients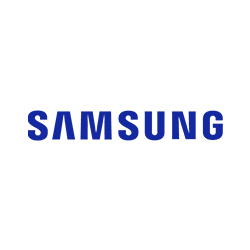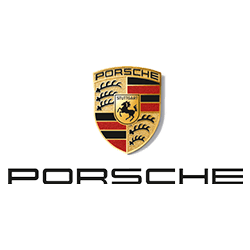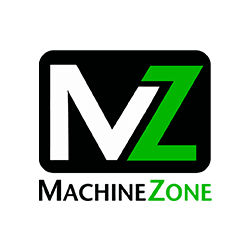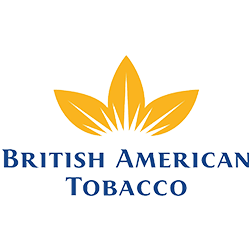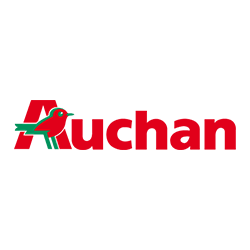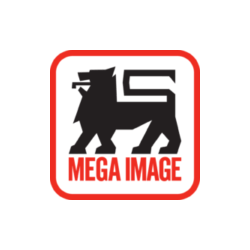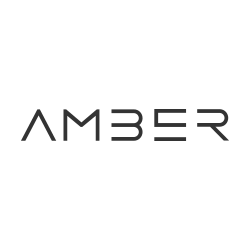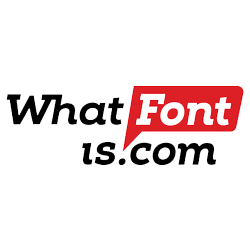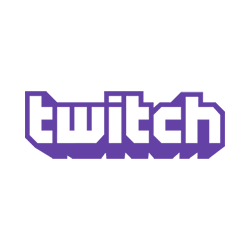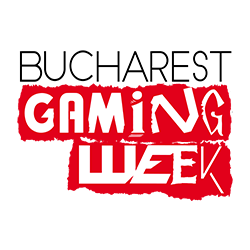 Got your attention?
Contact us and let's talk about your projects.