Web Design & Web Development Projects

Go digital – build tailor-made, immersive websites & apps
Web Design & UI/UX      Web Development      Apps/Games Development
Using Wordpress, we created a dynamic and interactive website for Artivism with funky parallax effects and micro-animations. The site is alive and reacts to the mouse scroll, bringing a new depth to the user experience.
With the unfortunate effects of COVID-19 putting stress on our medical system, our amazing client Auchan led the charge and assembled a team of partners to build a few new pre-hospitalization clinics from scratch. Auchan hired us to quickly create a website to support this wonderful initiative. We were excited to help.
Records on top of records. 1.500.000 receipts scanned and 1.574 players in one game!
"Cif - Curata Romania" mobile apps helped clean up the streets of Romania from aggressive graffiti and nasty messages that could negatively influence the proper development of the cities' children.
We created a fun, interactive Quiz platform for British American Tobacco where users can answer a few questions about themselves, being guided along the way by a "mentor".
We created a beautiful website for Verita International School, full of animations and microinteractions. It is a well-structured and professional website, that keeps a playful spirit of adventure.
In a GTA-inspired video, we showcase a day in the life of a gamer, from morning until the end of the working day. Our main character had to complete missions, tasks and advance in his career, just like any real person, but all in a gamified way.
We created an easily scannable and readable platform within Porsche's design guidelines that helps to convey info rapidly through a smart and beautiful design.
What Font Is website's design looked too sketchy, and our client needed a more professional touch in their site. The concept for our work was the Anatomy of the Font. Every detail on the website was then built in relation to this overarching concept.
Trusted by these
amazing
brave
creative
fun
lovely
clients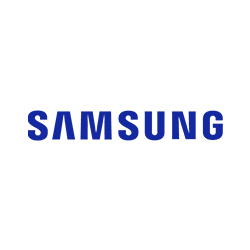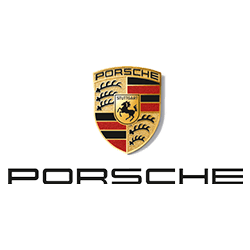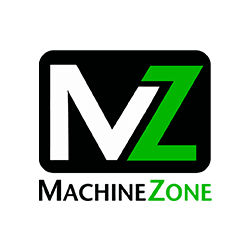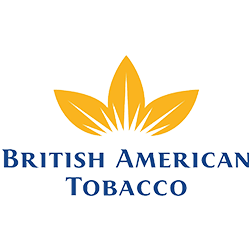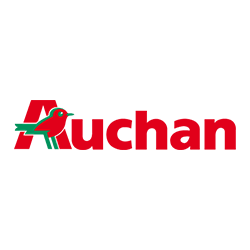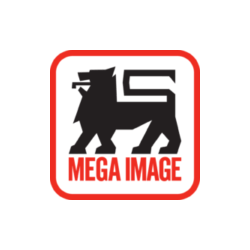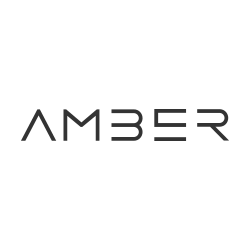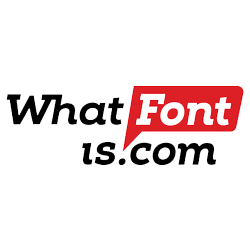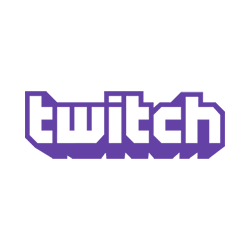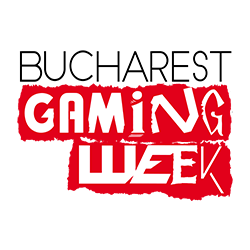 Got your attention?
Contact us and let's talk about your projects.