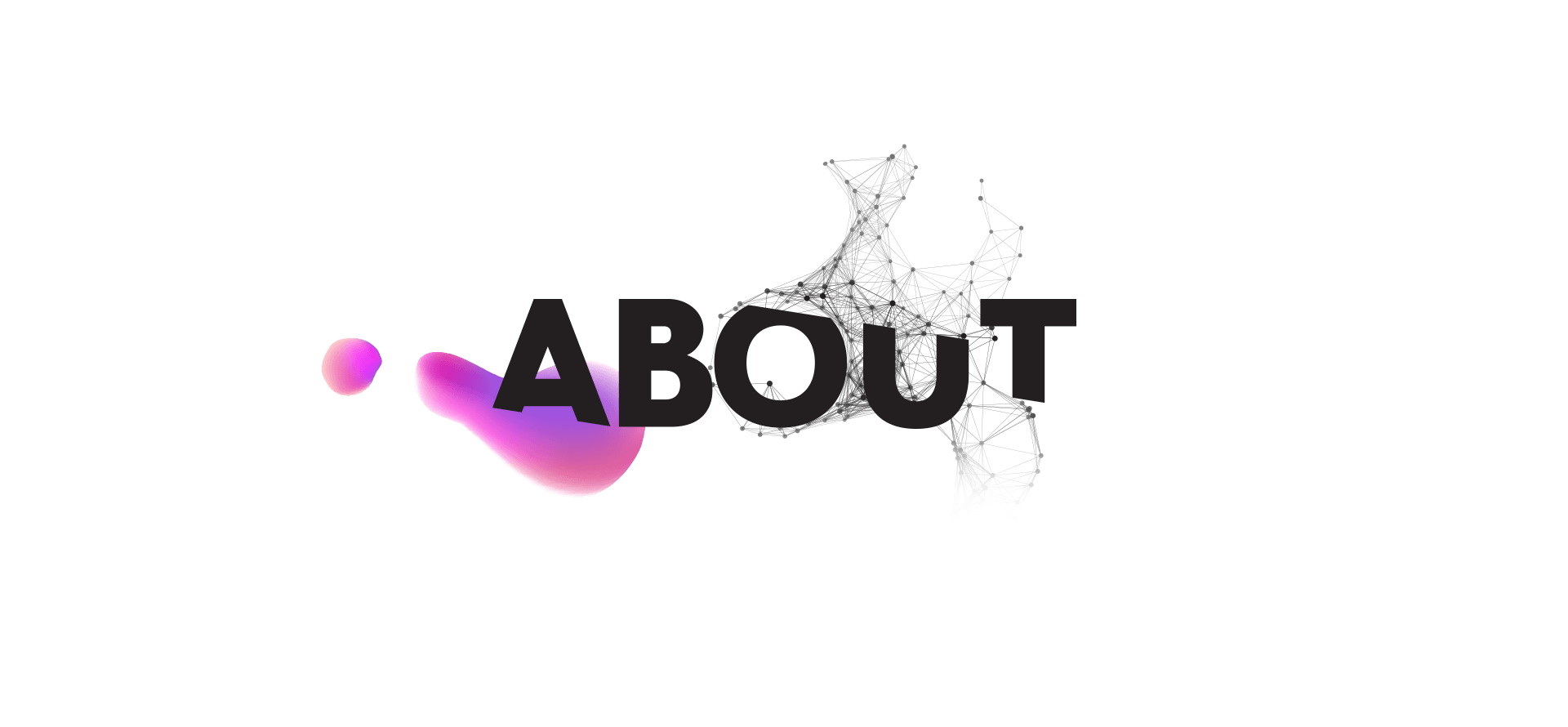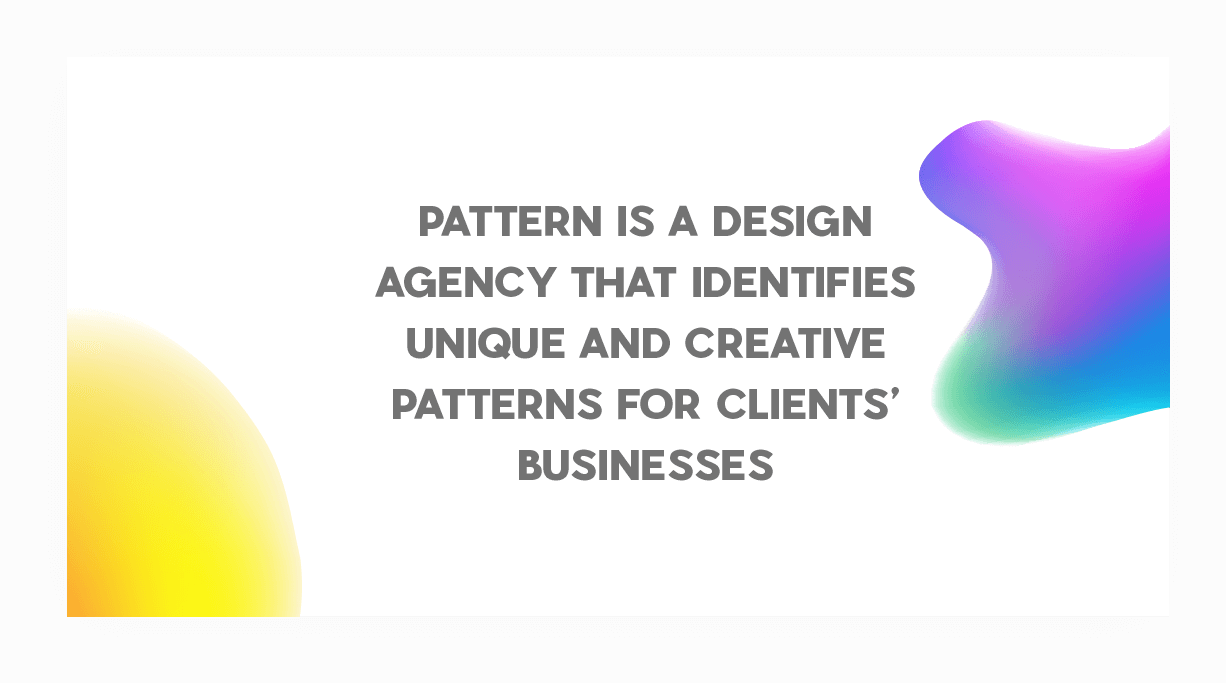 WE CALL OUR WORK

A BLEND OF FUN, CREATIVITY AND A LITTLE FUNK
ART & TECHNOLOGY ARE TOOLS OF OUR TRADE, PASSION FOR DESIGN IS OUR FUEL.
AND WE USE A PERSONAL, FUN TOUCH IN OUR APPROACH.
WE'RE TEAM PEOPLE – WE'RE CLOSE TO OUR CLIENTS AND LIKE SOCIAL NINJAS WE BECOME A PART OF THEIR TEAMS.
AND WE MAKE DAMN SURE THAT WE GIVE OUR 100% TO MAKE THINGS HAPPEN.
…just ask these guys 🙂
Clients