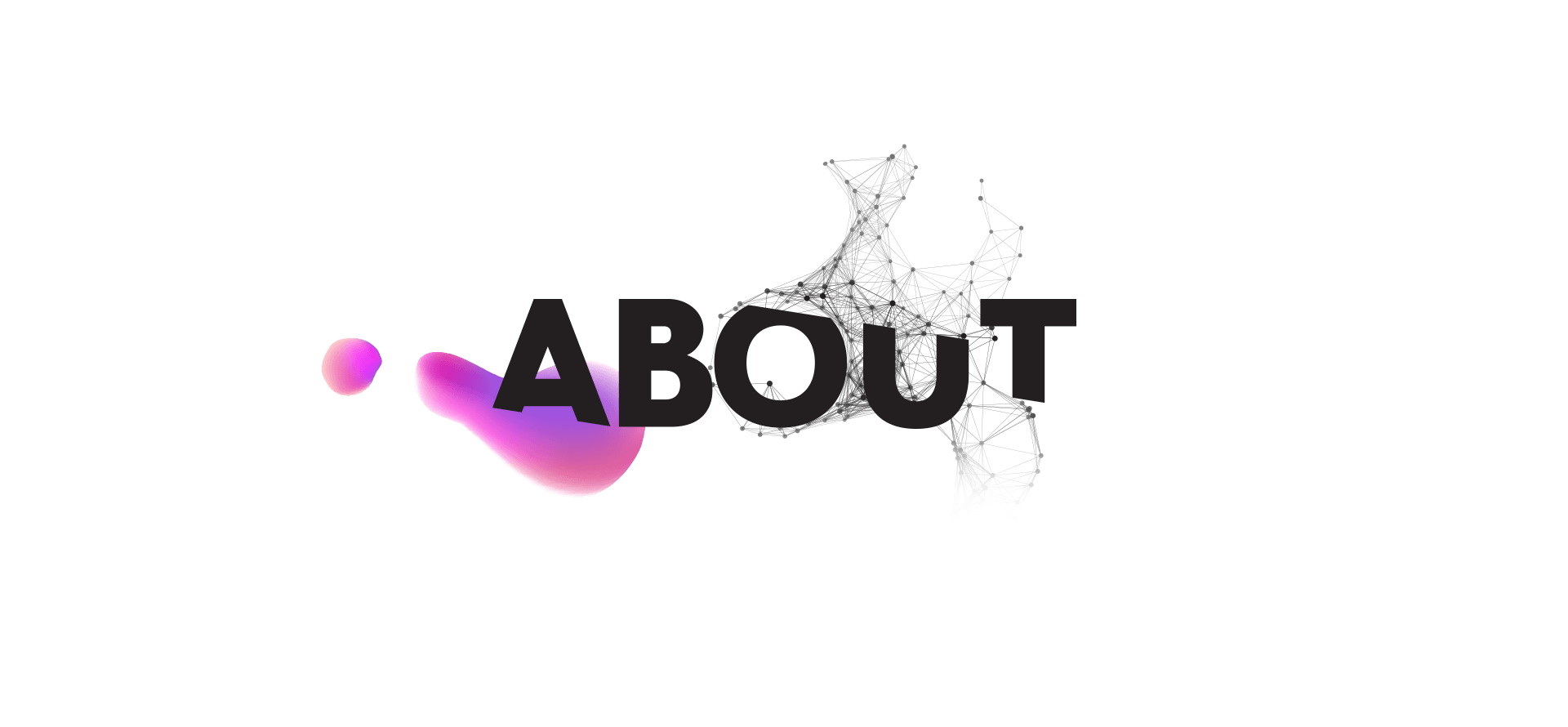 Pattern is a design agency based in San Francisco and Bucharest, providing branding, video production, web development and digital experiences. Our vision is to aggregate top creative talent via a global network of industry veterans in order to offer exquisite design services to customers around the world. We have delivered over 840 projects on behalf of 80 clients and garnered 4 Cannes Nominations, 1 Eurobest Nomination, 4 Effies and 3 Webstock Awards.
WE CALL OUR WORK

A BLEND OF FUN, CREATIVITY AND A LITTLE FUNK
Art & Technology are tools of our trade, passion for design is our fuel.
We use a personal, fun touch in our approach.
We're team people – we're close to our clients and like social ninjas we become a part of their teams.
And we make damn sure that we give our 100% to make things happen.
Clients