Product Branding Projects

Your product design is almost like your business card. It represents you and defines part of your brand personality.
Your customers get acquainted to your brand through your products. Thus, we believe that a good design can take this relationship to the next level, transforming your potential clients into regular ones.
Our creatives will always consider your brand visual identity, creating product packaging and branding that develop brand awareness and are easy to identify and spot among others.
We were hired to create a logo & visual identity for Artivism, a non-profit dedicated to promoting local and international artists, while focusing on increasing access to the arts within marginalized populations.
What Font Is website's design looked too sketchy, and our client needed a more professional touch in their site. The concept for our work was the Anatomy of the Font. Every detail on the website was then built in relation to this overarching concept.
Trusted by these
amazing
brave
creative
fun
lovely
clients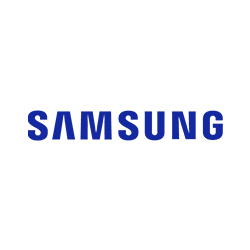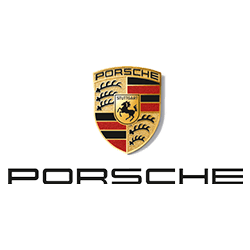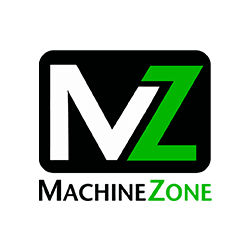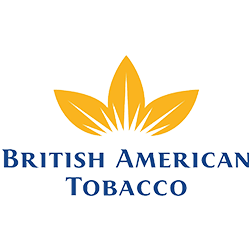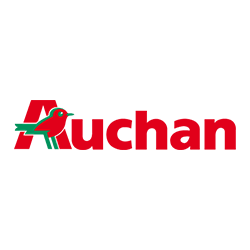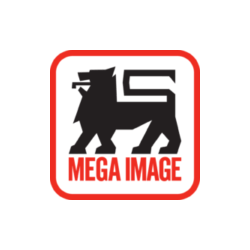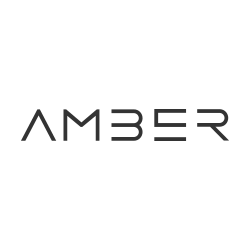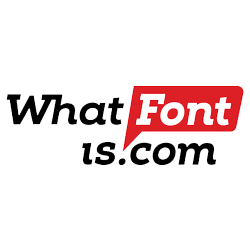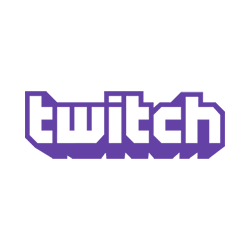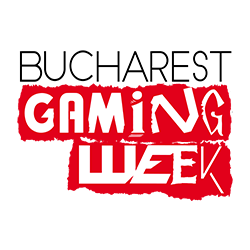 Got your attention?
Contact us and let's talk about your projects.