Digital Marketing & Social Media
Market your product online and wow your audience
Social Media
SEO
Content Marketing
Inbound Marketing
Pay-Per-Click Advertising (PPC)
E-mail Marketing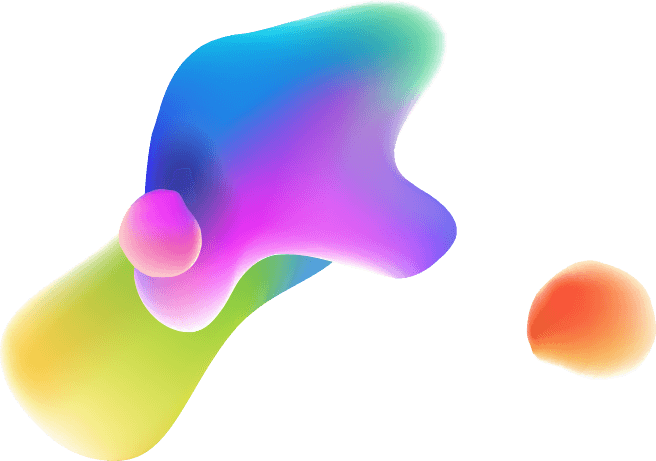 These days, people take a lot of their information from social media platforms, spending a lot of time on them. We believe that a brand must be present on these platforms, taking the opportunity to directly reach the prospective customers and the existing ones.
We will manage your brand on all these networks, making sure that your messages and stories are concise, your campaigns offer the results you expect and that your customers build the trust you want them to have in your brand.
Let's work together and make your brand shine!
Search Engine
Optimization

Customers know exactly what they are looking for on the internet. When they enter on a search engine, they expect to see the most appropriate results for their inquiry.
That is why we begin our SEO strategy by trying to understand what your customers search for, to respond with the perfect product/service your company provides.
We deliver high quality content and specific keywords that generate organic traffic, enquiries, and online sales, bringing the right customers to your website.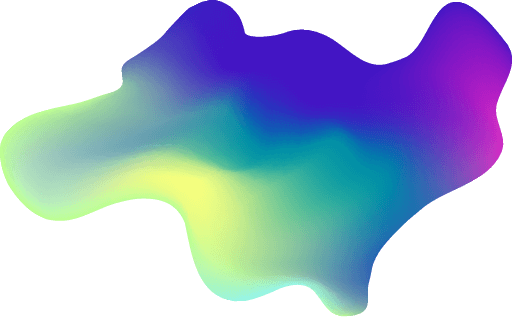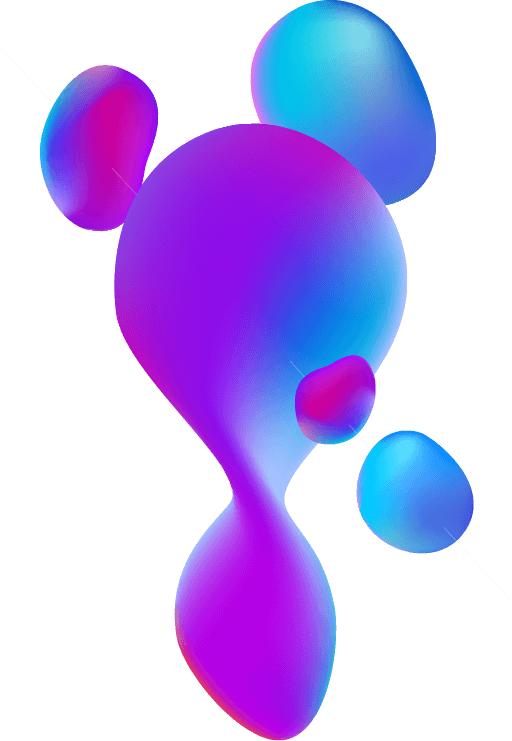 Every time we have a problem, we search online for a solution. Your customers do the same. By offering them content that is relevant and gives the right answer to their question, you build a trust relationship with them. They perceive your involvement in their life quality, thus tend to appreciate your products and services more.
We will create and deliver relevant content to your target audience and make sure to keep them interested on a consistent basis.
Let's work together and make your brand shine!

Understanding your customers takes a lot of effort and time. Learning their purchasing behavior and needs/wishes must be difficult sometimes.
But as soon as you understand them, inbound marketing becomes the perfect tool for offering them exactly what they are looking for.
From creating valuable content to delivering it at the right moment, we can help you reach your customers and fulfill their wishes.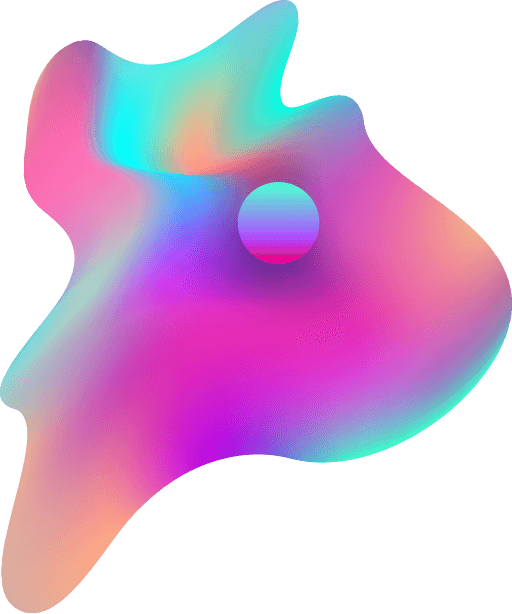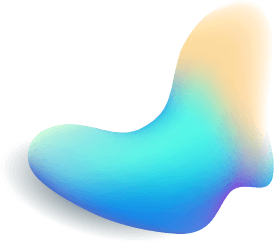 Pay-per-click
Advertising

Pay-per-click campaigns usually offer a very good understanding of your customer purchasing behavior and a great return of investment.
This type of advertising is very well targeted, thus putting you in direct contact with the perfect customers and most of the times this ends with a sale.
We usually create a mix of content marketing, SEO, social media and PPC campaigns, to make sure the results are most effective and your brand gets the attention it deserves.

We all receive marketing emails in our inboxes, almost every day. And many of them get our attention because they aren't just selling something, they sell what we want to buy.
A personalized email, with a great design and the right information, is one of the most effective solution for connecting with your customers and persuade them to buy your services or products.
We can take care of all your newsletters and email campaigns, making sure your customers give them all their attention.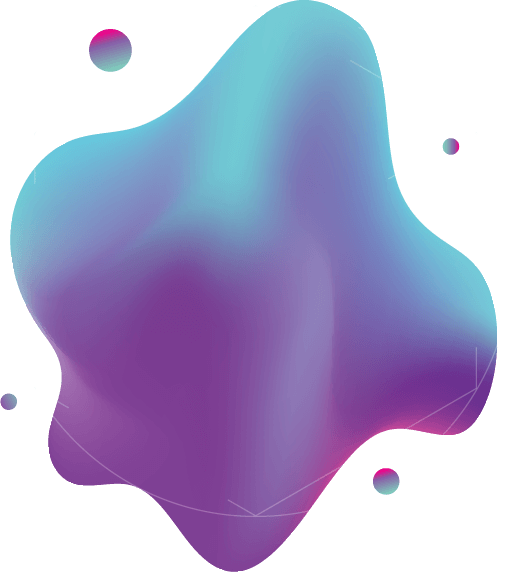 Let's work together and make your brand shine!
WE CALL OUR WORK

A BLEND OF FUN, CREATIVITY AND A LITTLE FUNK
Art & Technology are tools of our trade, passion for design is our fuel.
We use a personal, fun touch in our approach.
We're team people – we're close to our clients and like social ninjas we become a part of their teams.
And we make damn sure that we give our 100% to make things happen.
Trusted by these
amazing
brave
creative
fun
lovely
clients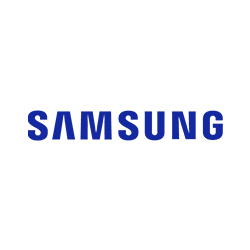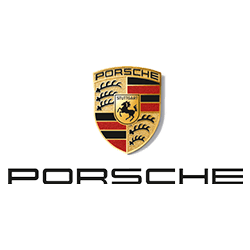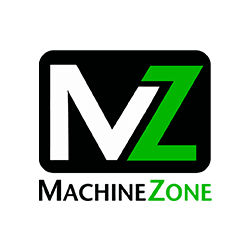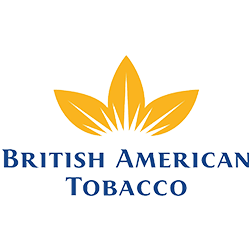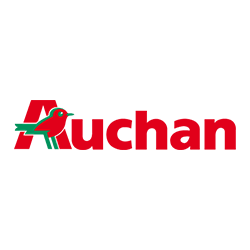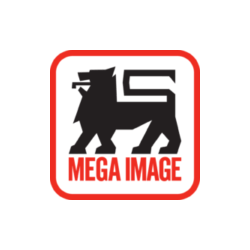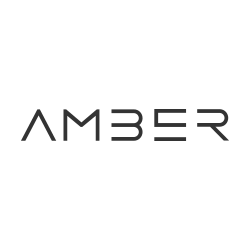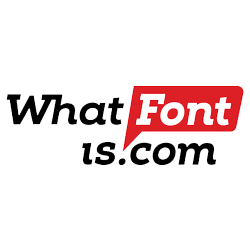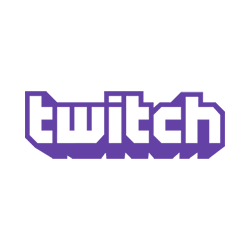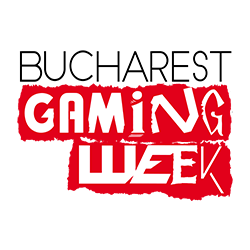 Our Latest Projects in Digital & Social Media
These are a few of the things we could do for you.
Pattern
2023-02-01T15:47:27+02:00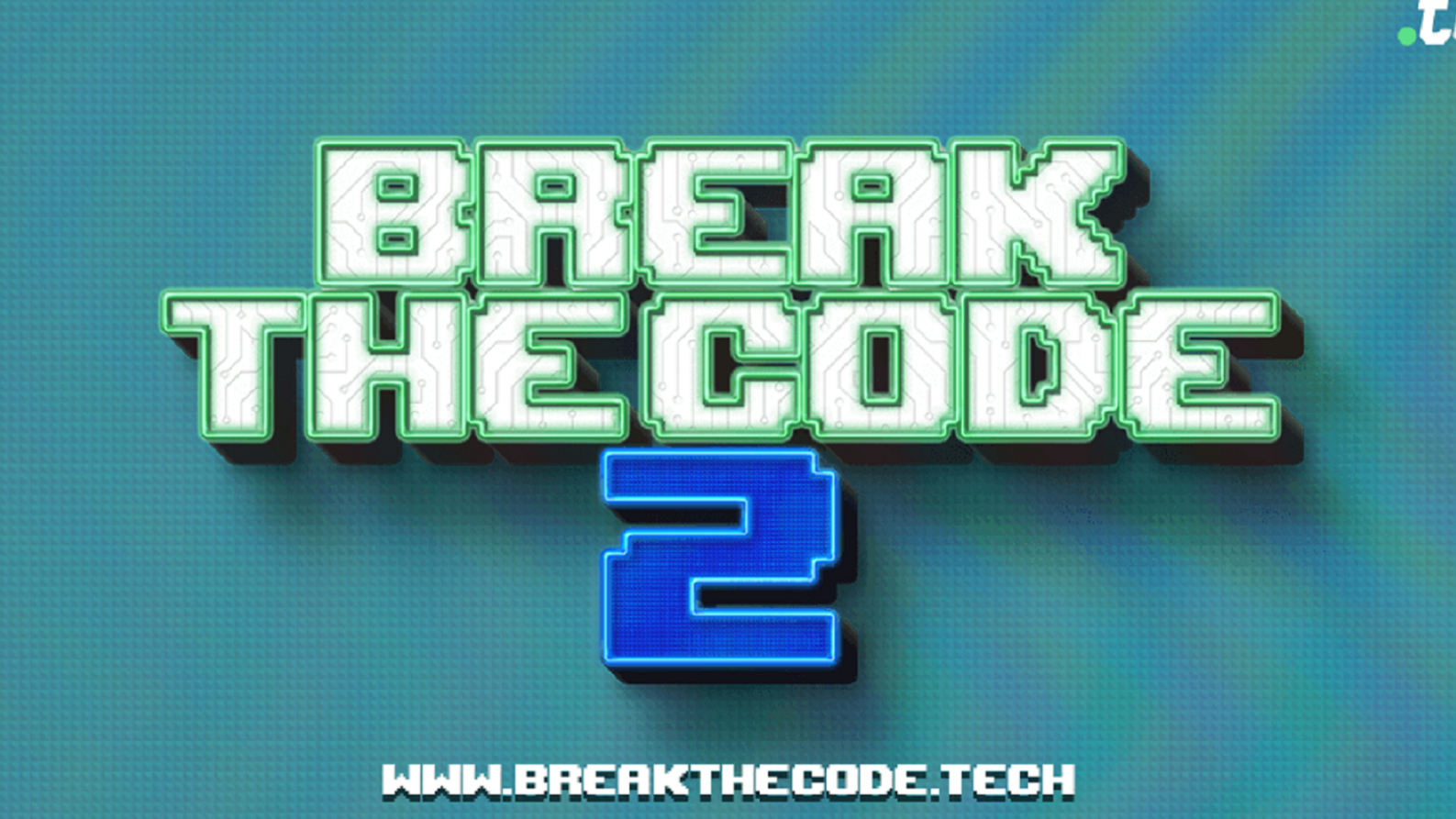 After winning a Webby nomination, attracting over 100,000 participants in a span of just 3 weeks, and receiving hundreds of messages from participants eagerly requesting the next edition, the team at .Tech Domains set out to create an extraordinary follow-up to Break the Code. Thus, in 2022, Pattern joined forces with Tech Domains in the challenge known as Break the Code 2.0, aiming to make it even better and more fun than the first version. 
Got your attention?
Contact us and let's talk about your projects.