Video Services
Engage your customers with enthralling video content
Full Audio-Video Production
Concept & Script
Storyboards
Filming
2D and 3D Animation
Post-Production
Photography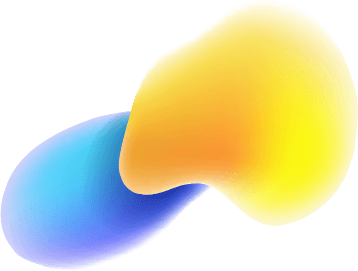 Do you need a corporate trailer, or a product commercial? To film your teambuilding, make a documentary or a podcast? We can help you with all of this, and not only.
With our team of professionals, we can offer you full audio-video productions for any type and any scale of project you have in mind.
Let's work together and make your brand shine!

Every movie starts with a concept, that is translated afterwards in a screenplay. We work with screenwriters, art directors and film directors that can transform your idea in a nice developed narrative, that will express your thoughts in the most artistic way. We can take care of the screenplay and dialogues, making sure that they transform your story in a delightful movie.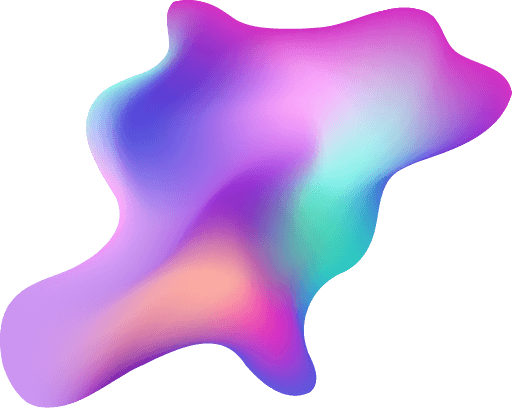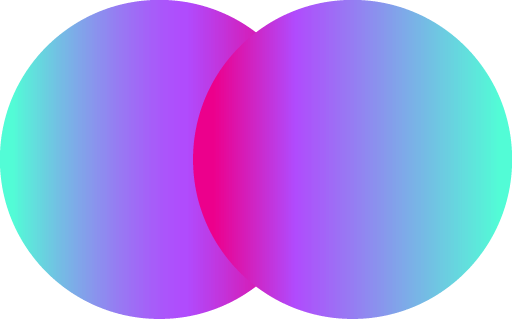 Storyboards

Even though they aren't used as much these days, storyboards are still an important part of the movie production. They translate the script into images, with the help of sketches or illustrations, making sure that the production team understands perfectly what it needs to be done. This helps avoiding wasting time or money.
Our illustrators can sketch a storyboard that will make things easier for everyone that is involved in the process of film production, and help you understand better our vision upon your idea.
Filming

For a great video production, a truly important component is the way that the filming is done.
Our team can provide top quality images, that will become your great next movie.
We can take care of your live streams, podcasts, promotional films and all you can think of, all with the use of latest technology.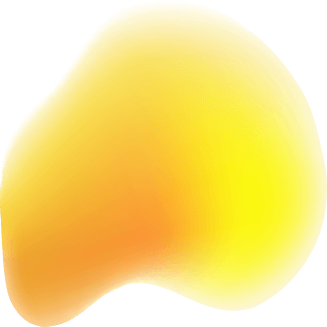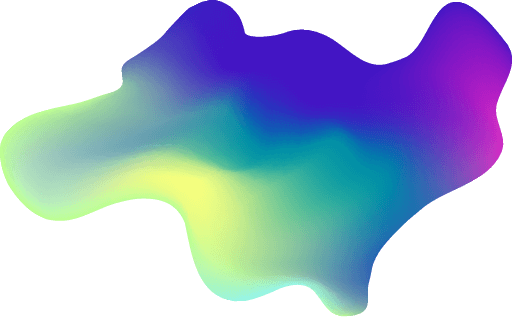 Do you need an explanation video or just to spice up a bit your video project?
Our animators can transform a simple movie into a captivating and delightful video.
With the use of the latest animation techniques our 2D and 3D animators will make sure your project will reach your marketing goals and tell a great story in the same time.
Post-Production

In the post-production stage, we cut and assemble all the footage, add music and sound effects, add animations if necessary, all to obtain the perfect movie you wanted in the beggining. Our editors will make sure the finished product is exactly as you expected, and that it delivers the information in was created for in the first place.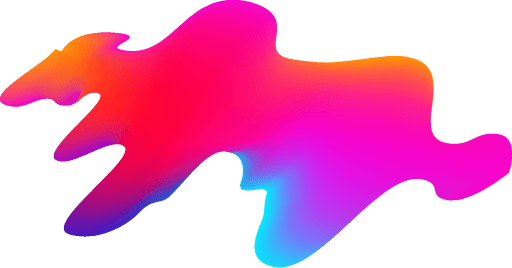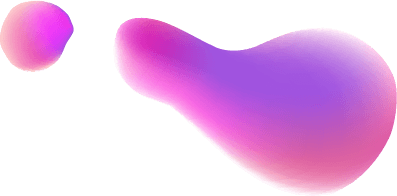 Photography

They say an image is worth 1000 words! But a great photo can mean a lot more. Is can put your products into the spotlight, it can transform your website, your company presentation and so on.
We can deliver high-quality photography made in the perfect setup, so you can express in the most artistic way what your company is about.
WE CALL OUR WORK

A BLEND OF FUN, CREATIVITY AND A LITTLE FUNK
Art & Technology are tools of our trade, passion for design is our fuel.
We use a personal, fun touch in our approach.
We're team people – we're close to our clients and like social ninjas we become a part of their teams.
And we make damn sure that we give our 100% to make things happen.
Our Latest Projects in Video Services
These are a few of the things we could do for you.
Trusted by these
amazing
brave
creative
fun
lovely
clients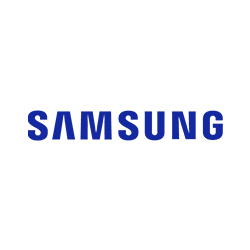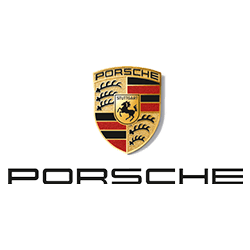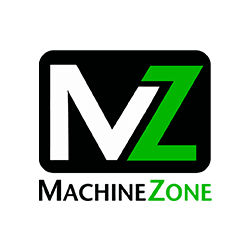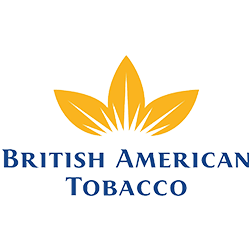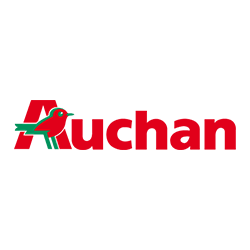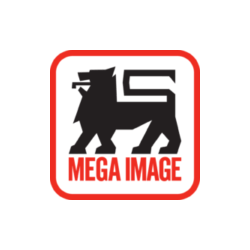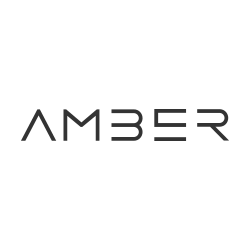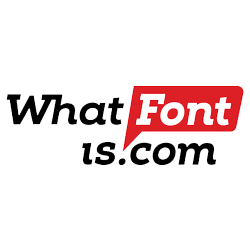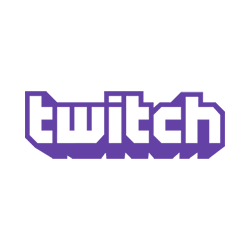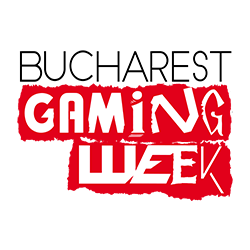 Got your attention?
Contact us and let's talk about your projects.