Employer Branding Projects

We all know very well that people are the most important acquisition in a company. That is why we understand that you want to attract and hire the perfect job candidates.
With a good Employer Branding strategy, your company can become that place that everyone is talking about and wants to work with.
From your corporate culture to key benefits and social responsibility, everything will define the way your prospective candidates see your company and determine them to choose you, instead of other companies.
Let us help you in reducing your employee turnover and ensure higher professional acquisition and retention.
Women in Gaming is about simple stories that highlight the difficulties and the victories of women who have succeeded in an industry dominated by men.
Trusted by these
amazing
brave
creative
fun
lovely
clients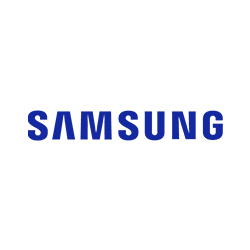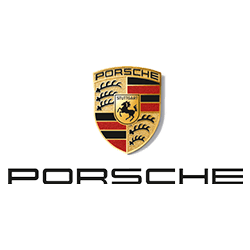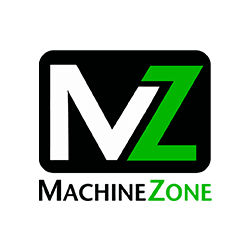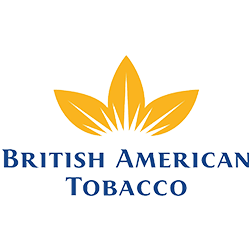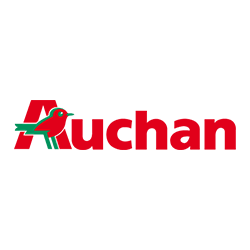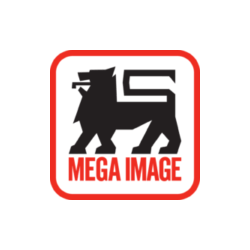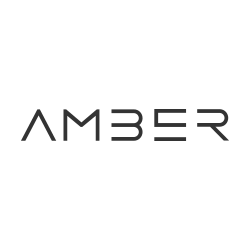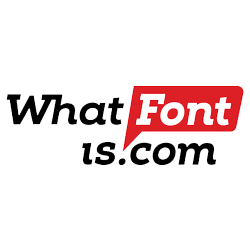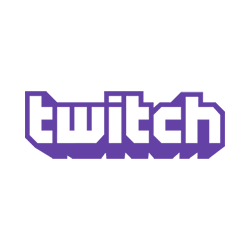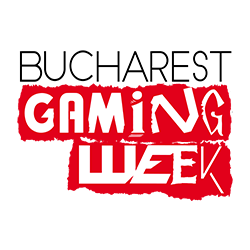 Got your attention?
Contact us and let's talk about your projects.