Branding Projects

Craft a winning branding and business strategy
Our approach to branding relies on deep cultural insights, clear strategic direction and the power of human expression.
We conceptualize, design, implement, and deploy a comprehensive and well-balanced brand which, paired with your excellent work, will get people to love you, interact with you, consume and purchase your products.
The Challenge Dev.Play's mission is to promote the Romanian & Eastern European game development industry, both locally and internationally, and to serve its paticipants as an opportunity for networking and learning. The first edition took place in September 2016 and attracted 300 participants. The Solution For this year's DevPlay edition we created a crisp, tech-styled logo that has weight and impact in all shapes and sizes – from mobile phone website headers to huge screens in the conference venue. We changed the color scheme to a darker shade of purple as primary color, bringing depth to the [...]
Trusted by these
amazing
brave
creative
fun
lovely
clients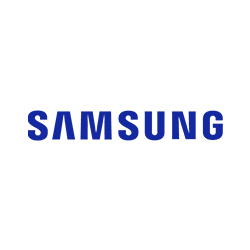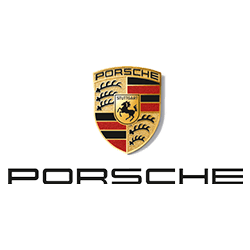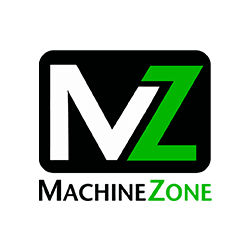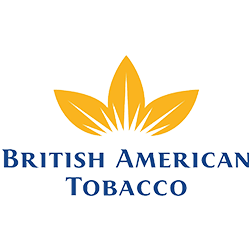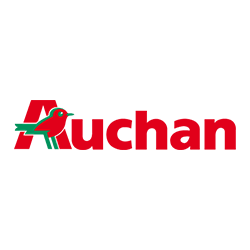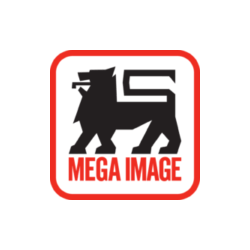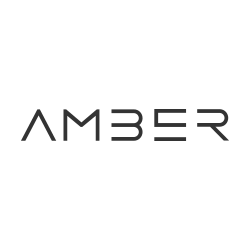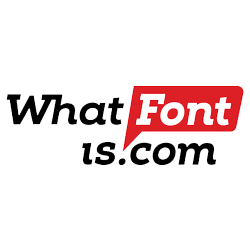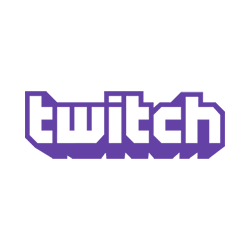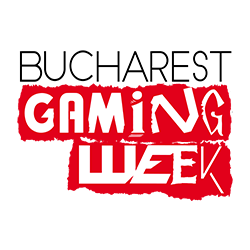 Got your attention?
Contact us and let's talk about your projects.