Branding Projects

Craft a winning branding and business strategy
Our approach to branding relies on deep cultural insights, clear strategic direction and the power of human expression.
We conceptualize, design, implement, and deploy a comprehensive and well-balanced brand which, paired with your excellent work, will get people to love you, interact with you, consume and purchase your products.
Client: RocketRide Games Deliverables: branding, presentation decks, marketing assets, web design, web development Date: 2020 The Brief RocketRide Games is a boutique agency for the video game industry. They specialize in providing game developers, publishers and service providers everything from business development, strategic consulting, production enhancements and publishing help. They needed to refresh their branding and web design to match their growing team and aspirations. The Challenge Rocket Ride already had a pretty strong design direction focused on space exploration, rockets, minimal design iconography. We needed to find a way to make the [...]
Trusted by these
amazing
brave
creative
fun
lovely
clients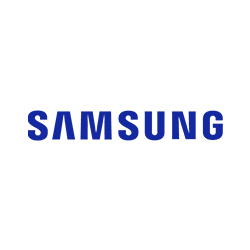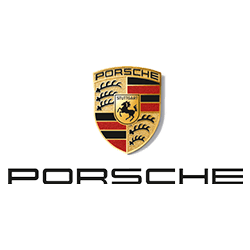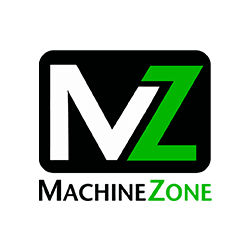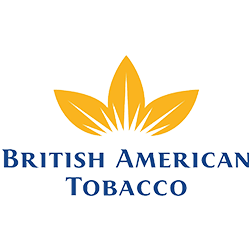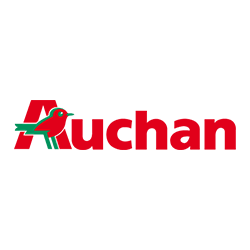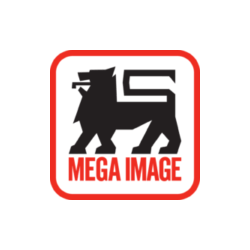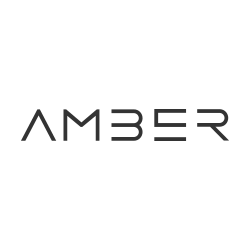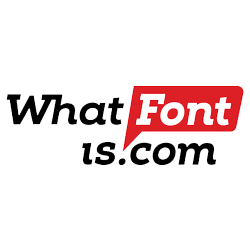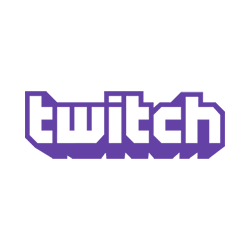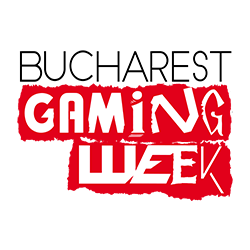 Got your attention?
Contact us and let's talk about your projects.