Branding Projects

Craft a winning branding and business strategy
Our approach to branding relies on deep cultural insights, clear strategic direction and the power of human expression.
We conceptualize, design, implement, and deploy a comprehensive and well-balanced brand which, paired with your excellent work, will get people to love you, interact with you, consume and purchase your products.
After winning a Webby nomination, attracting over 100,000 participants in a span of just 3 weeks, and receiving hundreds of messages from participants eagerly requesting the next edition, the team at .Tech Domains set out to create an extraordinary follow-up to Break the Code. Thus, in 2022, Pattern joined forces with Tech Domains in the challenge known as Break the Code 2.0, aiming to make it even better and more fun than the first version. 
Trusted by these
amazing
brave
creative
fun
lovely
clients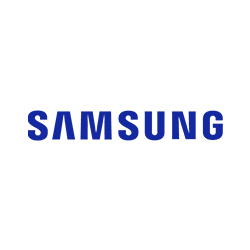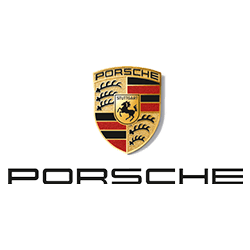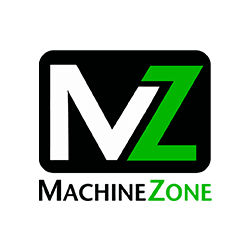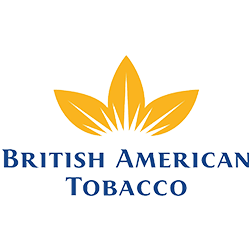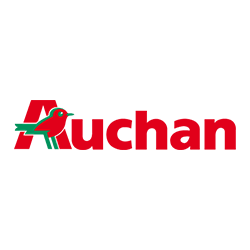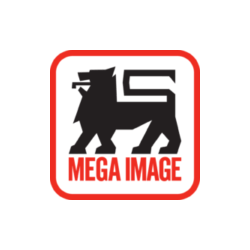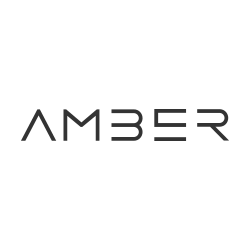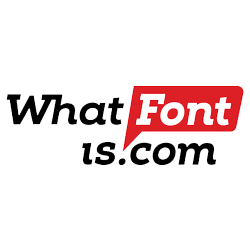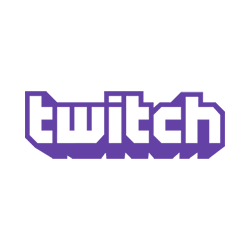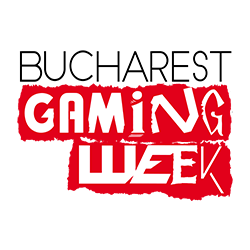 Got your attention?
Contact us and let's talk about your projects.