Branding Services
Craft a winning branding and business strategy
Our approach to branding relies on deep cultural insights, clear strategic direction and the power of human expression.
We conceptualize, design, implement, and deploy a comprehensive and well-balanced brand which, paired with your excellent work, will get people to love you, interact with you, consume and purchase your products.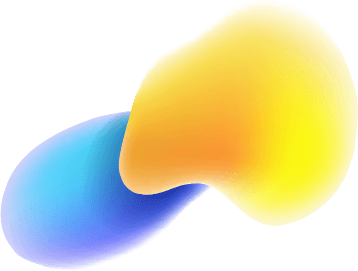 Every time we "meet" a new brand, we try to understand everything about it. From insights about the company and its products, to key audiences and the way they perceive your brand.
That is how we are able create a brand strategy that delivers what is relevant for you and your customers and create an image that is unforgettable.
Corporate branding isn't only about brand books and packaging, it's about strategy, art and design, development, events and promotions.
We can offer you all of these, making sure that your work gets to the right people.
Let's work together and make your brand shine!

Your product design is almost like your business card. It represents you and defines part of your brand personality.
Your customers get acquainted to your brand through your products. Thus, we believe that a good design can take this relationship to the next level, transforming your potential clients into regular ones.
Our creatives will always consider your brand visual identity, creating product packaging and branding that develop brand awareness and are easy to identify and spot among others.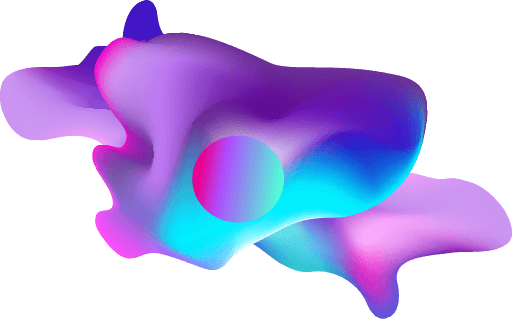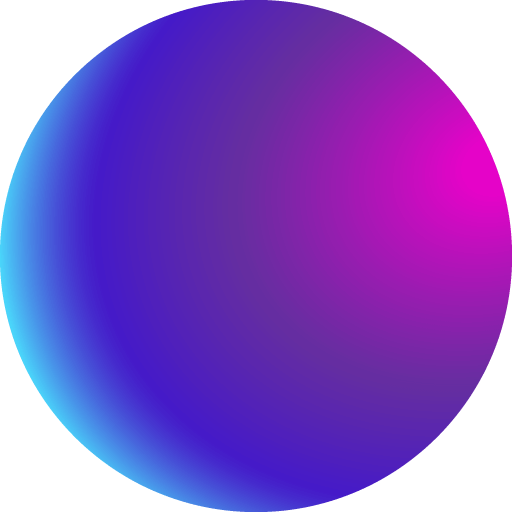 We all know very well that people are the most important acquisition in a company. That is why we understand that you want to attract and hire the perfect job candidates.
With a good Employer Branding strategy, your company can become that place that everyone is talking about and wants to work with.
From your corporate culture to key benefits and social responsibility, everything will define the way your prospective candidates see your company and determine them to choose you, instead of other companies.
Let us help you in reducing your employee turnover and ensure higher professional acquisition and retention.
Let's work together and make your brand shine!

During events, people get to know your brand in a different, more personal way. That is why we consider that the event branding says a lot about your company and determine people to interact with you or attend the event you are organizing.
Either you are planning a big event, or just participating to a conference, your brand image must be your top priority.
We can help you with digital and onsite branding, making sure to capture the essence of your brand and that your attendees will leave impressed.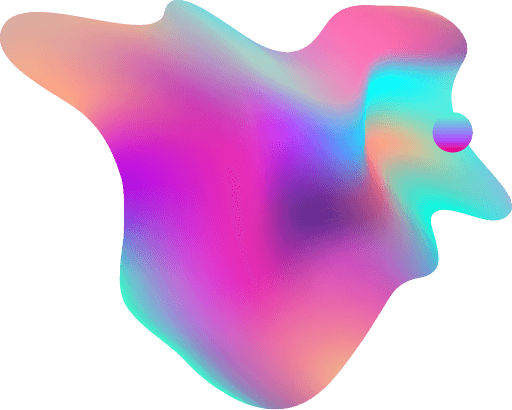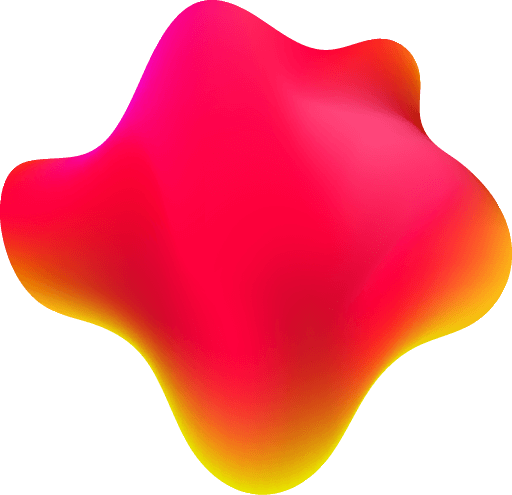 Tailored Branding

We combine smart research and strategy with rich design and technology to help grow your brand.
We've got you covered in all these areas:
Brand Research & Strategy
Market Research
Logos, Naming & Visual Identities
Brand Asset Development
Brand Management
Tone, Voice + Messaging
Copy + Art Direction
Integrated Campaign Development
Content Creation
Let's work together and make your brand shine!
WE CALL OUR WORK

A BLEND OF FUN, CREATIVITY AND A LITTLE FUNK
Art & Technology are tools of our trade, passion for design is our fuel.
We use a personal, fun touch in our approach.
We're team people – we're close to our clients and like social ninjas we become a part of their teams.
And we make damn sure that we give our 100% to make things happen.
Trusted by these
amazing
brave
creative
fun
lovely
clients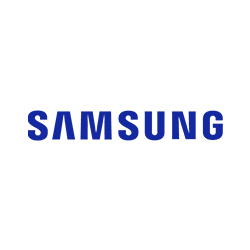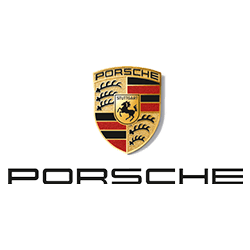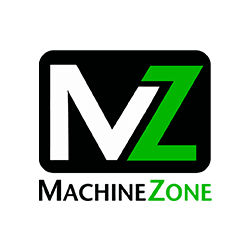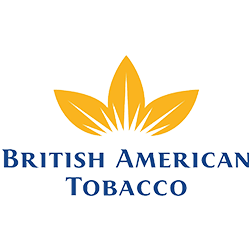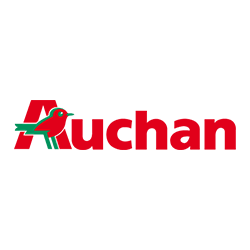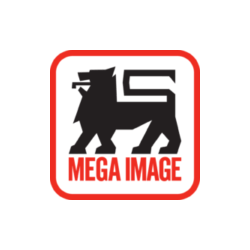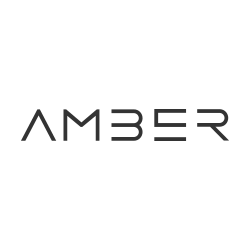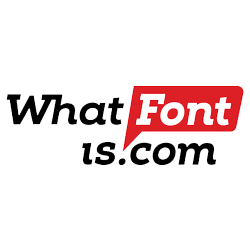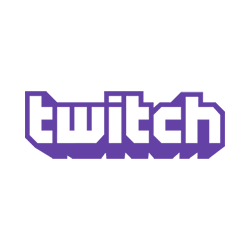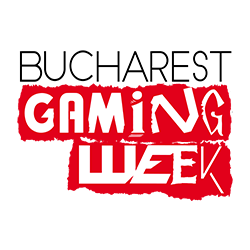 Our Latest Projects in Branding
These are a few of the things we could do for you.
Pattern
2023-02-01T15:47:27+02:00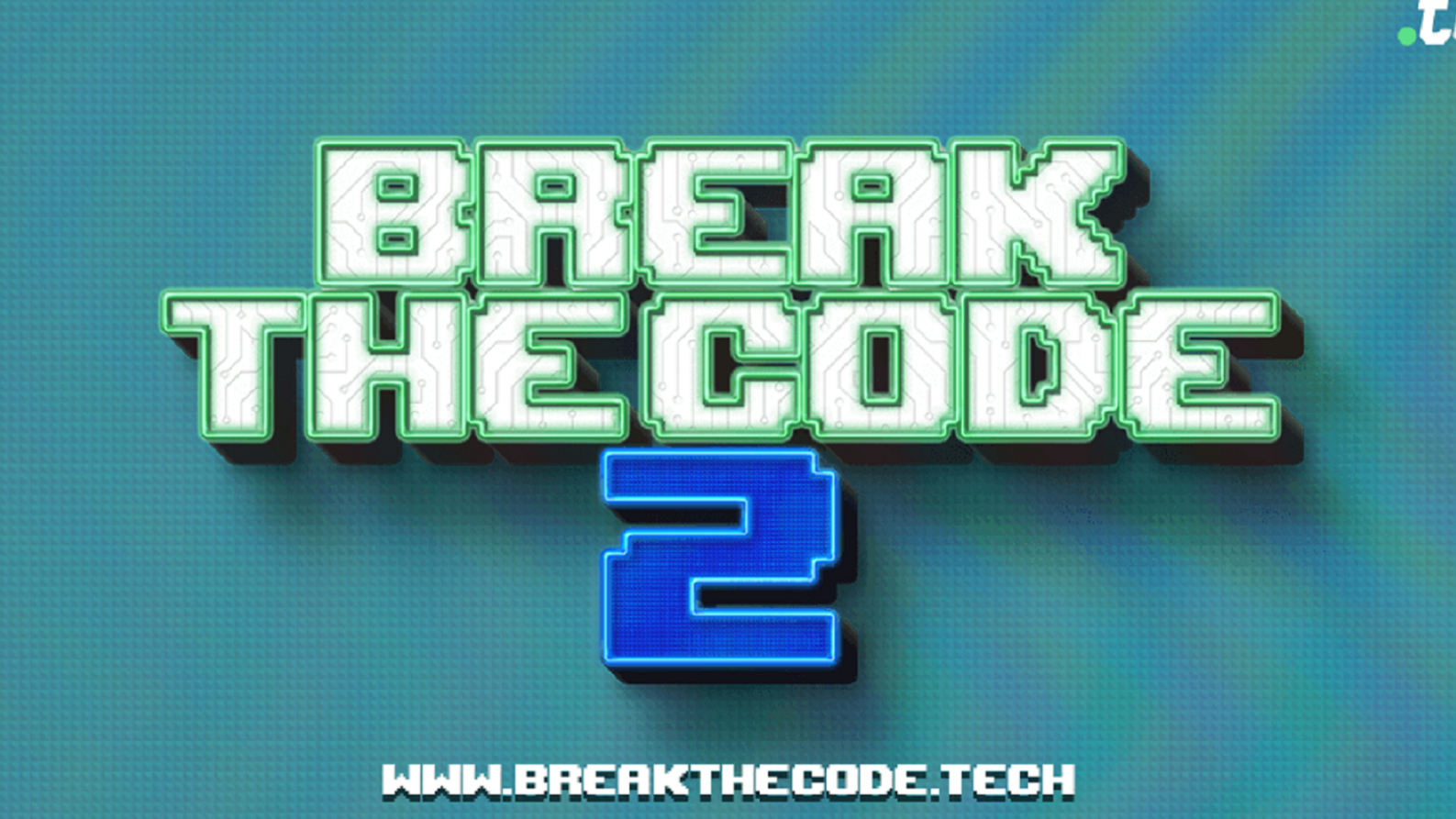 After winning a Webby nomination, attracting over 100,000 participants in a span of just 3 weeks, and receiving hundreds of messages from participants eagerly requesting the next edition, the team at .Tech Domains set out to create an extraordinary follow-up to Break the Code. Thus, in 2022, Pattern joined forces with Tech Domains in the challenge known as Break the Code 2.0, aiming to make it even better and more fun than the first version. 
Got your attention?
Contact us and let's talk about your projects.