Marketing, PR & Events
Take your customers on a branded journey to your brand's core
Consumer Promotions
Brand Activations
Corporate Campaigns
Product Campaigns
Public Relations
Events Organizing
CSR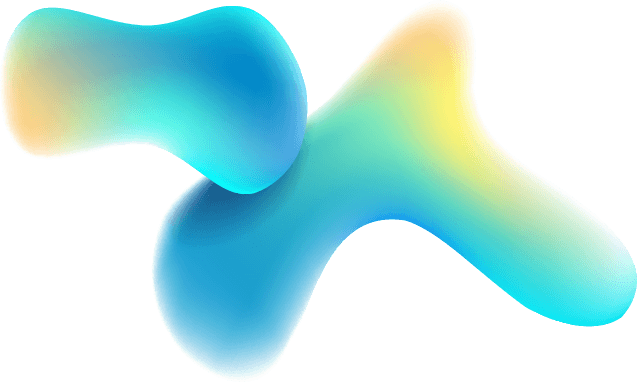 Each one of us resonates to the word promo or sale! We sure know your customers do! And all the people that don't know yet about your products.
So, let's create together the perfect combination of products and promotions, so that we can engage your new and existing customers in purchasing your products, build brand loyalty and create product awareness.

We know you love your brand! And also that your customers love it to! But what about the rest of the people, that haven't tried you products yet?
Let's increase your brand awareness and customer engagement through a well planned and implemented brand activation, that can not only attract and engage consumers, but motivate them to purchase your products, and build a long term relationship with your brand.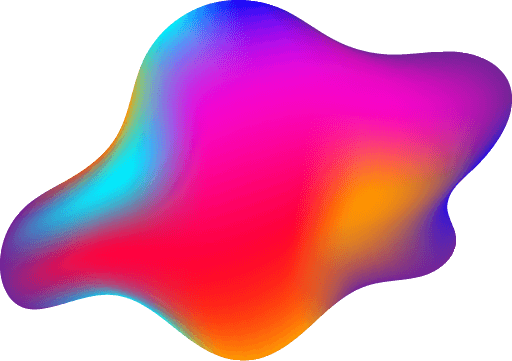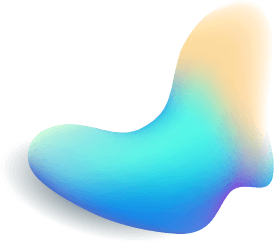 Letting people know what your company has been up, makes them feel closer and trust your brand more than you could imagine. Sometimes, it's not only about products and sales. It's about your company values and culture, about your implication in todays society problems, about your employees and your reputation.
We can manage for you a corporate campaign that can get your customers closer, increase your sales, cultivate a positive reputation and an improved company image.
Let's work together and make your brand shine!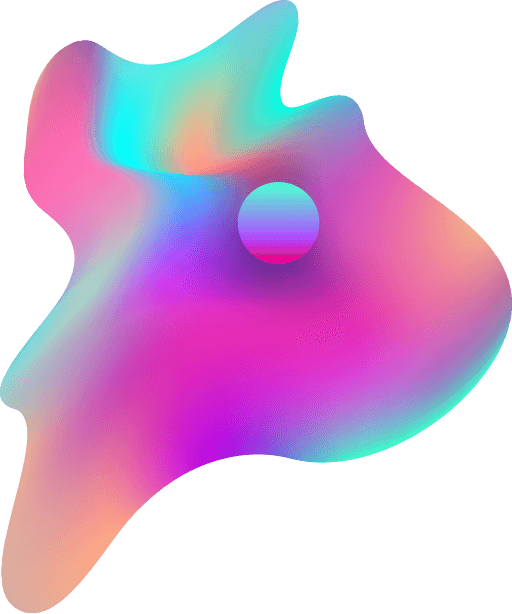 Launching a new product on the market can be a very stressful thing. All the details that need to be taken into consideration can seem overwhelming sometimes.
But our expertise in product campaigns can help you define, develop and implement a marketing plan meant to put your product in the spotlight.

Sometimes, a good story is worth more than we can imagine. Stories about your brand that inform people of your accomplishments, new products or social responsibility can enhance your company's reputation and generate growth for your whole business.
We like to cultivate stories that portray your brand, advance your agenda through all media channels and build a positive reputation among your customers.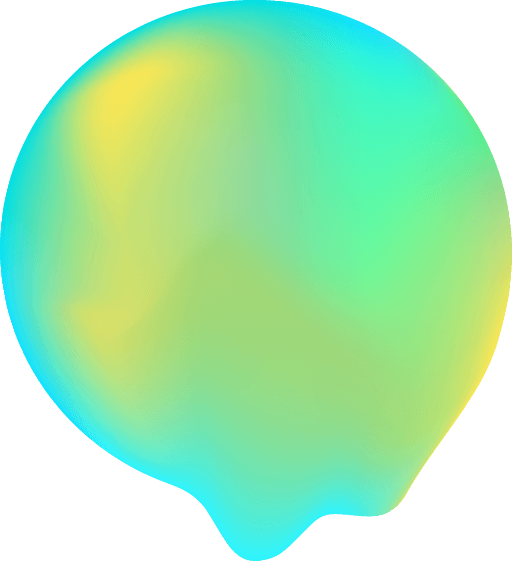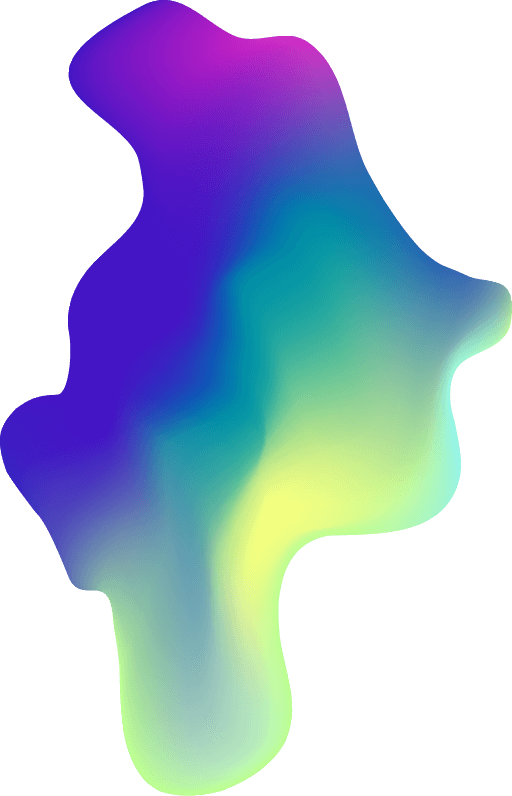 A perfect event needs a perfect approach. From the overall event design, to marketing and communication, logistics and budgeting, everything must be done with an exceptional attention to details.
Our events team is specialized in all kinds of events you could imagine. So, whether you want to organize a corporate event or a large-scale event like a tradeshow or a big conference, we will put all our organizational skills into creating a successful event, that will last forever in your attendees minds.

Every company depends on the society we live in. And this means that is our duty to help it develop and sustain its growth.
CSR actions translate into a positive impact on social, economic and environmental status of the world we live in.
We can implement for you all sorts of CSR concepts, organize volunteer actions with your employees, manage fund raising campaigns or philanthropy actions, making sure this way that we all work together for a better world.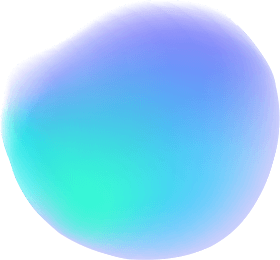 WE CALL OUR WORK

A BLEND OF FUN, CREATIVITY AND A LITTLE FUNK
Art & Technology are tools of our trade, passion for design is our fuel.
We use a personal, fun touch in our approach.
We're team people – we're close to our clients and like social ninjas we become a part of their teams.
And we make damn sure that we give our 100% to make things happen.
Our Latest Projects in Marketing, PR & Events
These are a few of the things we could do for you.
Trusted by these
amazing
brave
creative
fun
lovely
clients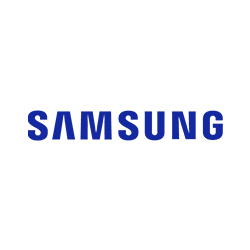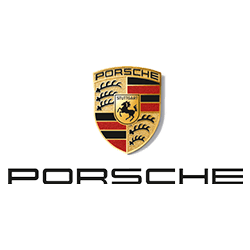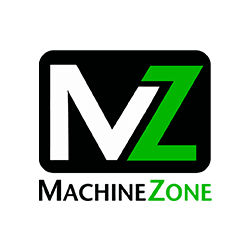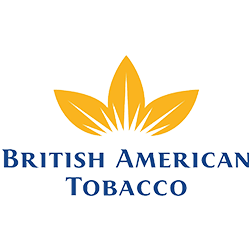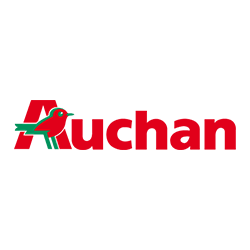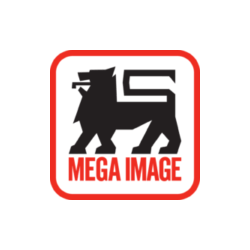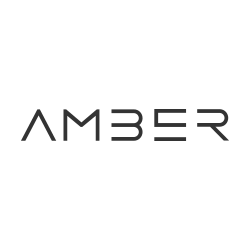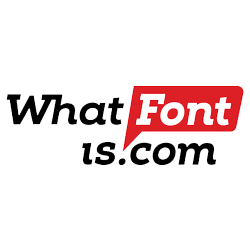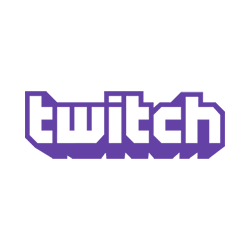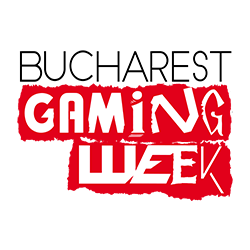 Got your attention?
Contact us and let's talk about your projects.