Web Design & Web Development Services
Market your product online and wow your audience
Web Design & UI/UX
Web Development
Apps/Games Development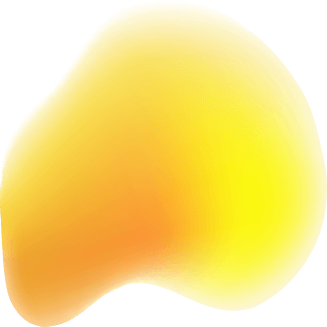 Today, an online presence is absolutely necessary for any company if it intends to reach its customers easily. But how you get to them, it's a different story! This is where our team of web design, UI and UX gets in.
We can help you design a website that not only presents your company and your products, but makes customers navigate easily, understand the content and purchase products.
We do all this with your brands image and with your customers behavior in mind, making sure they have a great experience navigating your website.
Let's work together and make your brand shine!

After creating your one of a kind website design, we need to make it hapen!
Our team is specialized in both front-end and back-end development, so you won't have to worry about a thing.
We are experienced in WordPress, Laravel, Magento 2, Shopify, Open Cart, HTML, CSS, JS, PHP, SQL, React.
This means that through a continuous maintenance processes we will upload all new materials / products, maintain communication with your clients and do everything necessary to keep the website running smoothly.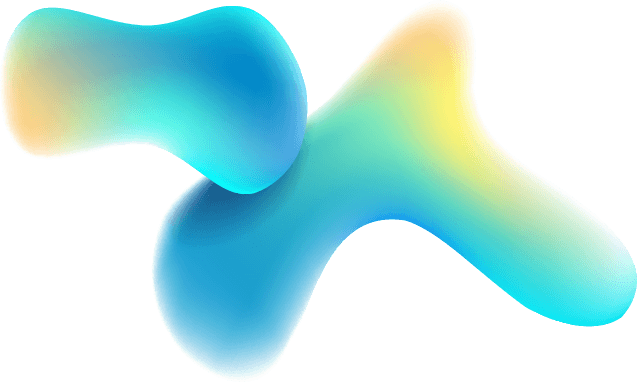 In the last years, games and apps became a big part of our lives. We have games to play on our phones / computers when we get bored, apps for shopping, apps for sport and mostly for everything we can think of.
But that doesn't mean the market is saturated. So, if you plan to develop a great game or an impactful application, we can help you with all the support you need.
From the very beginning, in the research phase, till the launch of your project, our specialized team can coordinate the process with an artistic vision and necessary technical skills, to make sure your game or app becomes a hit.
Let's work together and make your brand shine!
WE CALL OUR WORK

A BLEND OF FUN, CREATIVITY AND A LITTLE FUNK
Art & Technology are tools of our trade, passion for design is our fuel.
We use a personal, fun touch in our approach.
We're team people – we're close to our clients and like social ninjas we become a part of their teams.
And we make damn sure that we give our 100% to make things happen.
Our Latest Projects in Web Design & Web Development
These are a few of the things we could do for you.
Trusted by these
amazing
brave
creative
fun
lovely
clients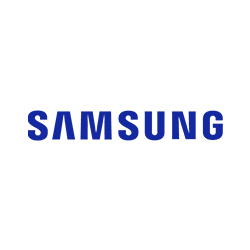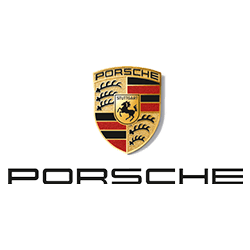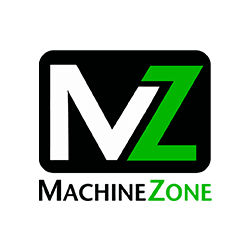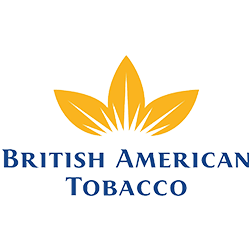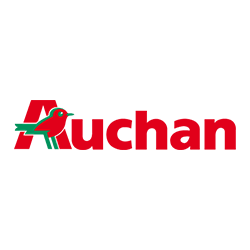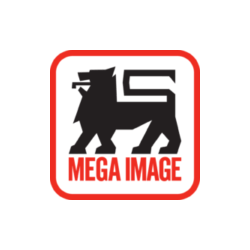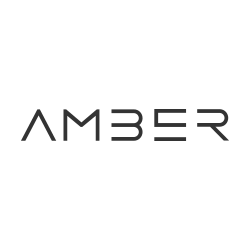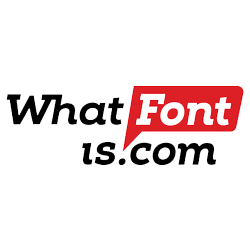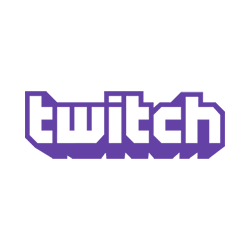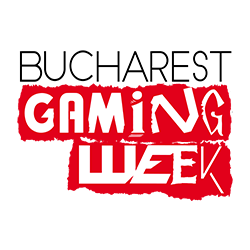 Got your attention?
Contact us and let's talk about your projects.