Event Branding Projects

During events, people get to know your brand in a different, more personal way. That is why we consider that the event branding says a lot about your company and determine people to interact with you or attend the event you are organizing.
Either you are planning a big event, or just participating to a conference, your brand image must be your top priority.
We can help you with digital and onsite branding, making sure to capture the essence of your brand and that your attendees will leave impressed.
The Challenge Dev.Play's mission is to promote the Romanian & Eastern European game development industry, both locally and internationally, and to serve its paticipants as an opportunity for networking and learning. The first edition took place in September 2016 and attracted 300 participants. The Solution For this year's DevPlay edition we created a crisp, tech-styled logo that has weight and impact in all shapes and sizes – from mobile phone website headers to huge screens in the conference venue. We changed the color scheme to a darker shade of purple as primary color, bringing depth to the [...]
Trusted by these
amazing
brave
creative
fun
lovely
clients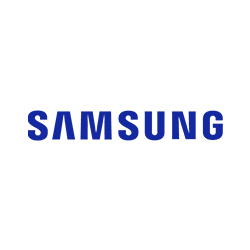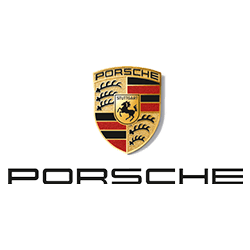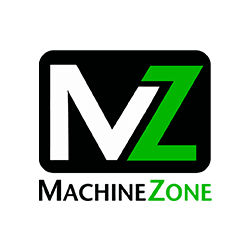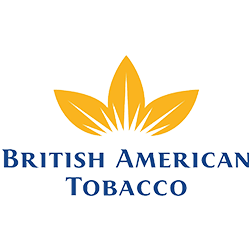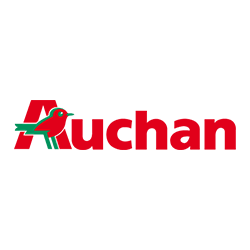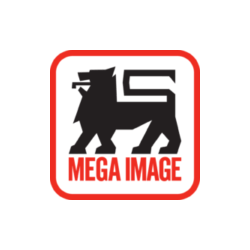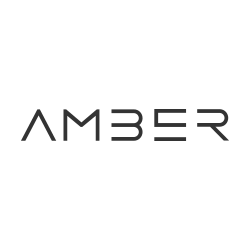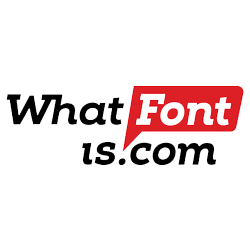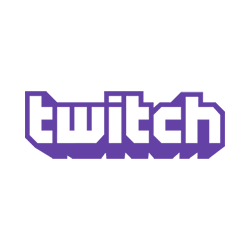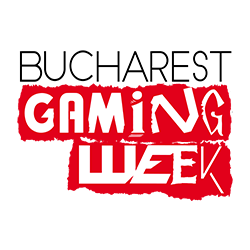 Got your attention?
Contact us and let's talk about your projects.