Corporate Branding Projects

Every time we "meet" a new brand, we try to understand everything about it. From insights about the company and its products, to key audiences and the way they perceive your brand.
That is how we are able create a brand strategy that delivers what is relevant for you and your customers and create an image that is unforgettable.
Corporate branding isn't only about brand books and packaging, it's about strategy, art and design, development, events and promotions.
We can offer you all of these, making sure that your work gets to the right people.
We did a full redesign to a more flat design, more powerful colors (a bold red contrasting with blue-black backgrounds), working on all of the company's marketing assets. We also redesigned the website to match the new branding and helped in creating a more seamless user experience.
Crafting a functional and beautifully designed Career Counseling platform in Wordpress.
Bucharest Gaming Week, also known as BGW, is a 100% Romanian event dedicated to video games and gamers in general.
We wanted to help Verita International School communicate their professionalism, with a minimalist visual identity that can be easily adapted and used on all sorts of branding materials, physical or digital
Twitch are one of the leading supporters of eSports, with multiple eSports teams and personalities having some type of partnership with the platform.
We helped Homelux with a full branding project, consolidating their design to show professionalism and a modern touch.
We helped Amber with a full rebranding project, upgrading their design to show scale, performance, professionalism and a modern touch.
We created Carbon's visual identity on the conceptual pillars of Carbon as a natural element and motion as a driver of progress. Hexagons (signifying the atomic number of Carbon), particle acceleration, electricity are all part of the visual personality of the brand.
We created Lorraine's visual identity from scratch, building upon the company's vision and place in the game development market.
Trusted by these
amazing
brave
creative
fun
lovely
clients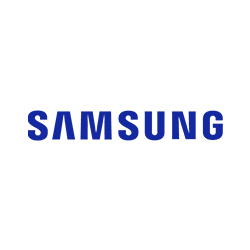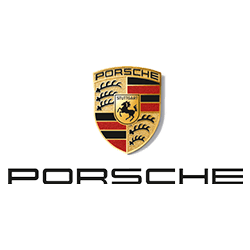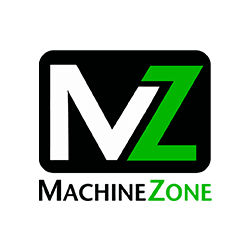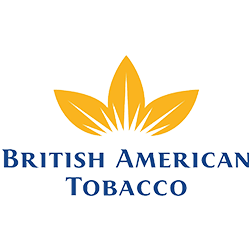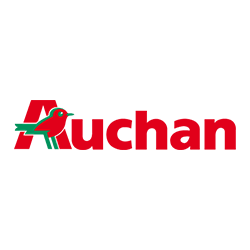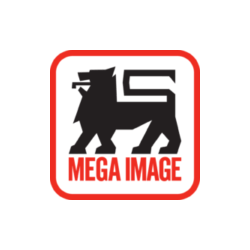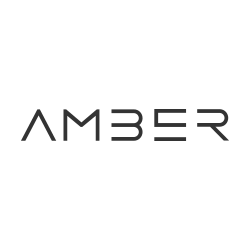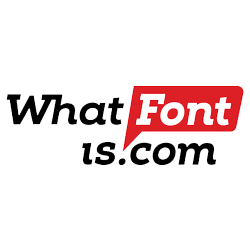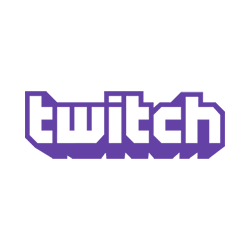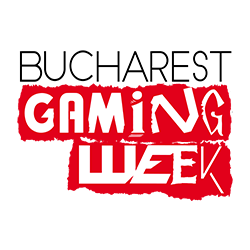 Got your attention?
Contact us and let's talk about your projects.