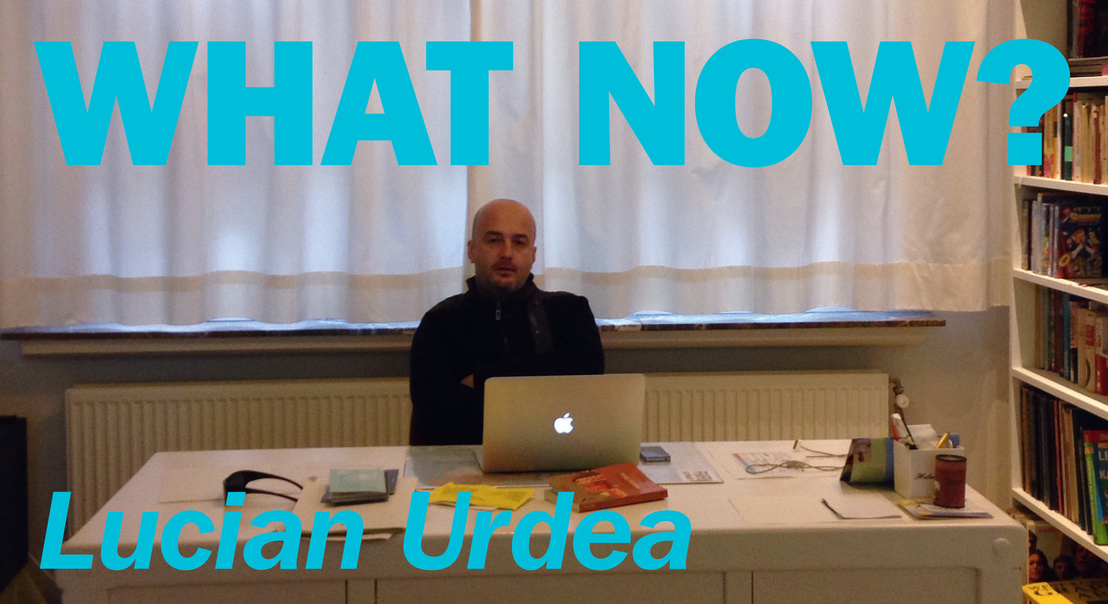 Creativity in the Time of Covid-19
by Lucian Urdea, Senior Copywriter, Pattern // Mind Treat Studios, Bucharest
I had the chance to get a new full-time job just before the pandemic period started. But the agency that hired me was in another city so I had to start packing and get ready for the move. A couple of days before my leaving was scheduled, everything stopped. Suddenly everything became risky and dangerous: to get out without a mask and gloves, to travel, to meet people in pubs and restaurants, to go to the offices… so the lockdown started. "Stay home" was the new rule of the days. Working from home was the solution that everybody adopted.
I wasn't prepared at all for this particular situation and started to create a functional routine. Coffee at 9 o'clock in the morning, status meeting on zoom at 10, and then the regular tasks interrupted by emails, messages or other calls or discussions. For me, it was even more peculiar as I've never met any of my colleagues or clients in real life. It was weird at the beginning but slowly the things came together and created a kind of normality. My half-packed house became a new territory that I had to conquer with a new significance:  my home office charged with the energy of the online meetings, brainstorms, emails and feedbacks, my sofa with my ideas notebook became the "thinking area", and my living room with the TV on news became the "sad reality" hot spot. I'm not talking about cooking, dishwashing, or other domestic issues that I had to rediscover as a single male living alone.
After two months, a synergy seemed to be installed: easier conversations with my nice colleagues, faster responses to urgent tasks, and better quality of creative output. But right at that time, the agency announced a merging with another creative studio: Pattern welcomed Mind Treat Studios. It was a decision in order to extend the business, to join forces with other creative people, and to make things happen in a hard period of social and economical changes. So now I'm part of a bigger team, with more technical and creative capabilities with more clients and more than 100 internationally recognized awards.
I'm happy to meet our new colleagues and start new projects together and can hardly wait to move and meet everybody in real life. In a conclusion, I could say that isolation has some positive effects on a personal and professional level but I also believe that real interaction, face to face discussions, having fun together are the things that I missed most. And especially for creative people, I think that the real contact and communication are necessary to understand each other and to create solid connections between us, clients, and brands.