Dev Play

Conference 2018 Branding

The Challenge
Dev.Play's mission is to promote the Romanian & Eastern European game development industry, both locally and internationally, and to serve its paticipants as an opportunity for networking and learning.
The first edition took place in September 2016 and attracted 300 participants.
The Solution
For this year's DevPlay edition we created a crisp, tech-styled logo that has weight and impact in all shapes and sizes – from mobile phone website headers to huge screens in the conference venue. We changed the color scheme to a darker shade of purple as primary color, bringing depth to the composition.
We revamped Dev.Play's entire visual identiy, recreating their logo and all of their marketing assets. The new branding digs deeper into Dev.Play's gaming roots and goes for a more "digital" look & feel, while keeping a professional and clean design.
Dev.Play is the first conference on Game Development in Romania.
Dev Play 2018 – Invitation Video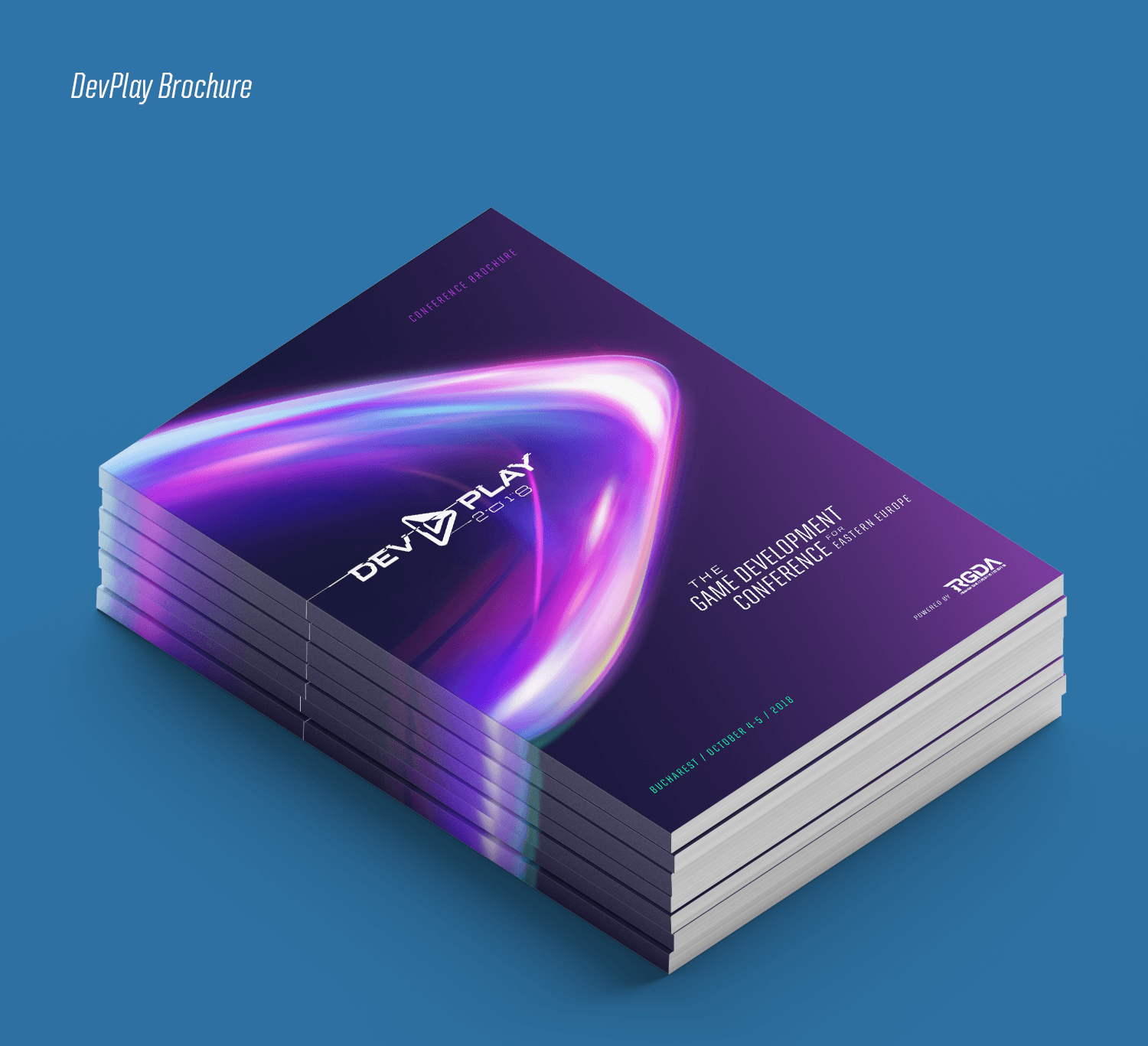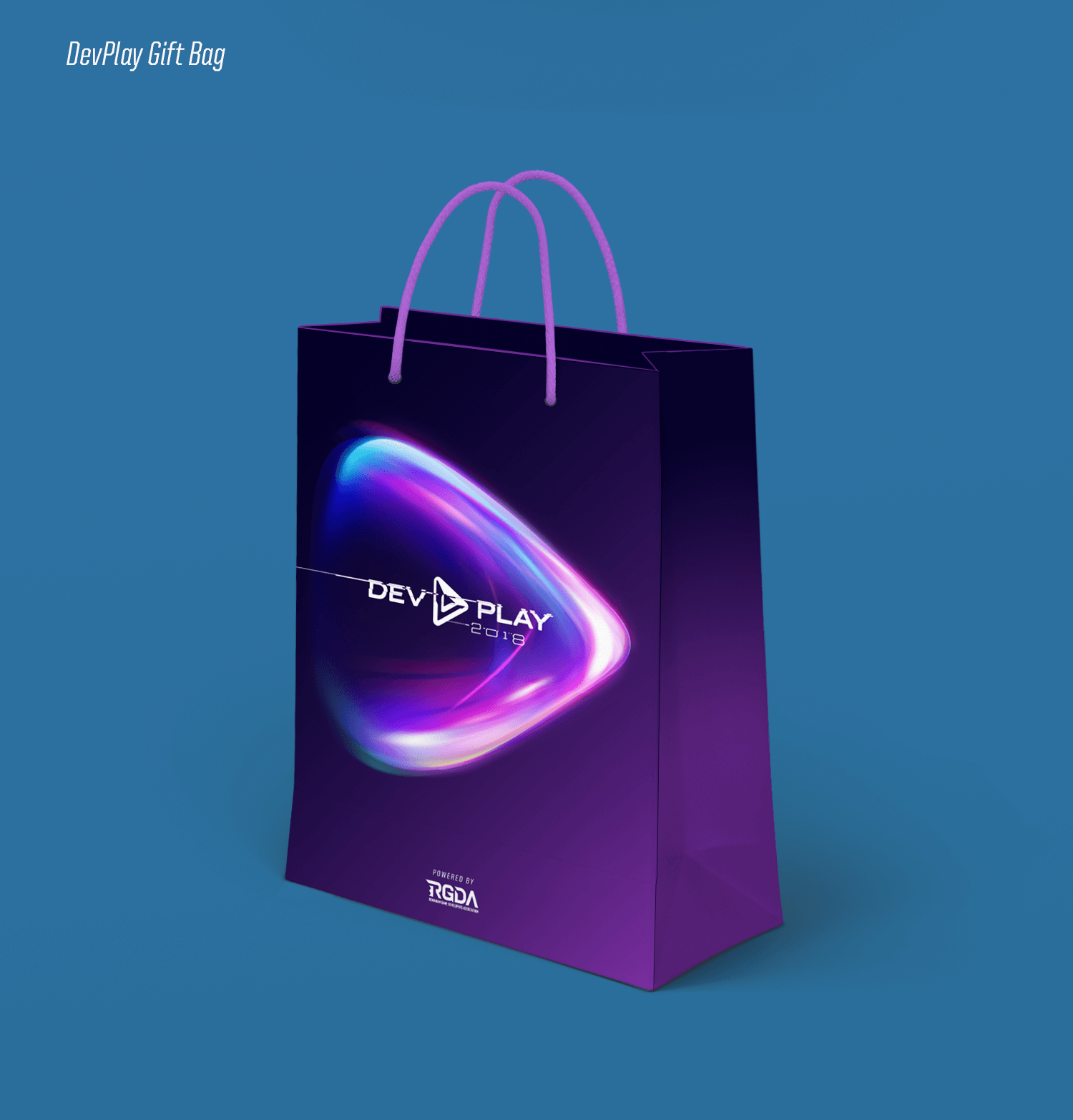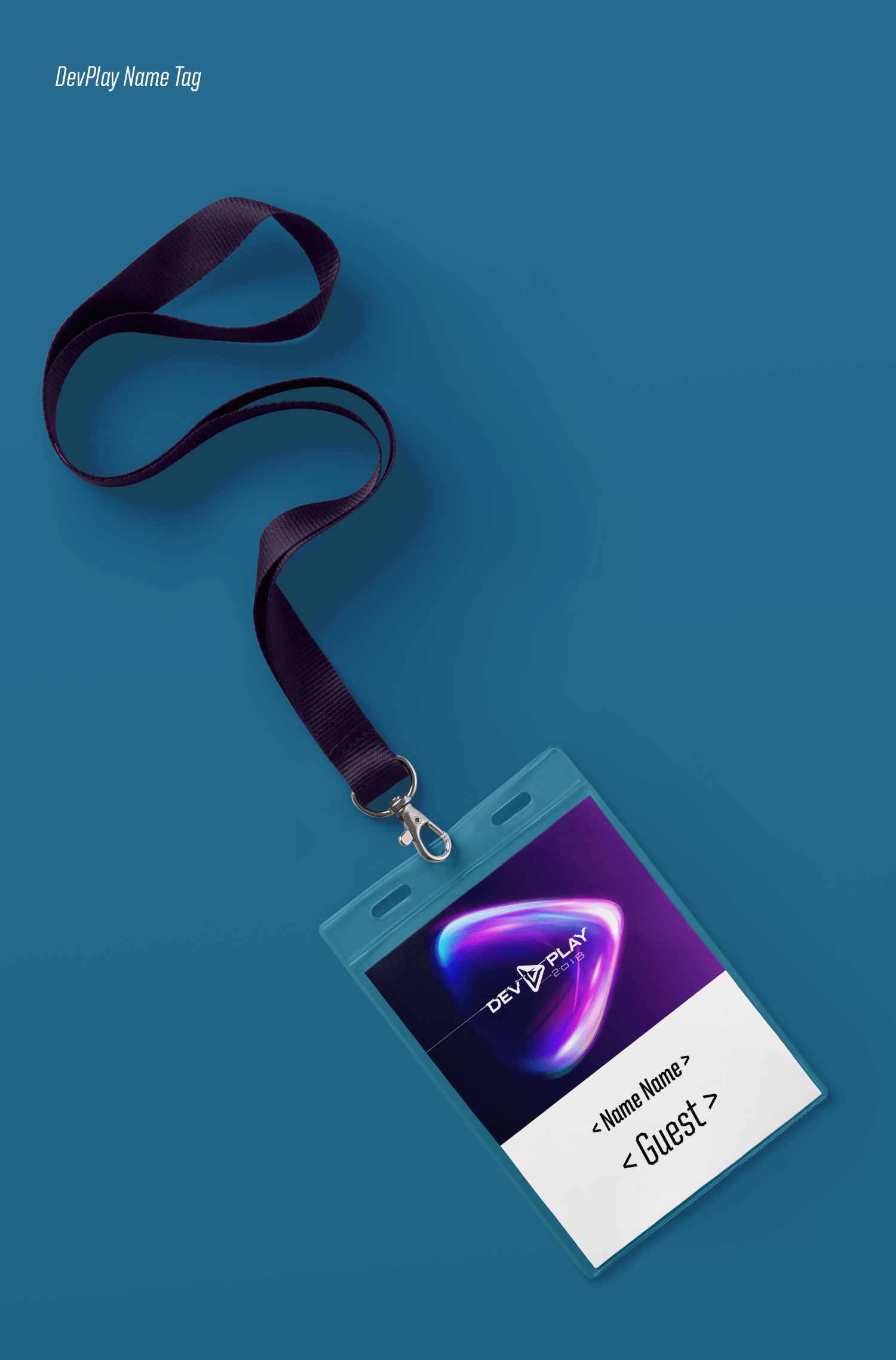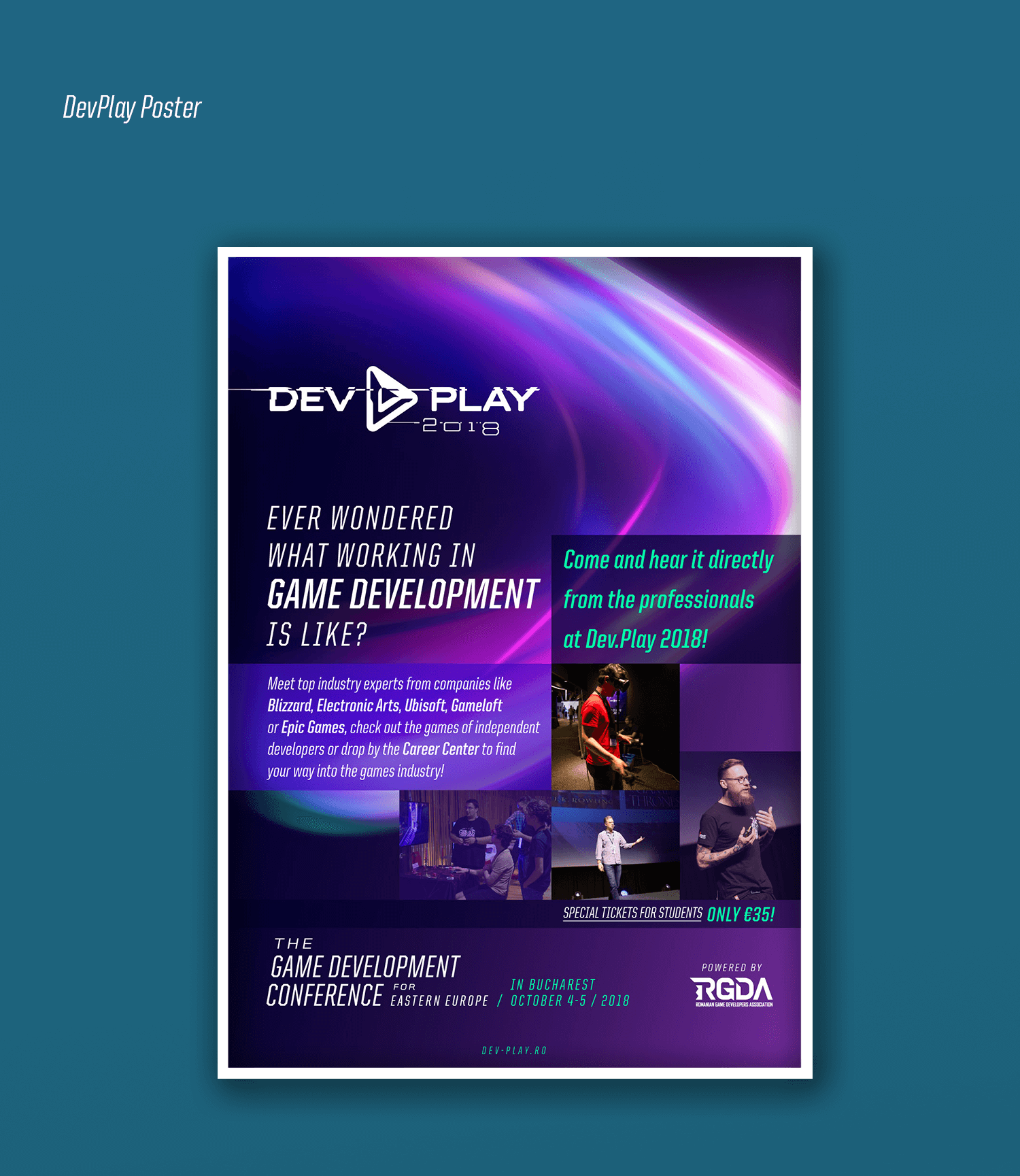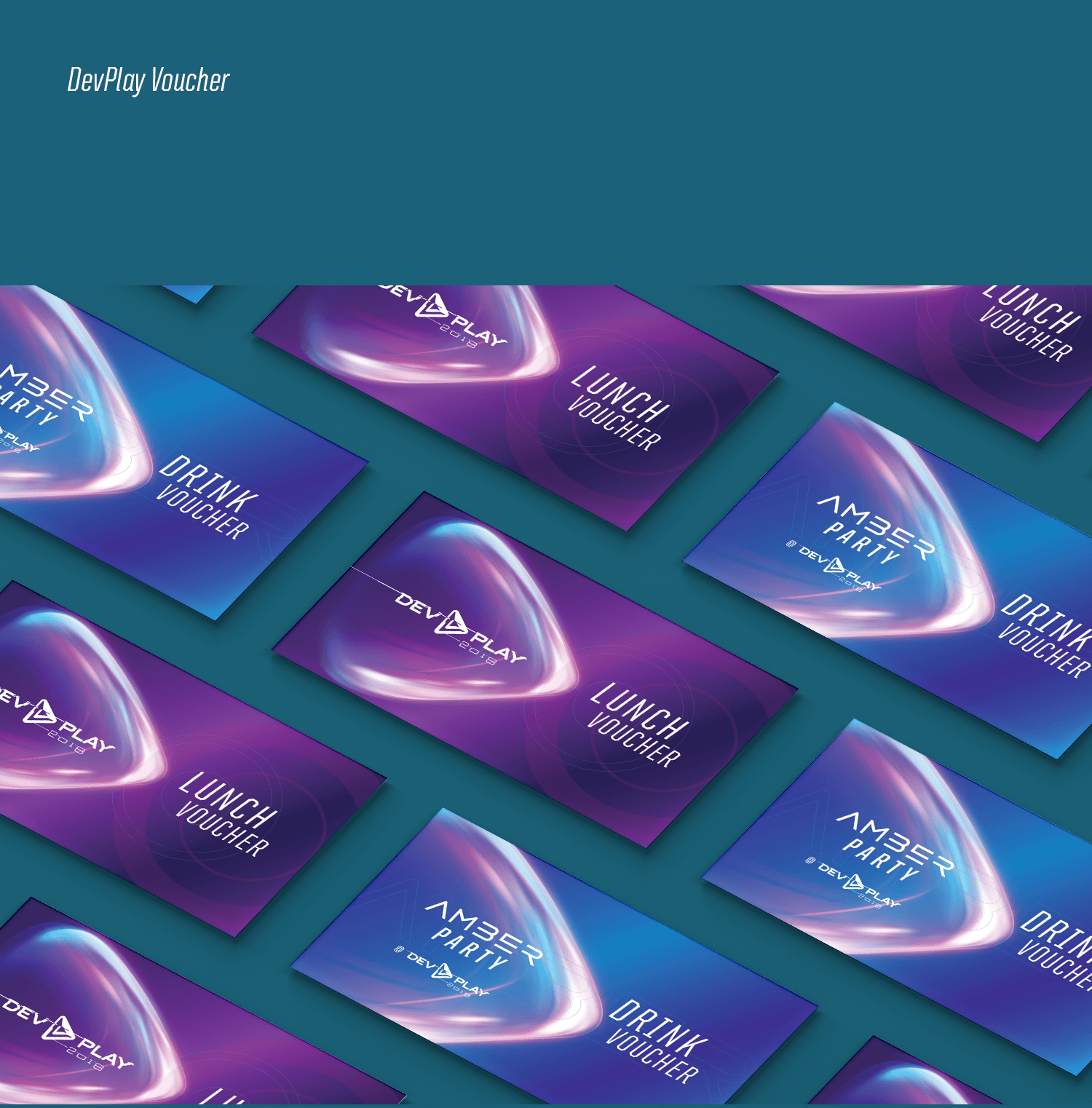 Other Projects you might like
Trusted by these
amazing
brave
creative
fun
lovely
clients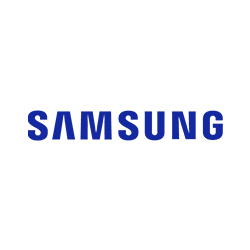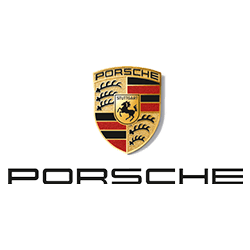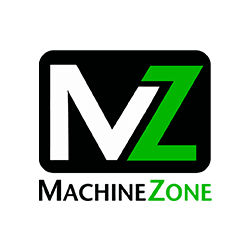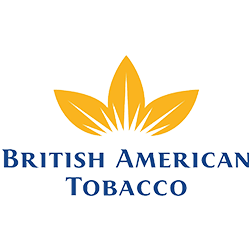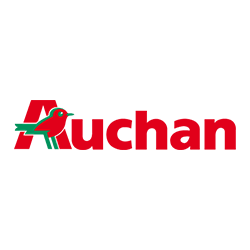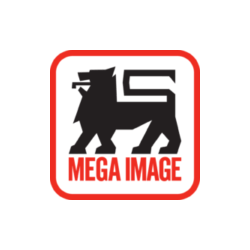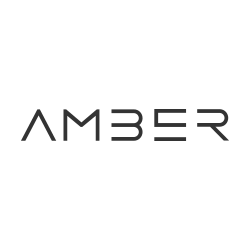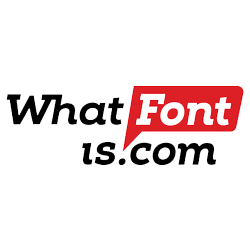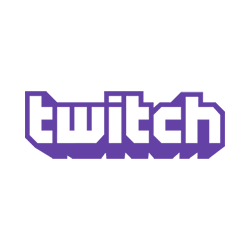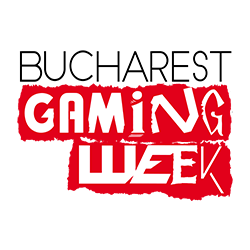 Got your attention?
Contact us and let's talk about your projects.