Bucharest Branding Week

Bucharest Gaming Week Branding

Bucharest Gaming Week, also known as BGW, is a 100% Romanian event dedicated to video games and gamers in general.
Client: Bucharest Branding Week
Deliverables: Logo Design, Event Branding, Facebook Ads, Online Banners
Project Categories: Branding
Date: 2019, May
The Brief
Bucharest Gaming Week aims to increase the notoriety and importance of the game development industry and the gaming phenomenon in Romania. the event aims to create contexts in which video games can be seen not only as entertainment but as cultural, creative products that can be made now or in the future by children passionate about games.
The purpose of the event is to popularize at the level of public opinion and the authorities the economic opportunities of a gaming industry for the country but also the financial, lucrative opportunities for young people to develop a career in the industry.
The Challenge
Create visuals that stand out, for both online and onsite branding and create a unitary vision that represent all that BGW stands for.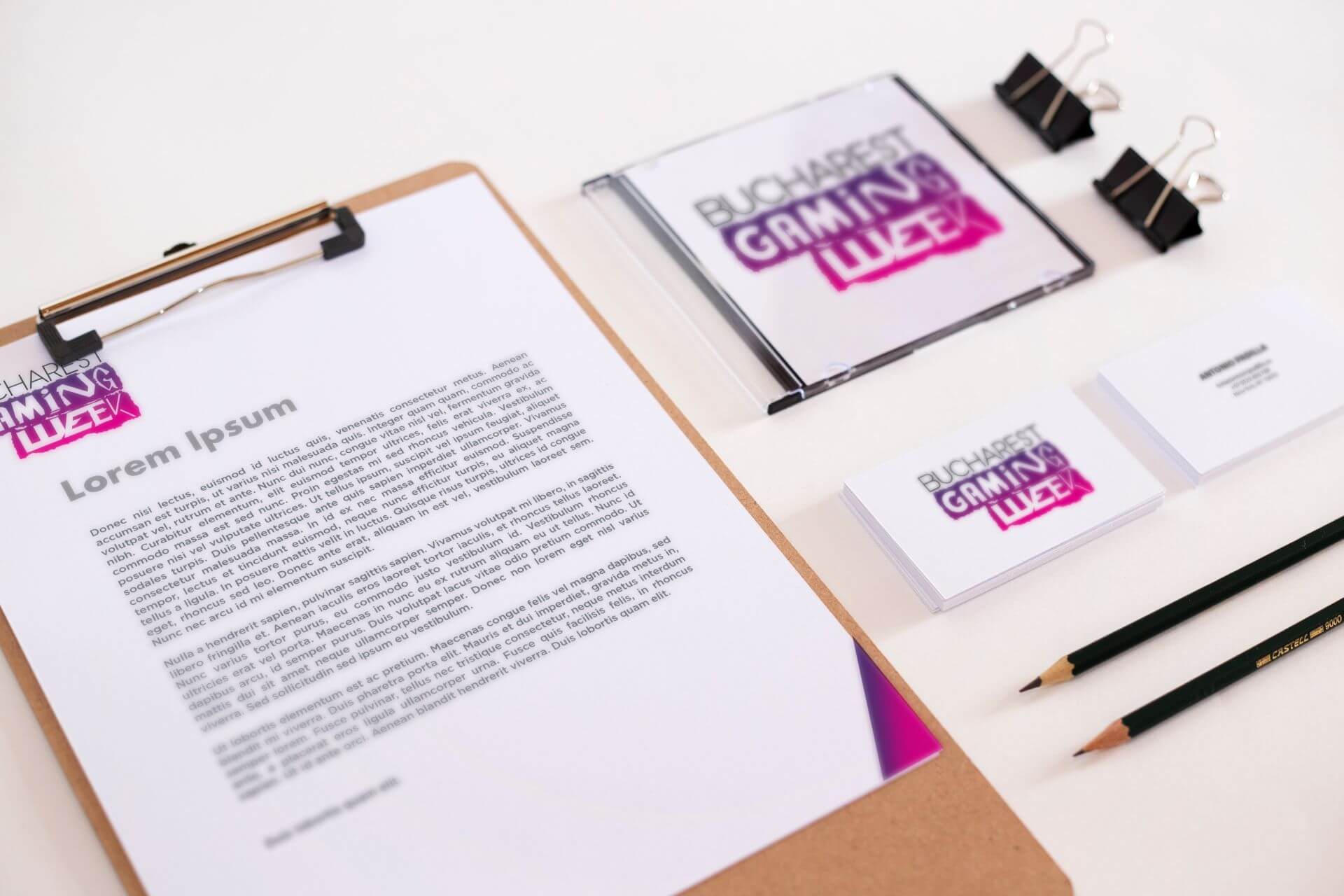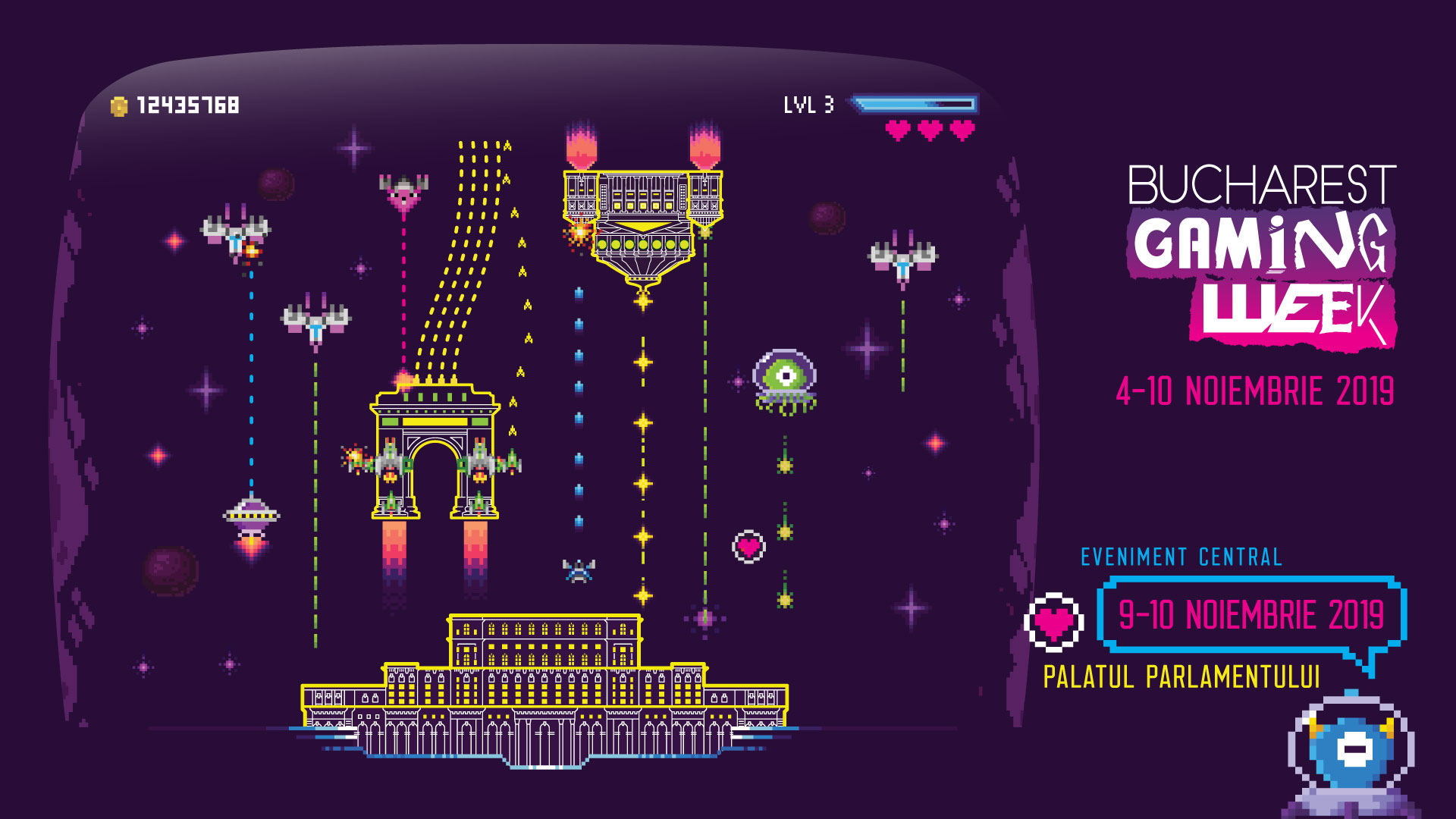 The Solution
For this year's BGW edition, the graphic concept chosen for BGW 2019 was joining some iconic elements from Bucharest with a classic game from the 80s – Space Invaders.
The Triumph Arch, Parliament Palace and the Athenaeum in Bucharest became elements of the game, using 8bit graphics and fonts, specific to the 80's. We also changed the color scheme of the logo to have a better visual impact and merge seamlessly with the information from any branding material we had to deliver, making sure to keep a young and fresh look, but still very professional.
Other Projects you might like
Trusted by these
amazing
brave
creative
fun
lovely
clients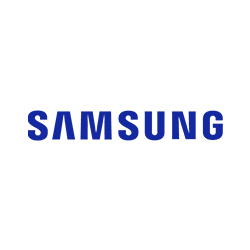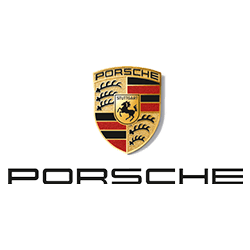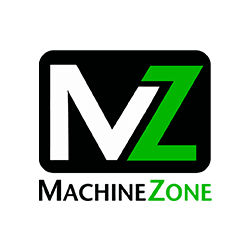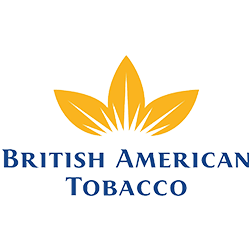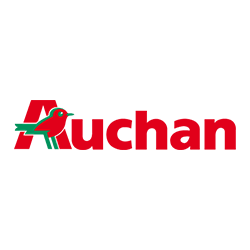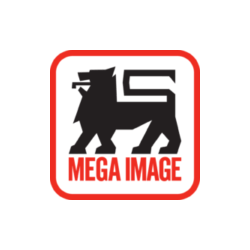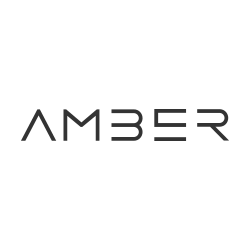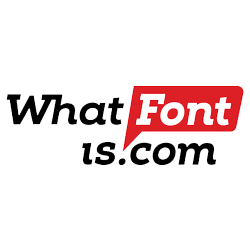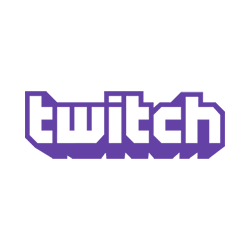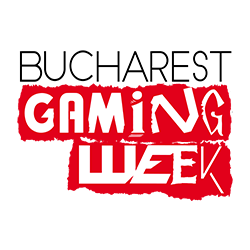 Got your attention?
Contact us and let's talk about your projects.