Client: Project Artivism
Deliverables: Logo Design, Branding
Project Categories: Branding
Date: 2019
The Brief
Project Artivism is a non-profit dedicated to promoting local and international artists, while focusing on increasing access to the arts within marginalized populations. We were hired to create a logo & visual identity for Artivism.
The Challenge
The project itself is Art-driven so we needed to come up with something daring and bold that would help Artivism become a recognized entity in the art world.
The Solution
We created a beautiful logo and brand book, highlighting the artistic, elegant, playful and inclusive nature of the project.
Other Projects you might like
Pattern
2020-03-23T09:58:39+02:00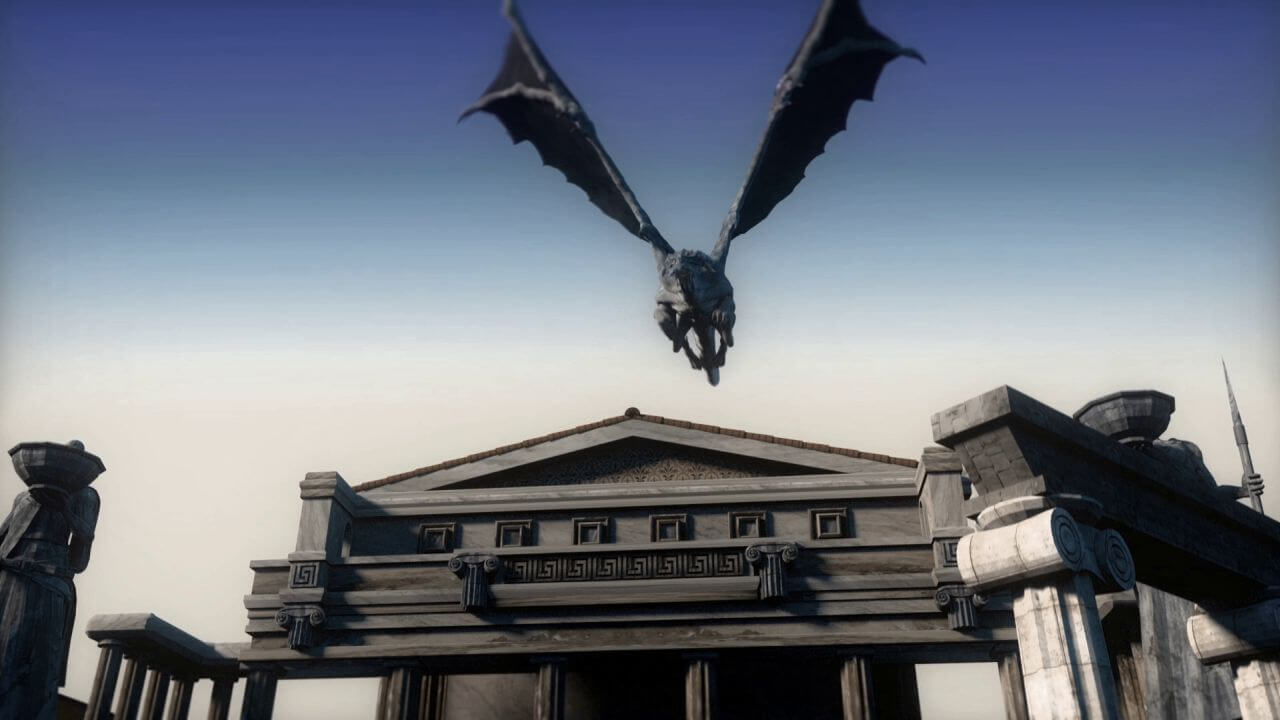 All Portfolio   Branding   Web Design & Web Development   Audio-Video Services   Digital & Social Media   Marketing, PR & Events [...]
Got your attention?
Contact us and let's talk about your projects.