Bitlikes is a crowdfunding platform that helps nonprofits, artists and content creators reach a sustainable income by transforming their fans' Social Network Likes into donations.
We helped Bitlikes with their overall strategy, visual identity and pitch decks.
Other Projects you might like
Pattern
2020-04-02T14:43:36+03:00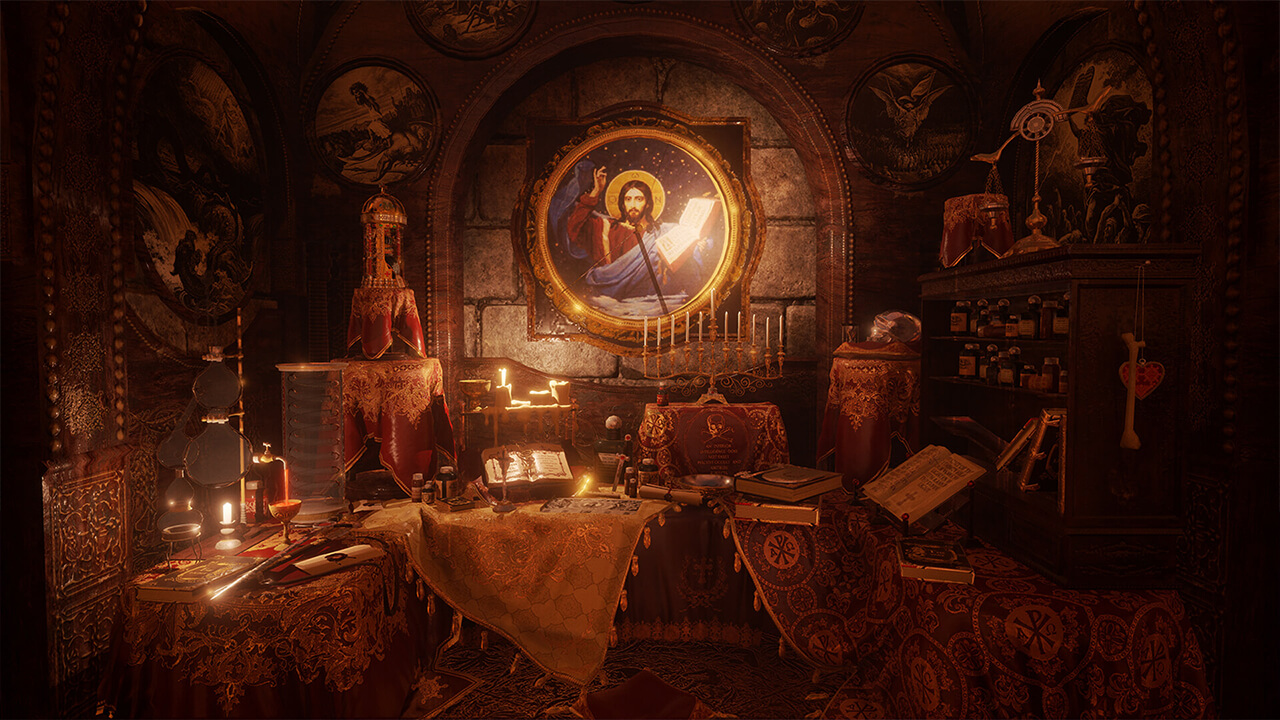 We helped the Gray Dawn team with everything they needed for the launch of their game, from the website to graphic materials.
Got your attention?
Contact us and let's talk about your projects.