The Challenge
In each company it's a must to have a set of policies, procedures, working conditions, and behavioral expectations that guide employee actions. Same goes for our client – Amber.
The Solution
To illustrate Amber's playful and cool work environment we made an Employee Handbook. The document summarizes the core insights about Amber, values and kaizen, the attendance expectations, define nonexempt and exempt employment statuses, the use of company property, and anything else an employee needs to know.
Finally, it also presents employee compensation and benefits plus paid time off in detail, and additional terms and conditions of employment.
We added some slick visuals that went hand in hand with the band's identity.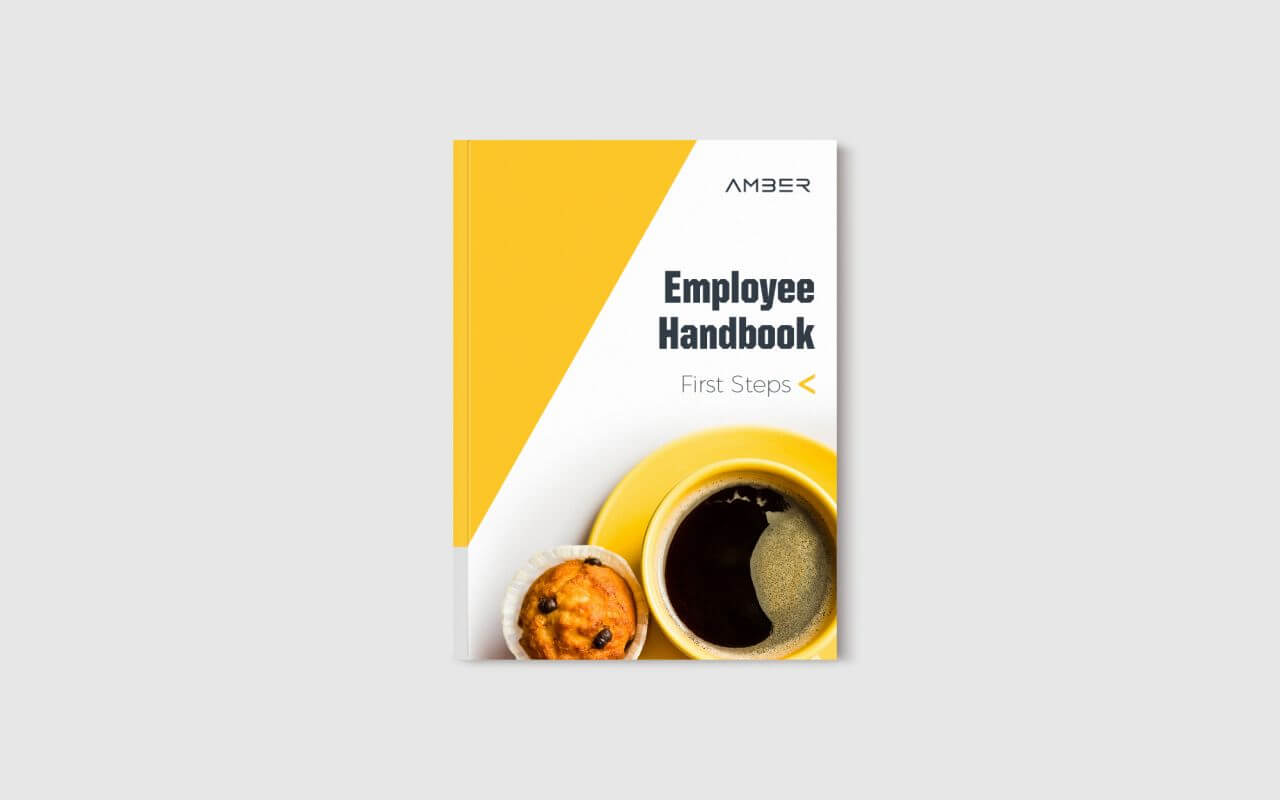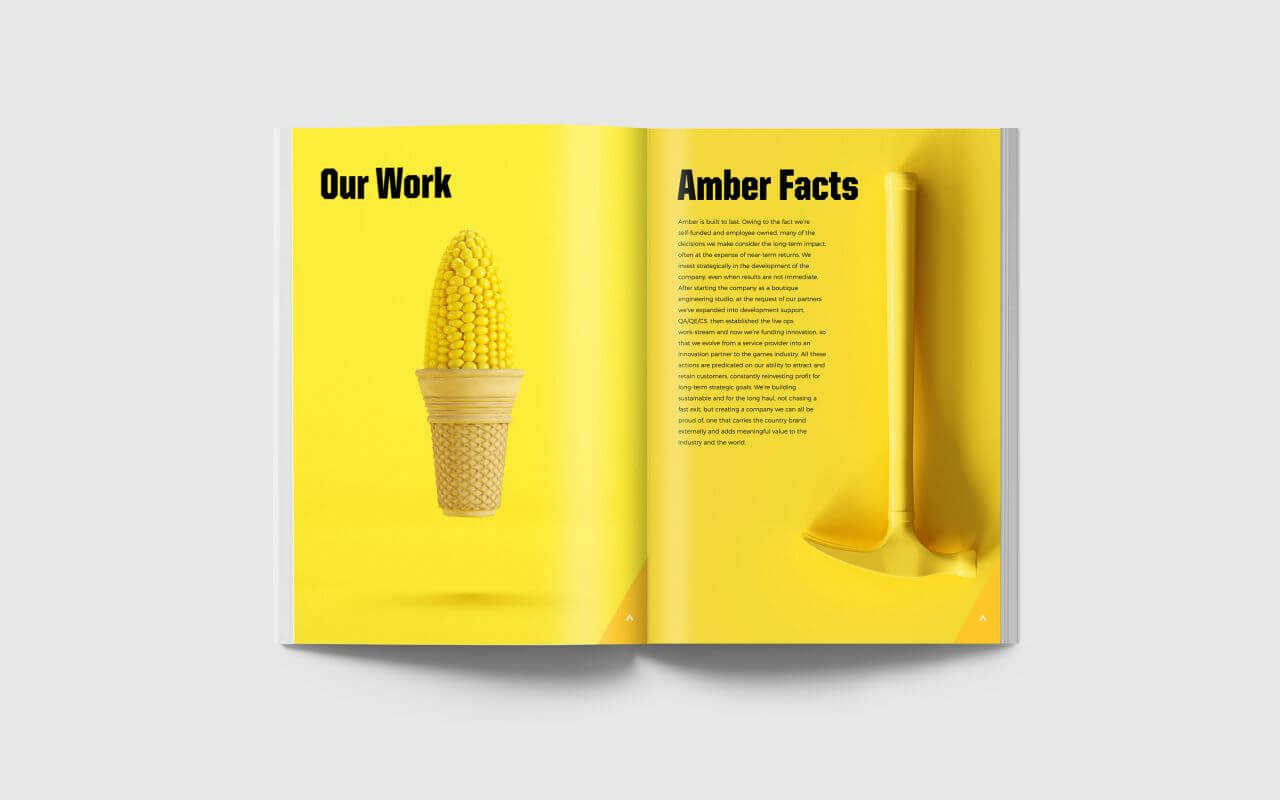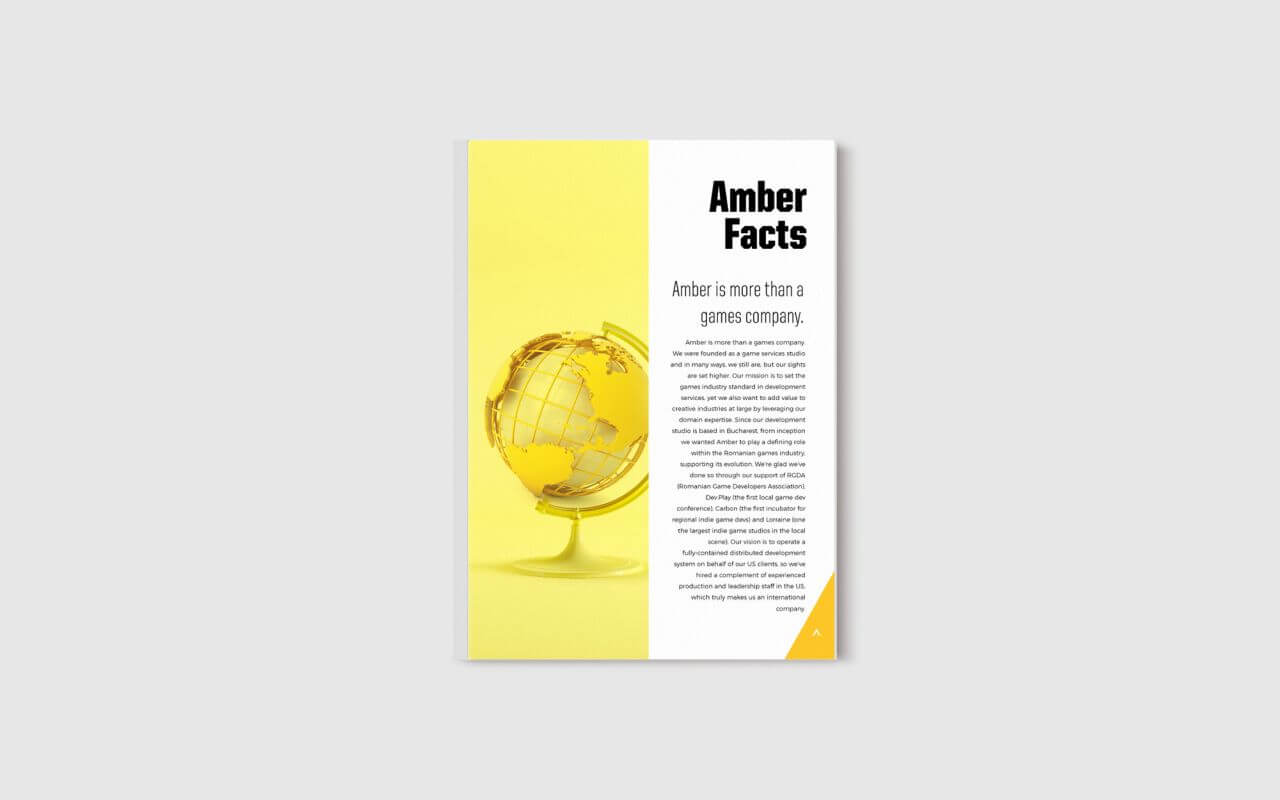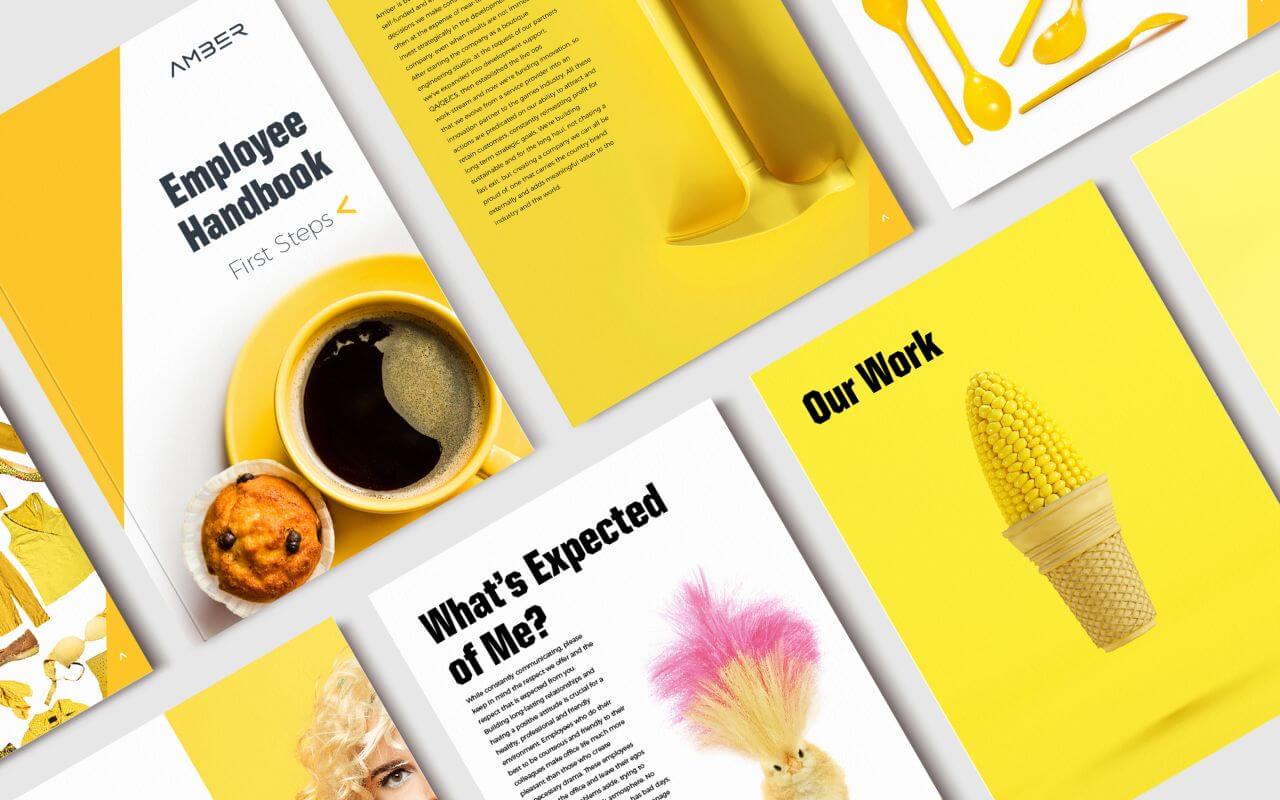 Other Projects you might like
Pattern
2020-03-22T10:55:46+02:00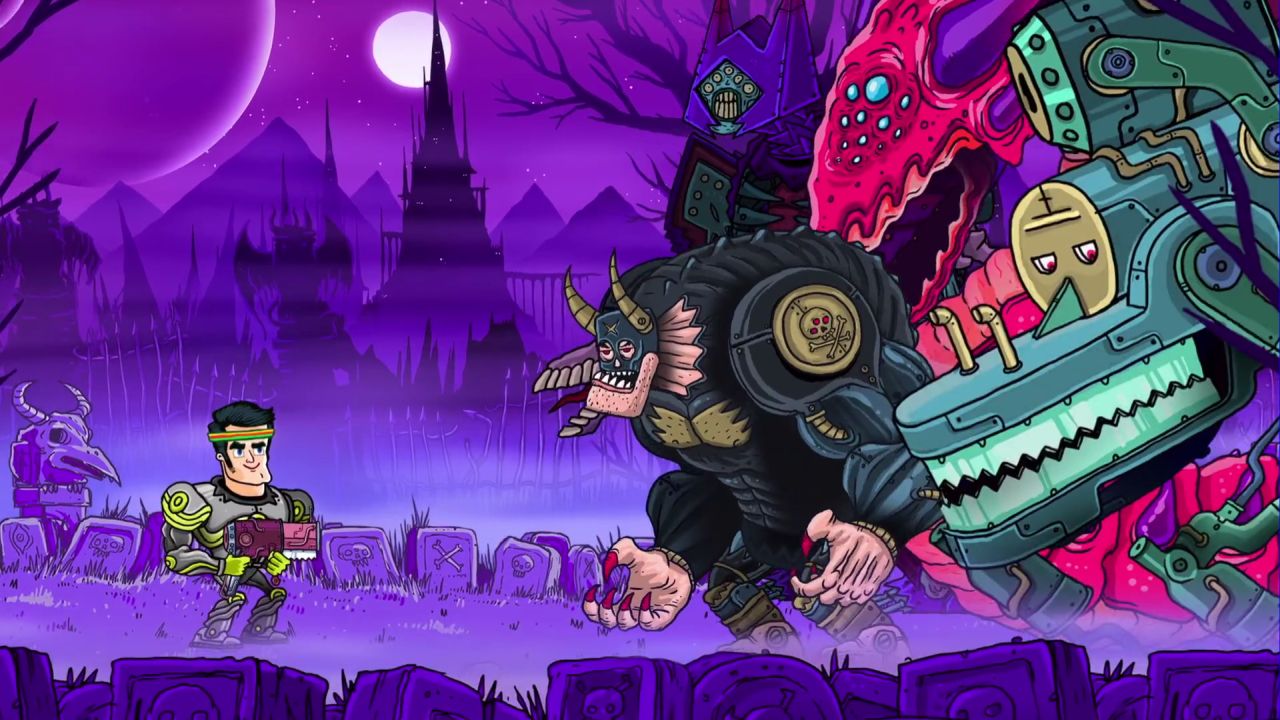 We helped Tap Busters launch their incredible game. We created the game website, managed their social networks, ads & app store presence and wrote the script for a funky game launch trailer video :).
Got your attention?
Contact us and let's talk about your projects.