Tech Industry

Employer Branding

A series of Employer Branding projects and events with and for employees that boosted Amber's engagement with its maine stakeholders: their employees
The Challenge
Amber's employees are its most valuable resource, so the company is constantly trying to excel in making life awesome for its people.
That is why they hired us to delight their employees with a few fun initiatives.
The Solution
A series of projects and events with and for employees that boosted their engagement with the company
#AmberCast Project
AmberCast is a podcast hosted by two Amber employees, intended to cover work, play, life and everything else in-between the game industry.
#TheAmberPeople Project
Through a series of Facebook posts we proposed to highlight the awesome people of Amber and their history in the gaming industry.
Tech Hub Workshop
When is your game a success and how do you get it there? We organised a workshop at Tech Hub on this subject. The presentation held by Amber's mentor Gabriel Stancu was about the ups and downs in creating a game, but with really good insights on how to make it a success.
Dota Tournament
For the employees in the QA Department we organized a Dota Tournament with cool prizes for the winners.
Halloween Event for employees
To spark the Halloween spirit we organized a pumpkin carving contest for the Amber people. For 30 minutes the contestants had to carve the pumpkins so they could win awesome prizes.
Parties for employees
Thanksgiving party
Party @ Dev.Play
Other Projects you might like
Trusted by these
amazing
brave
creative
fun
lovely
clients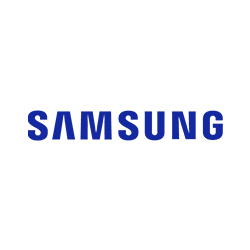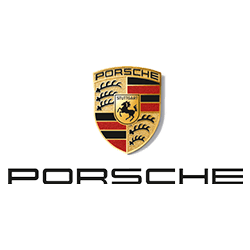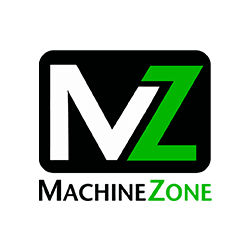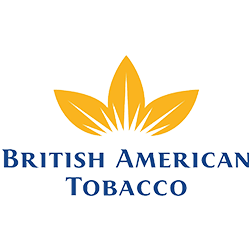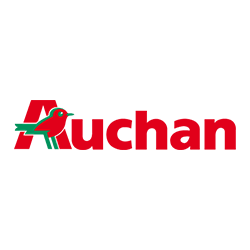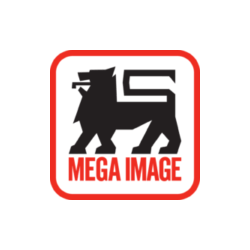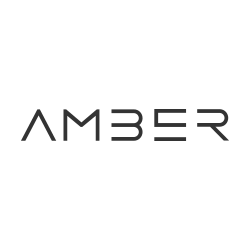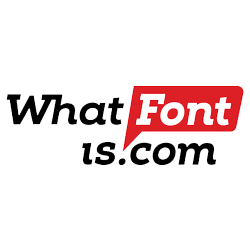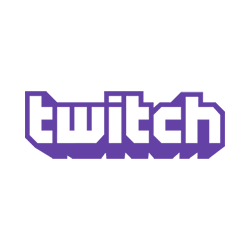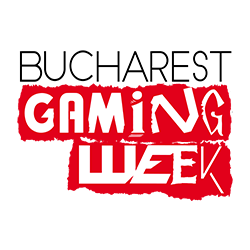 Got your attention?
Contact us and let's talk about your projects.