Women in Gaming is about simple stories that highlight the difficulties and the victories of women who have succeeded in an industry dominated by men.
The Brief
Tech-oriented industries started supporting more than ever the voices of women throughout dedicated programs and events.
The Challenge
Women have been present in all fields of activities, but most of the times the conversations have been held by men. Now, we live we're living in times a time when individuals and businesses understand that a more diverse workforce leads to greater productivity and financial success.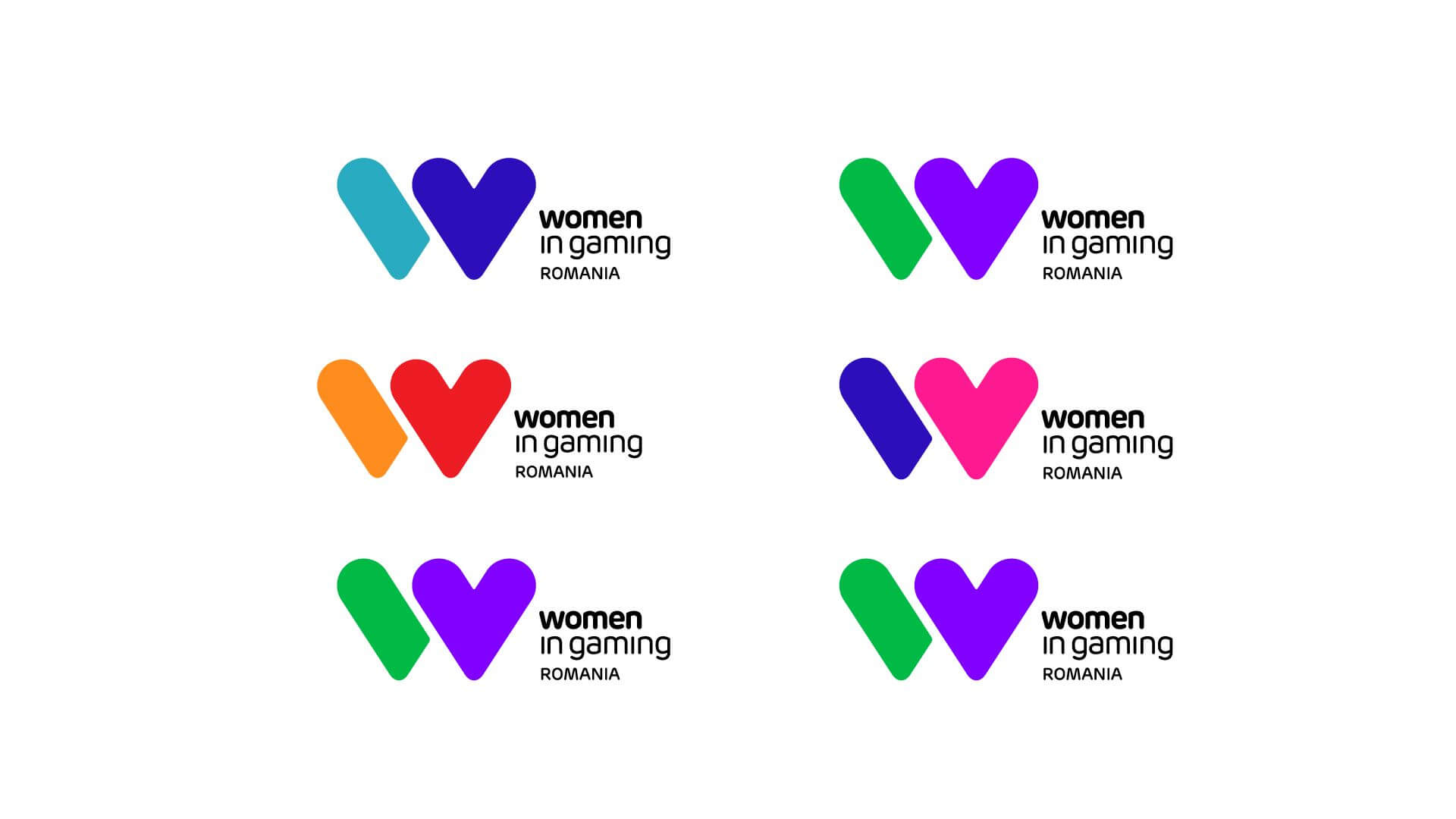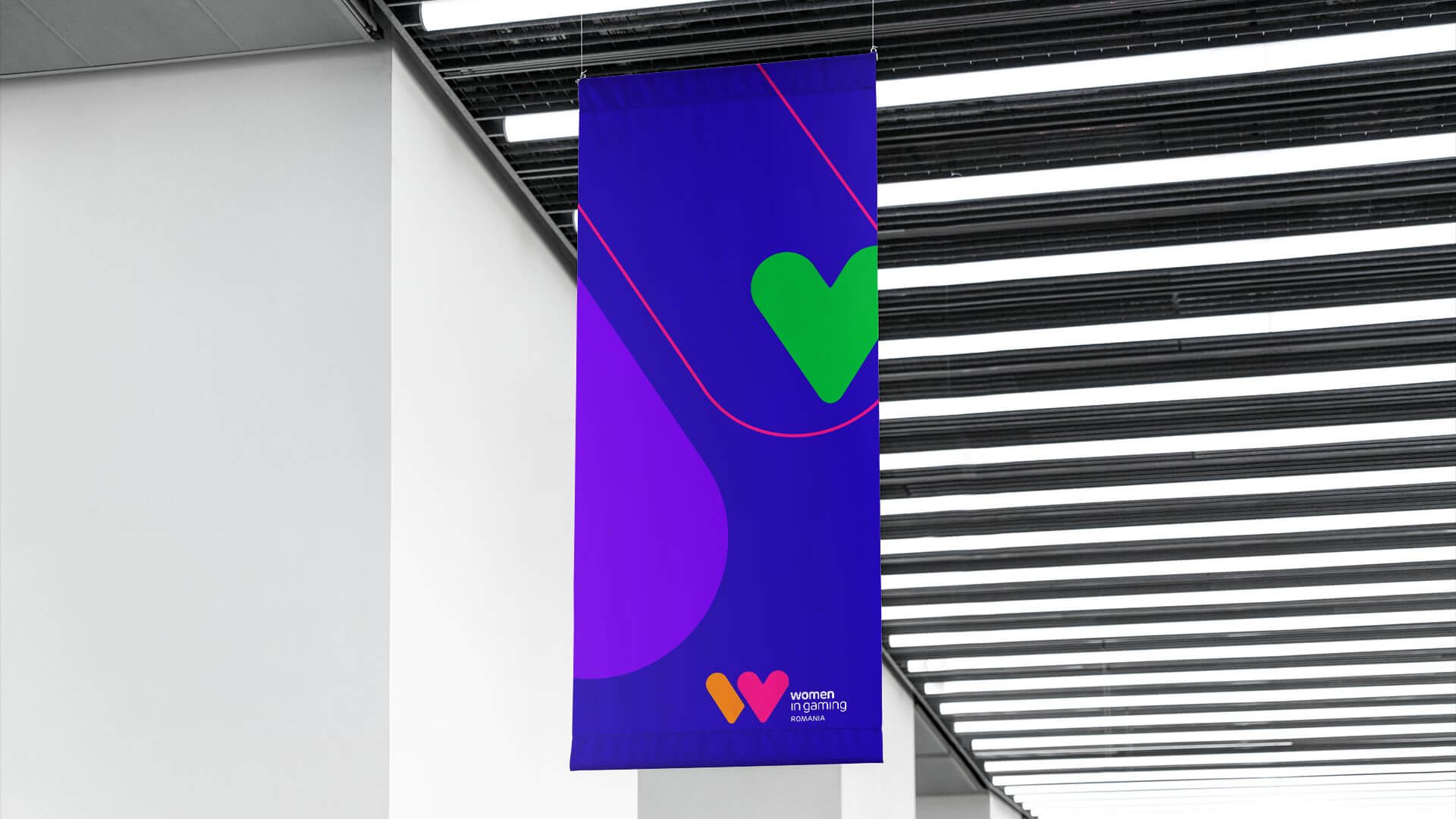 The Solution
A dedicated series of documentaries depicting the world of women in gaming. Raw and true stories underlining the struggles and the victories of women that made it in an industry dominated by men. Stories that are now changing the gaming scene.
Other Projects you might like
Trusted by these
amazing
brave
creative
fun
lovely
clients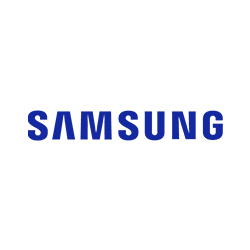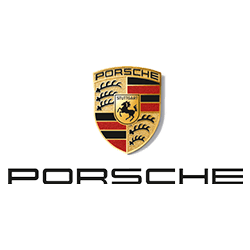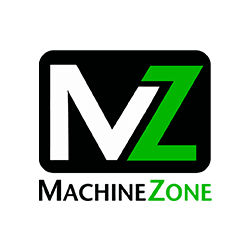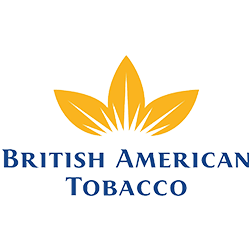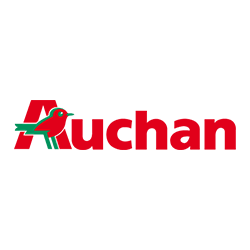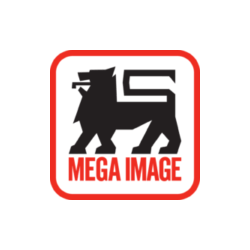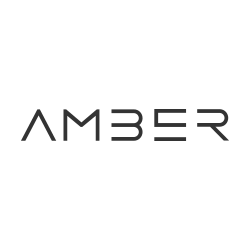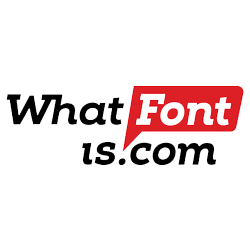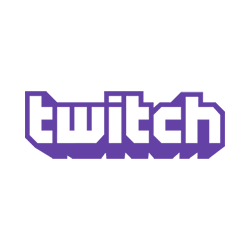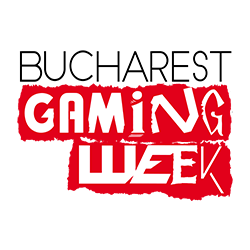 Got your attention?
Contact us and let's talk about your projects.