Machine Zone – 3D Art for Game of War
The Challenge
Machine Zone hired us to create a 3D-animated game trailer.
Game of War: Fire Age is a freemium mobile massively multiplayer online strategy video game developed and published in by Machine Zone.
The Solution
We created a vivid, engaging trailer, showing the becoming of an empire from a tiny village to a force to be reckoned with. Also, dragons. And minotaurs. Woo-hoo! 🙂
Snapshots from the Trailer
Other Projects you might like
Pattern
2020-04-02T14:17:36+03:00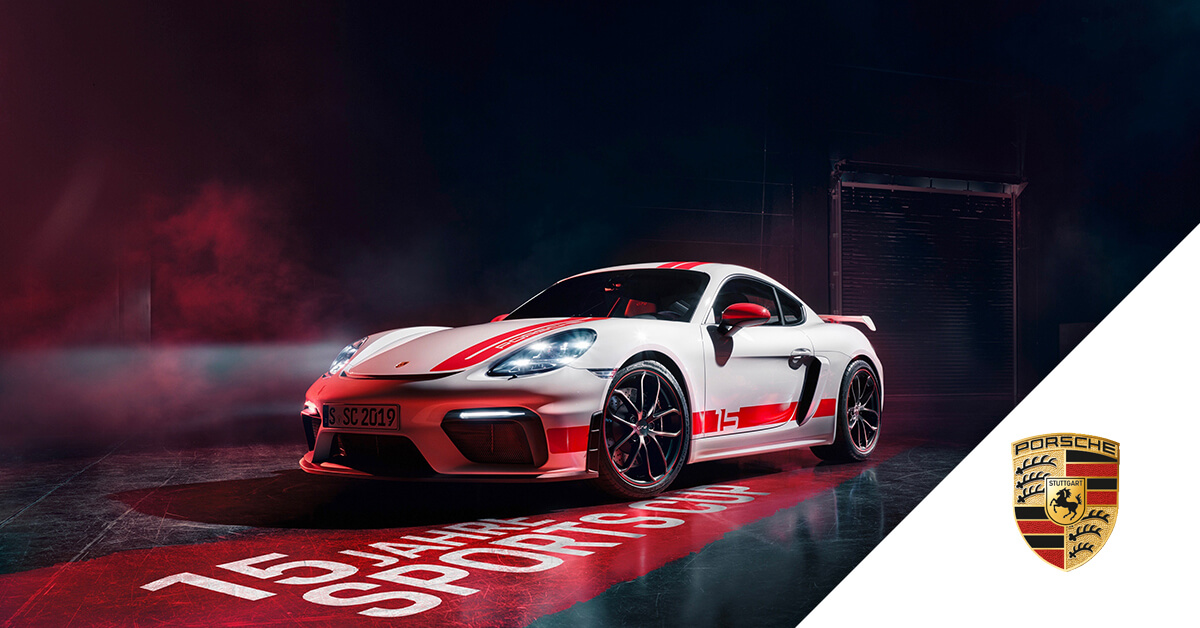 We created an easily scannable and readable platform within Porsche's design guidelines that helps to convey info rapidly through a smart and beautiful design.
Got your attention?
Contact us and let's talk about your projects.