Miruna Cojanu – Artist Website
The Challenge
Since the beginnings of Pattern, we have been able to gather dear projects and work with people who want to make a difference.
Miruna is a wonderful artist that fills the paintings with more than paint, she exposes feelings and emotions, giving life to a mixture of strong and sensitive characters, soft and buoyant objects.
The Solution
We came up with a slick and clean website redesign. And we also helped with the development of Miruna Cojanu's website, added on-page SEO & Google Analytics.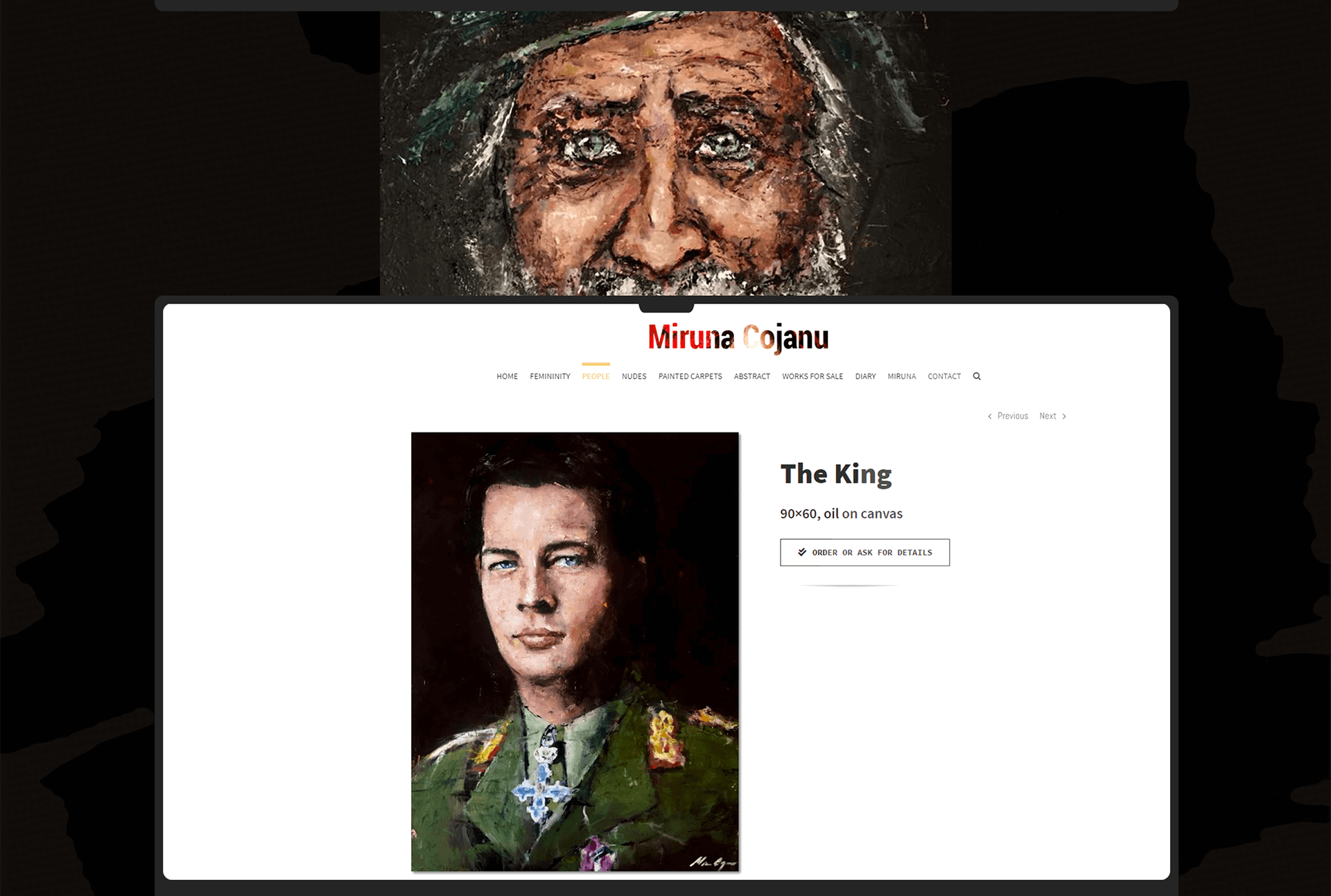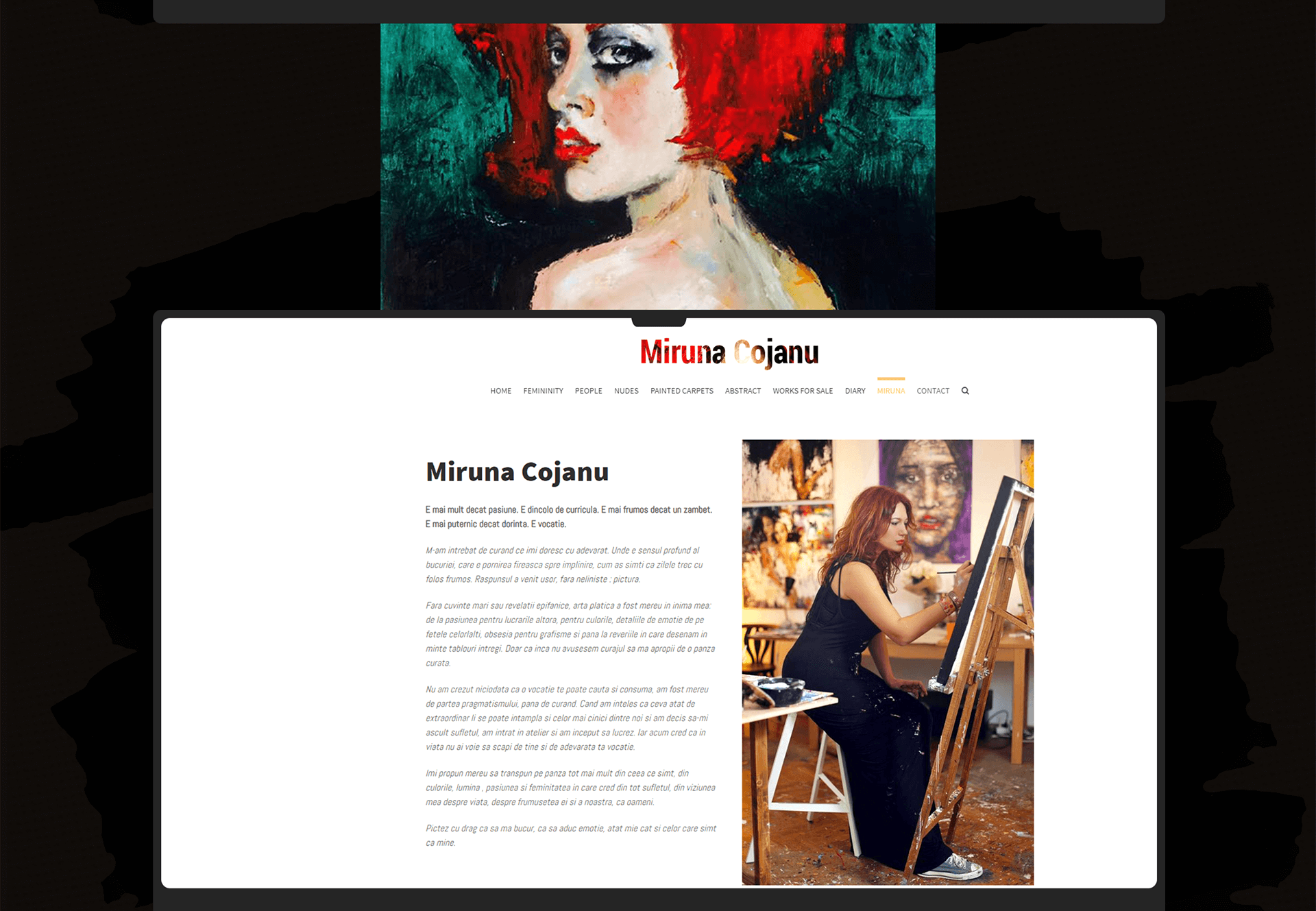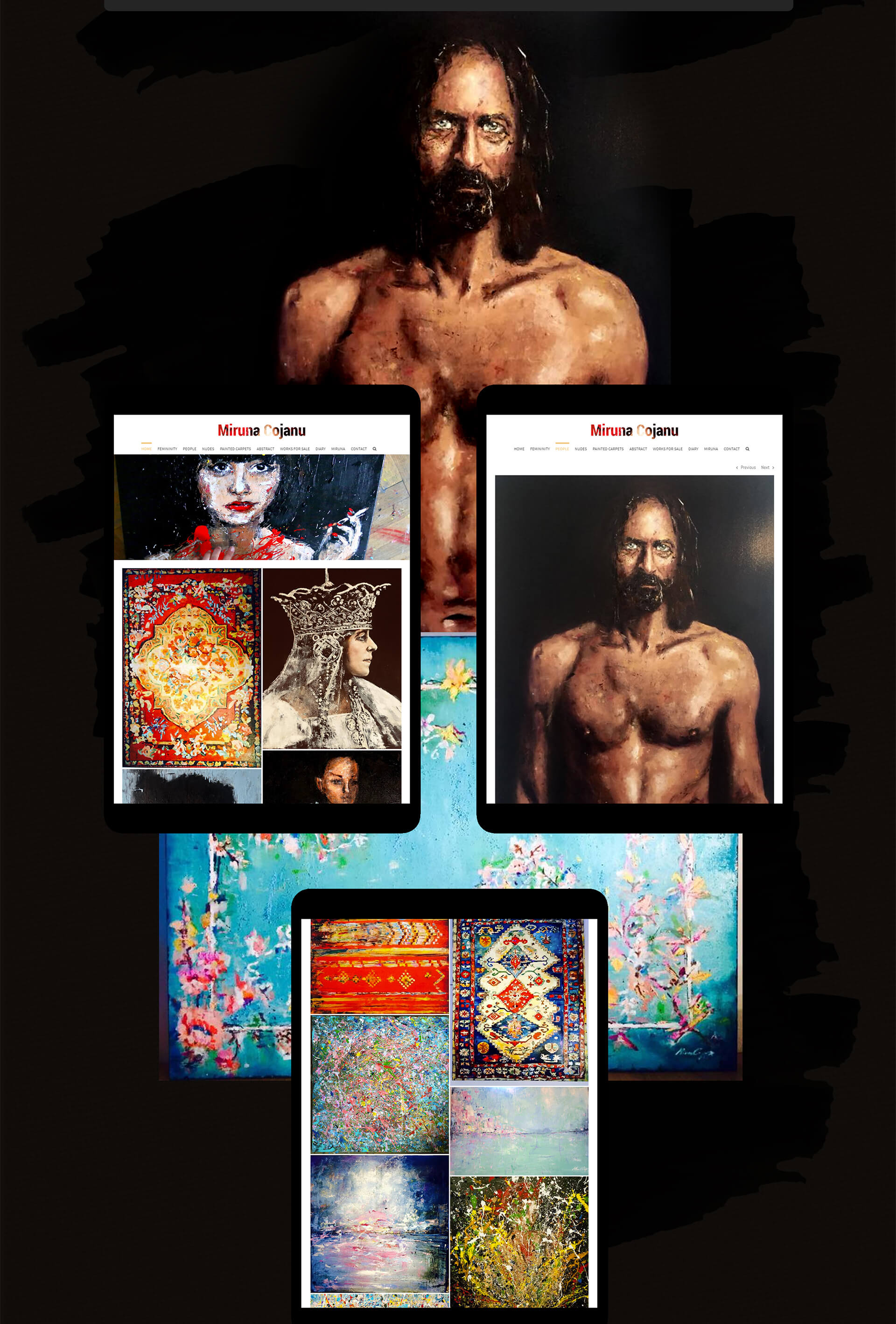 Other Projects you might like
Pattern
2020-04-02T14:22:18+03:00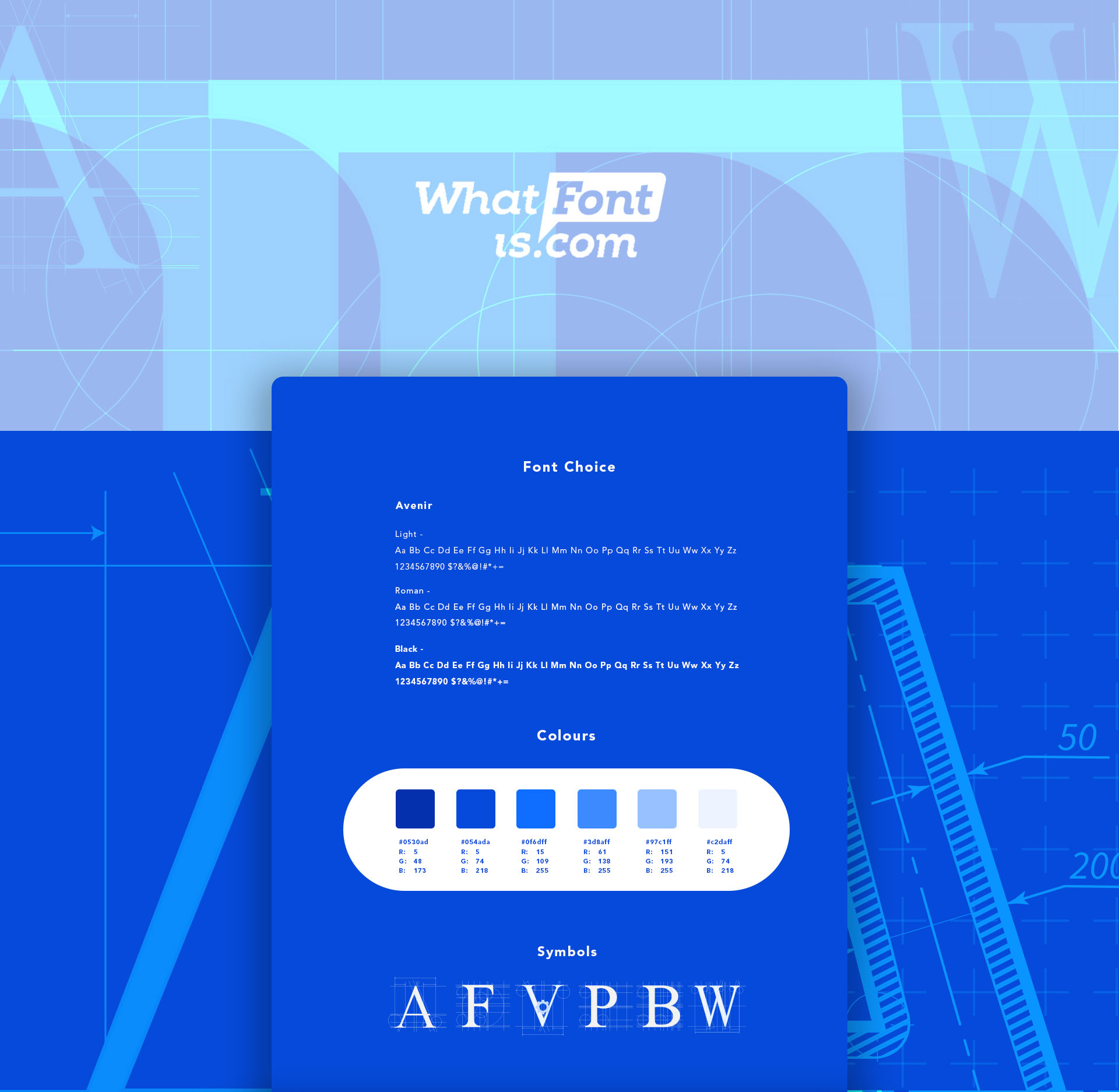 What Font Is website's design looked too sketchy, and our client needed a more professional touch in their site. The concept for our work was the Anatomy of the Font. Every detail on the website was then built in relation to this overarching concept.
Got your attention?
Contact us and let's talk about your projects.