Turning a Company Mission into a Stunning Visual Journey – Carbon Incubator
The Challenge
Carbon Incubator, a game development business incubator, hired us to help them with transforming their mission statement into an eye-candy animation.
The Solution
We delivered Carbon a concept animation that highlights their mission, all while giving them a cool vibe and incorporating assets from their brand identity (hexagons, particle acceleration, electricity).
We also helped them out with their branding, developing their website, building a following on Social Media and Marketing Support for all of the games in the Carbon Incubation Program.
The Video
Snapshots from the Video
Other Projects you might like
Pattern
2020-04-02T14:22:18+03:00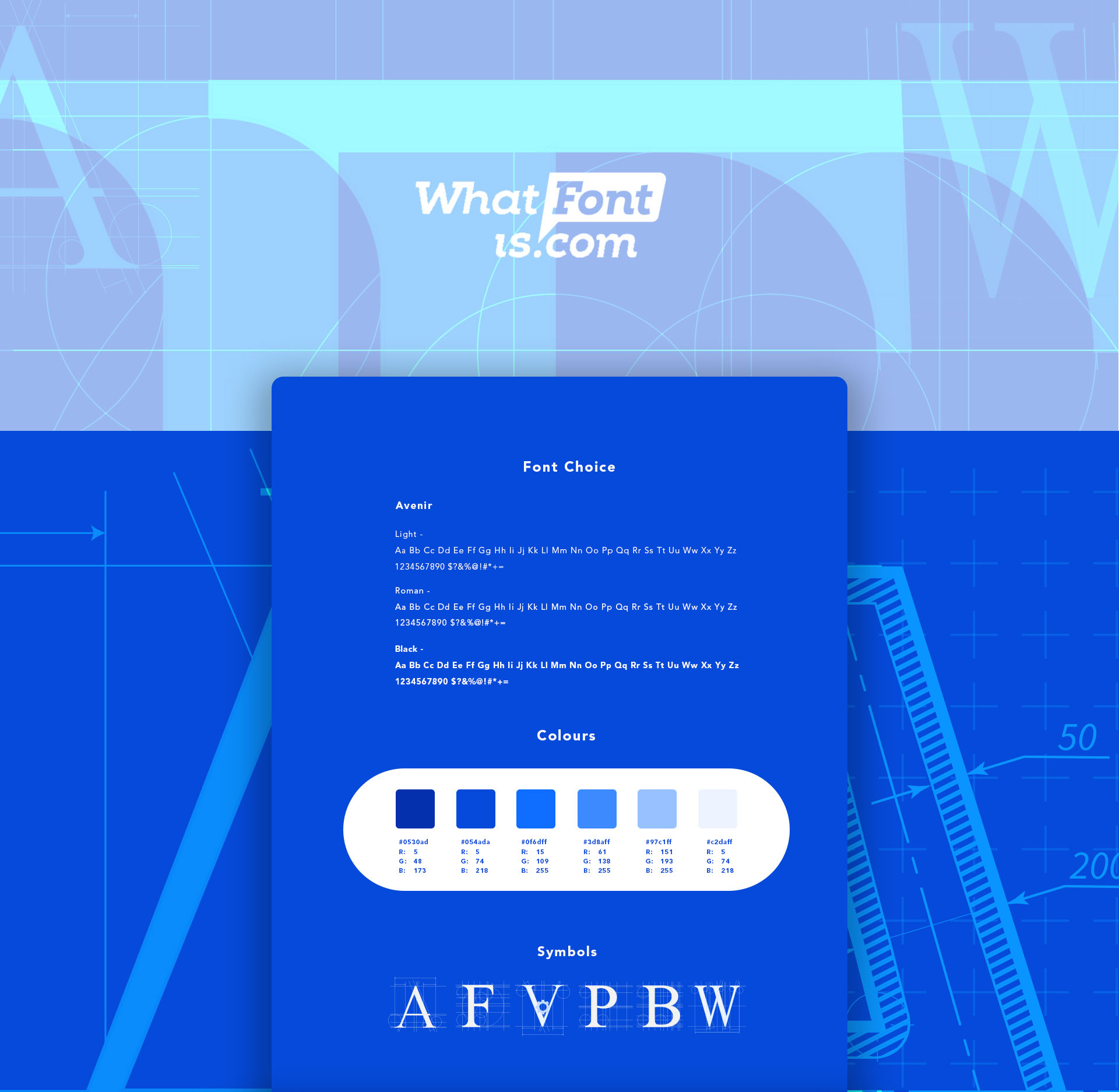 What Font Is website's design looked too sketchy, and our client needed a more professional touch in their site. The concept for our work was the Anatomy of the Font. Every detail on the website was then built in relation to this overarching concept.
Got your attention?
Contact us and let's talk about your projects.