The Challenge
Carbon Incubator is a games incubator/accelerator, with a mission to grow the games industry in Eastern Europe, by helping local independent developers craft beautiful games and build a viable business. The team at Carbon Incubator hired us to design and develop their website.
The Solution
We developed Carbon Incubator's website on a simple premise: Objectives first.
Focus on the games in the incubator and the functionality – driving developers to apply to the Carbon Incubation Program.
That led us to a simple but effective design, using the cues we had created before in the Carbon Branding process.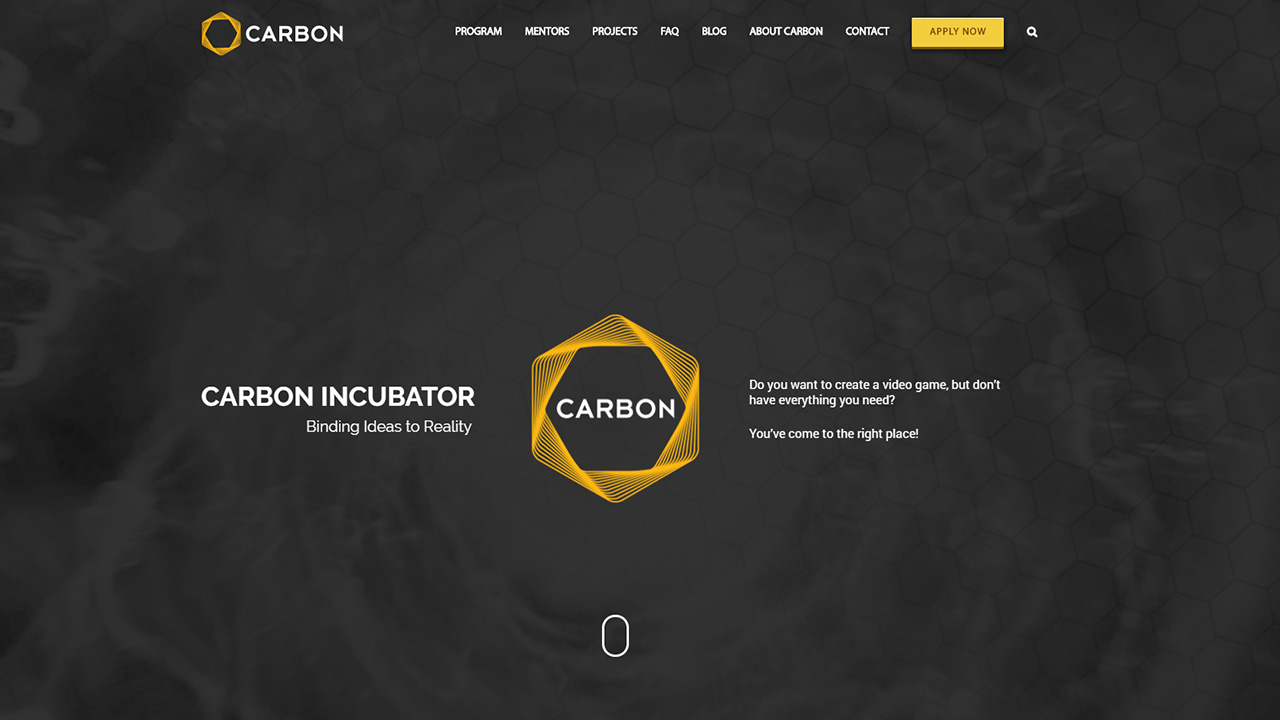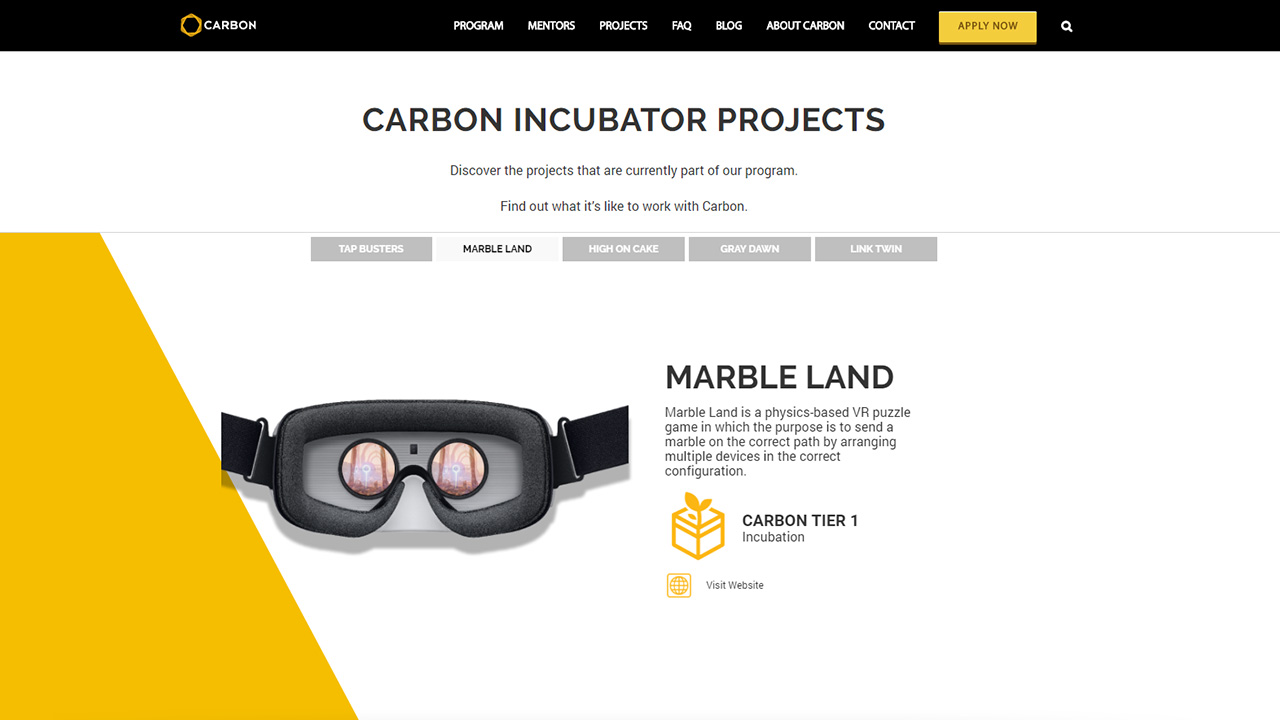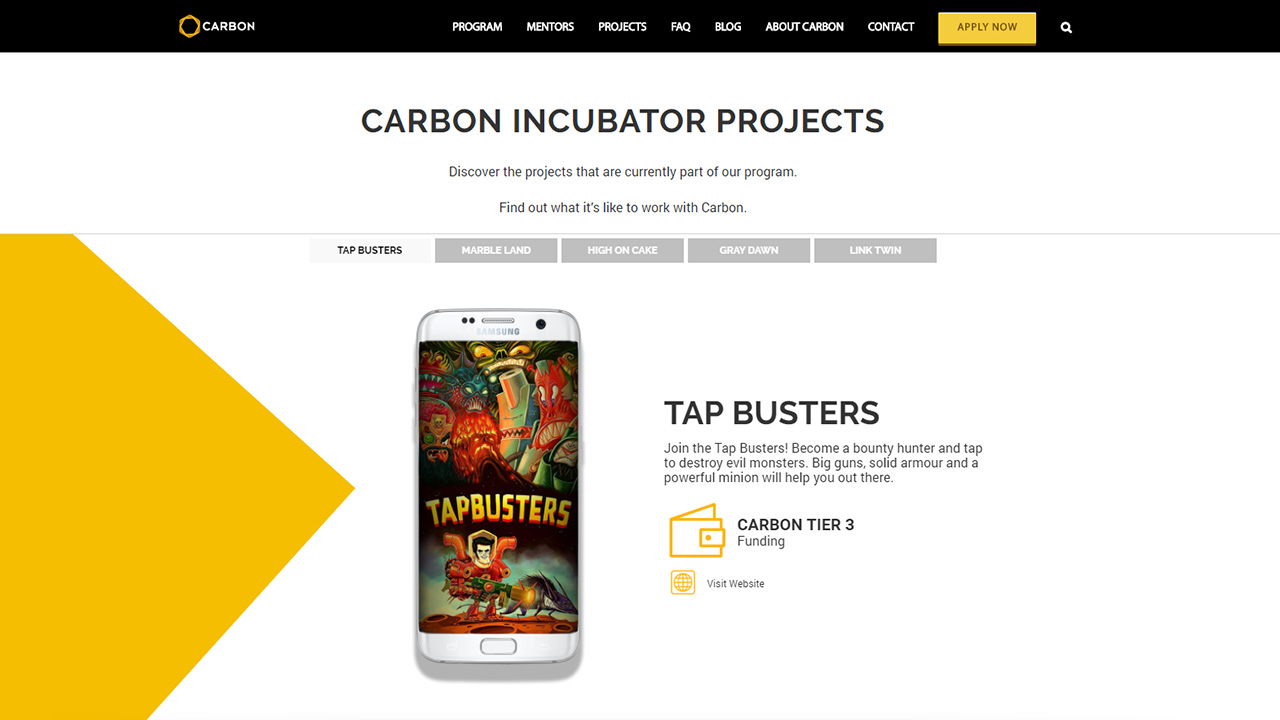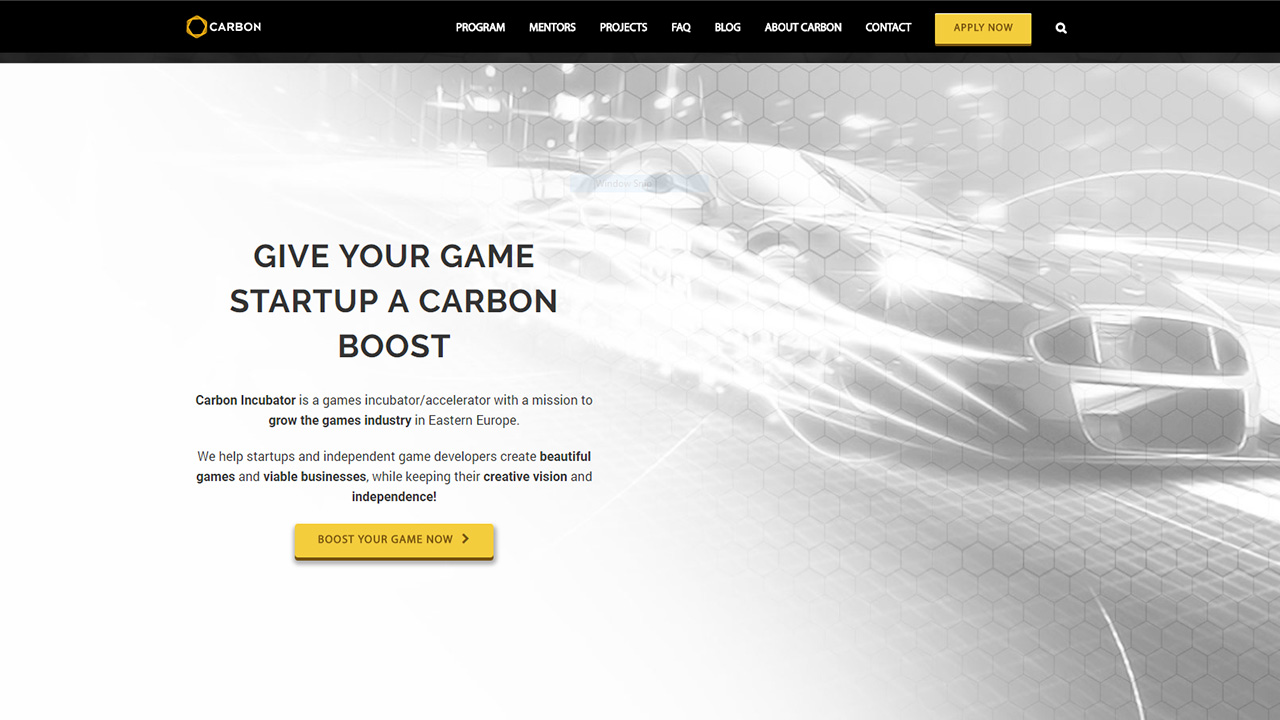 Other Projects you might like
Pattern
2020-04-02T14:42:46+03:00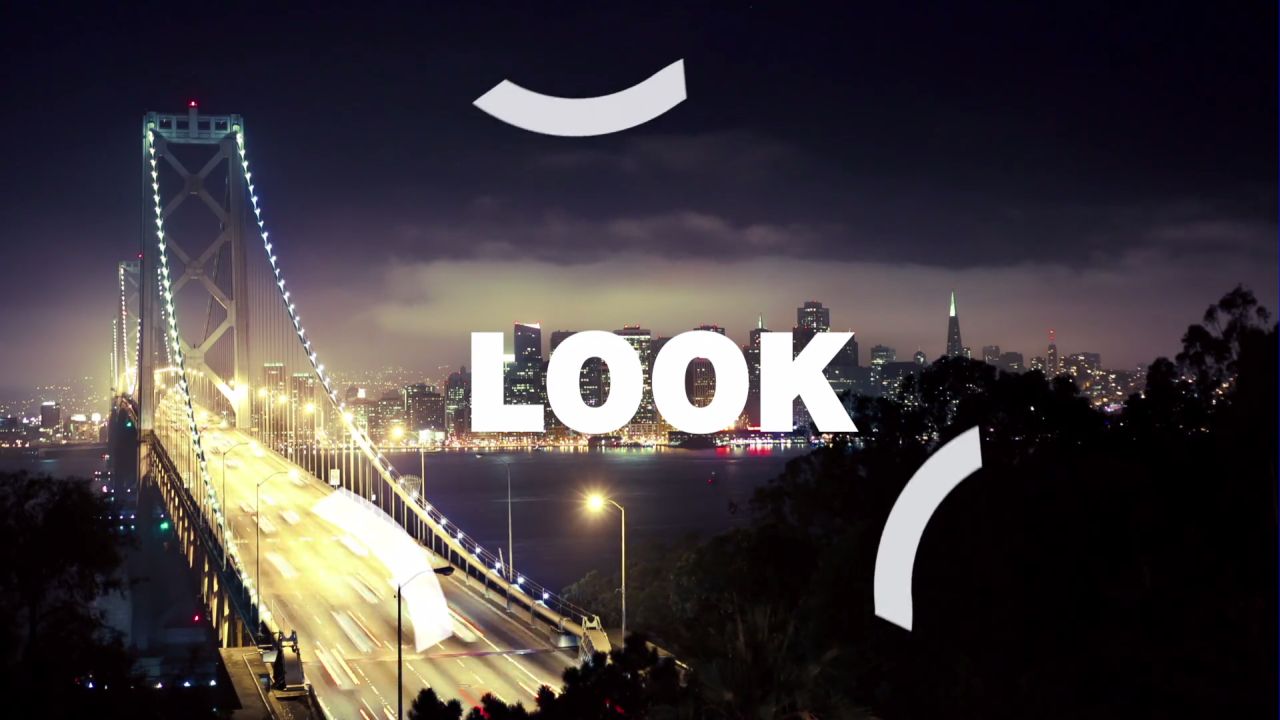 Animated teasers, trailers, conference videos, sizzle videos and party invitations for the Samsung Developer Conference 2016.
Got your attention?
Contact us and let's talk about your projects.