Lucrez din nou Web Platform

Client: The Social Incubator 
Deliverables: Wireframing, UX/UI Design, Web Development
Date: 2020
The Brief
2020 was the year in which, unfortunately, myriad people had to look for a new job or change their professional field. In this context, Coca-Cola HBC Romania, in partnership with The Social Incubator, a non-governmental organization that supports the social and professional integration of vulnerable people from Romania, wanted to create the first online platform designed to help those who lost their jobs during the pandemic
The Challenge
The first challenge was to create a platform easy to use even by a person who is not necessarily computer-savvy. The second challenge was finding the perfect tools to host a database continuously updated with the jobs available on the largest job platforms in Romania, both in private and in the public environment.
The Solution
A site that aggregates all job ads from 6 different platforms and offers support to the audience during the entire hiring process. More, the site invites users to literally take a walk inside an HR office where they can make a professional assessment to hone their skills and to create a CV according to the job openings.
Other Projects you might like
Trusted by these
amazing
brave
creative
fun
lovely
clients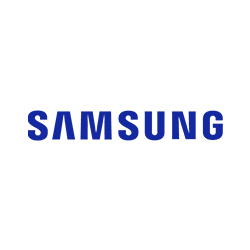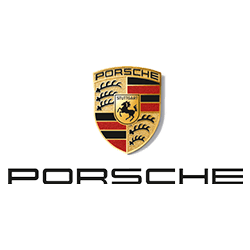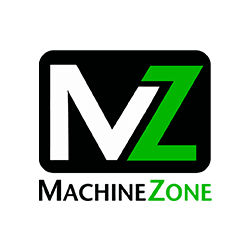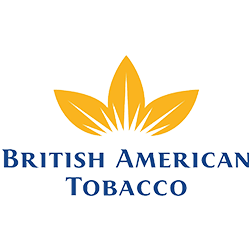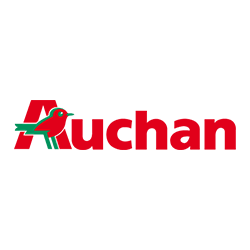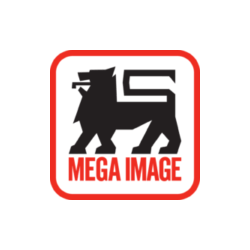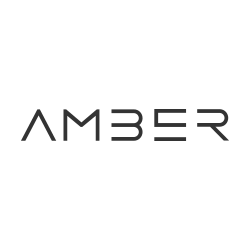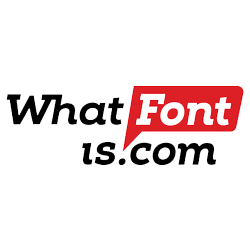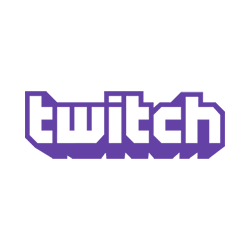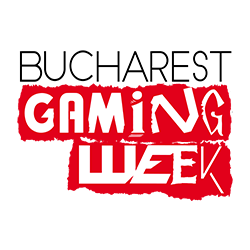 Got your attention?
Contact us and let's talk about your projects.