The Challenge
In November we started the collaboration with Auchan (a French international retail group) and developed for them a custom made website with a fresh, modern and catchy design, one that offers a smooth user experience while one discovers the LillaPois universe.
LillaPois is an innovating concept – a store specialized in make-up products, perfumes, personal care and home care products. The project pampers the needs of modern, active women, that care for their image, are always up to date, connected to technology and of course, looking after their health and wellbeing.
The Solution
Pattern helped by creating an intuitive design and developing the LillaPois website. We took care of the on-page SEO and integrated Google Analytics with Search Console.
The website is dynamic and uses micro animations to bring in front of the users the latest news about the products.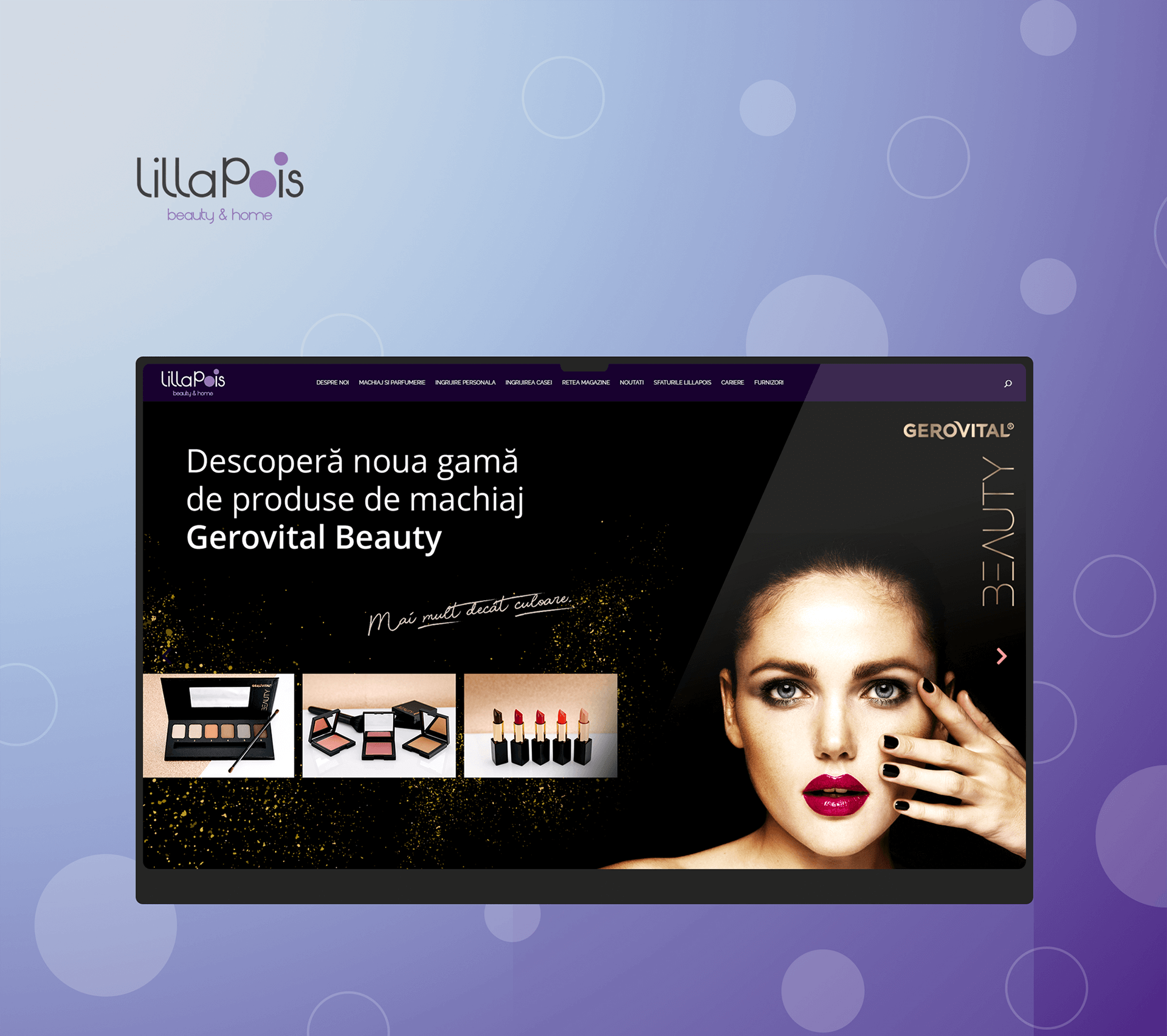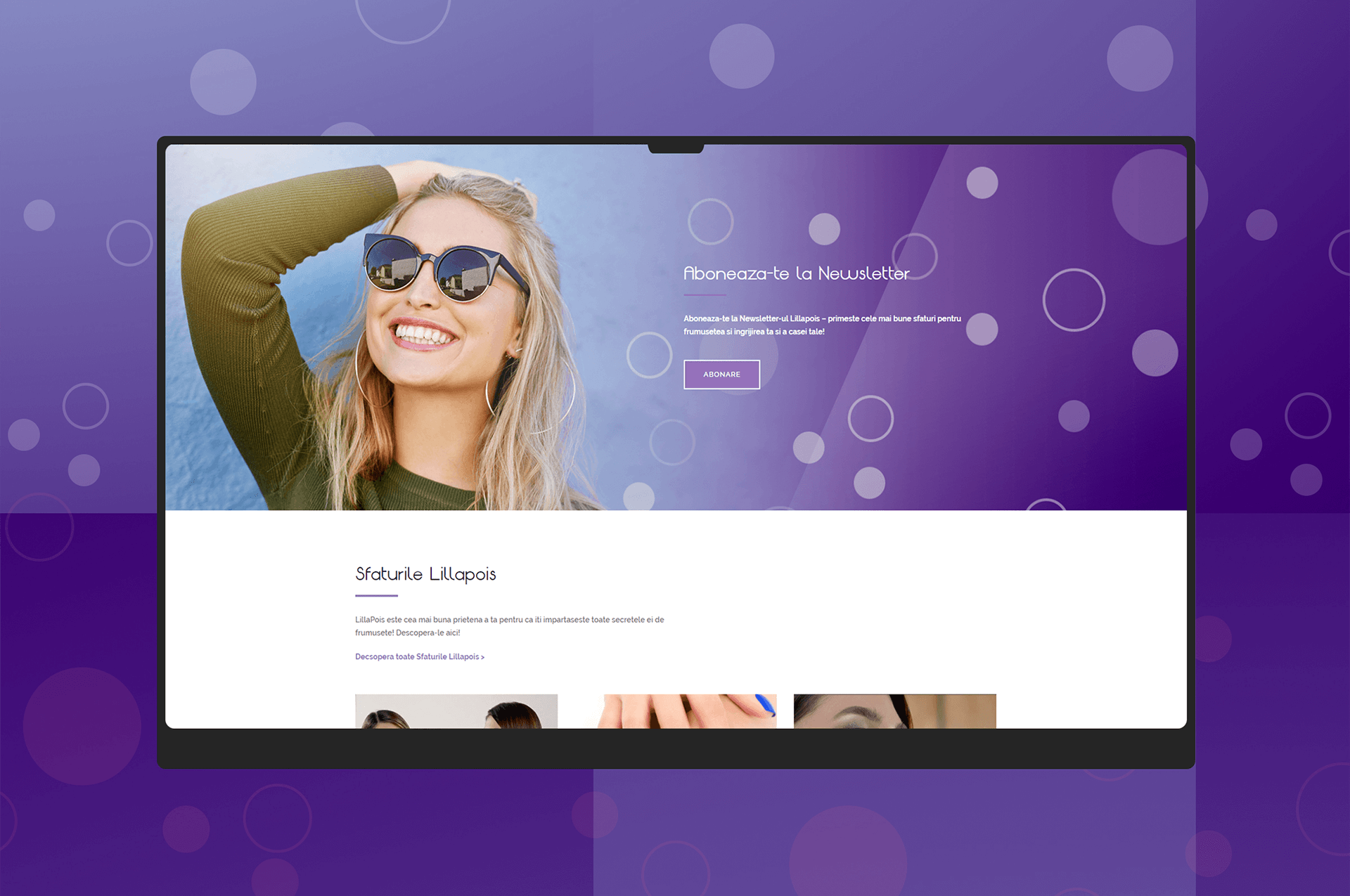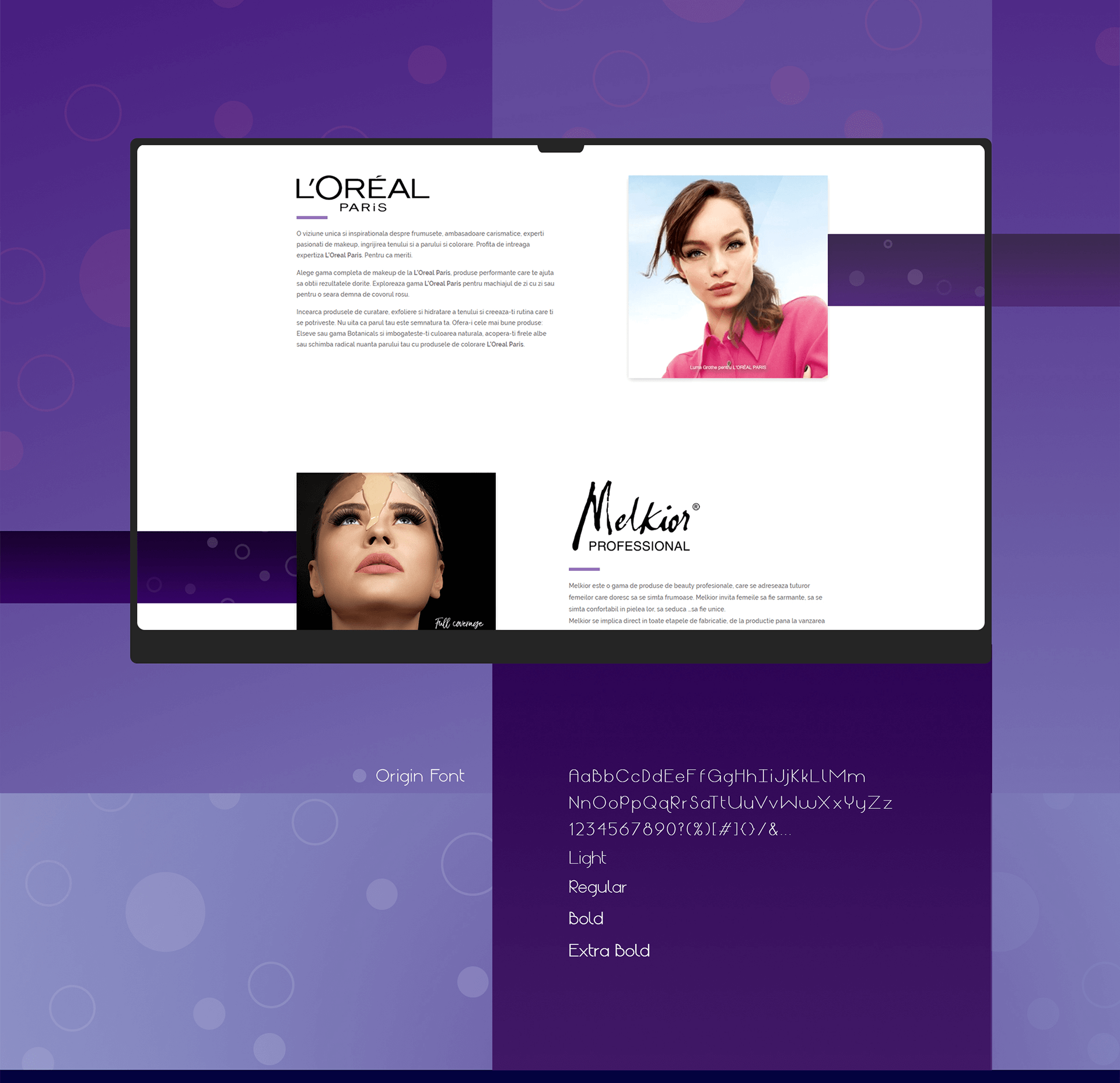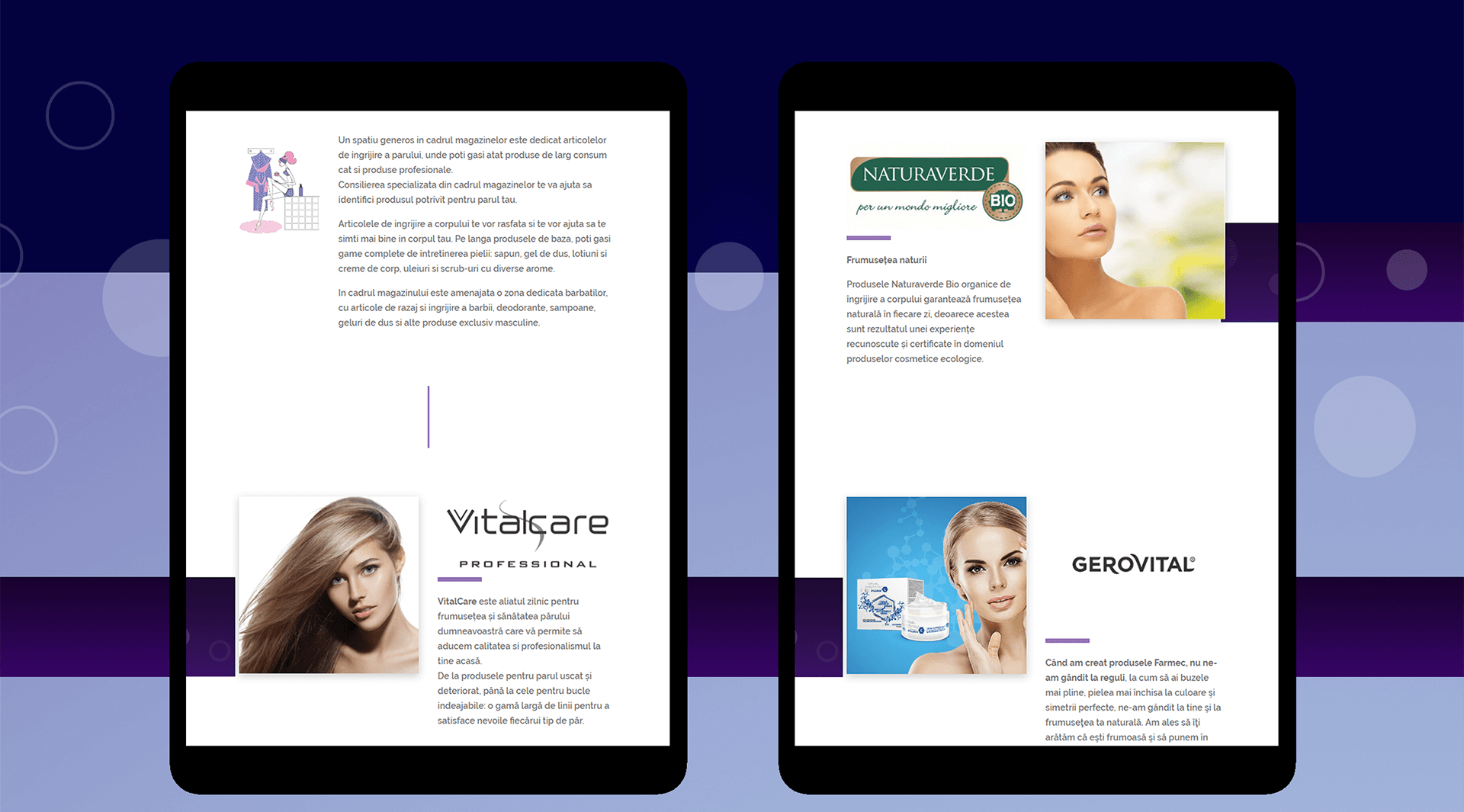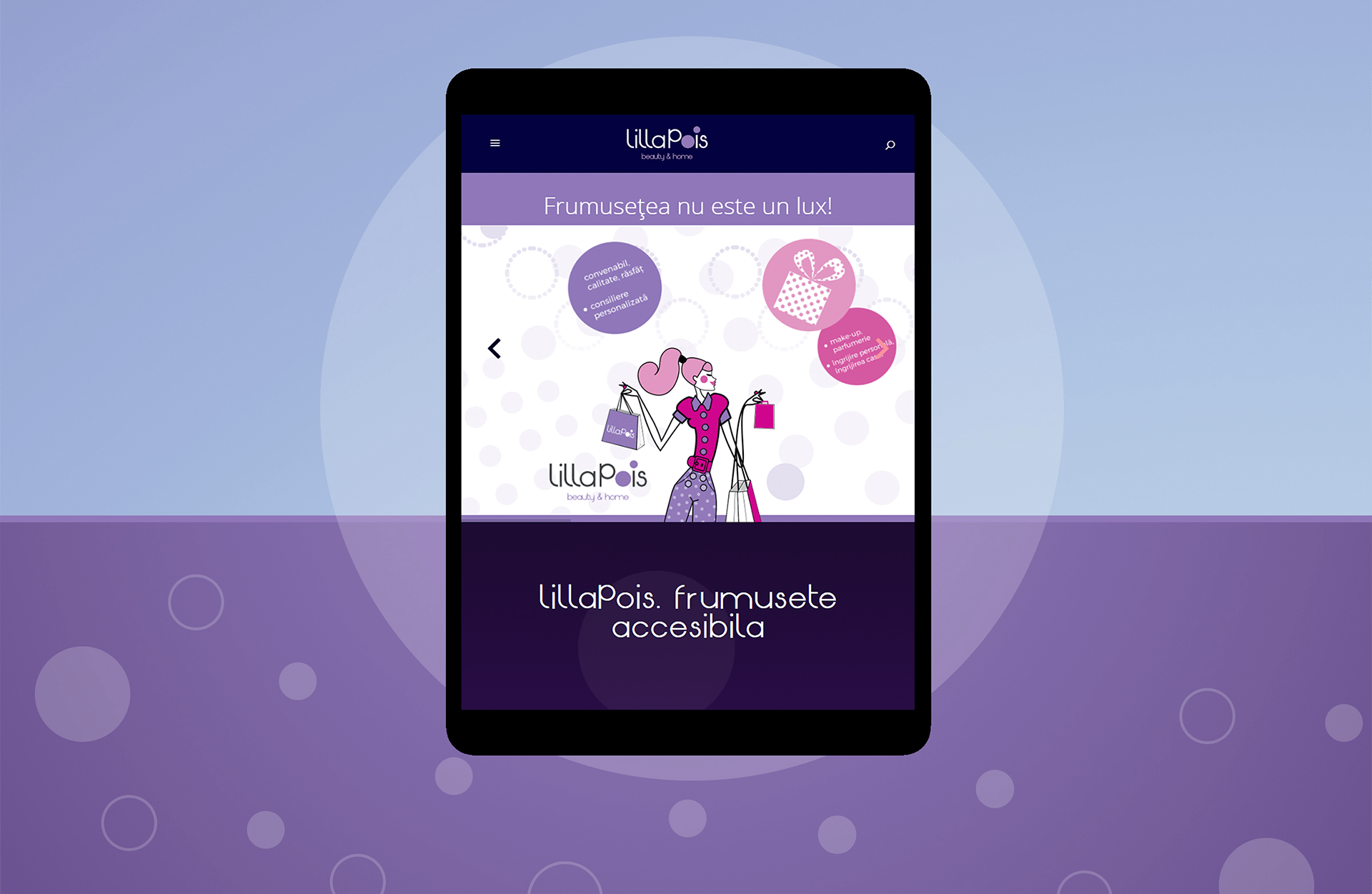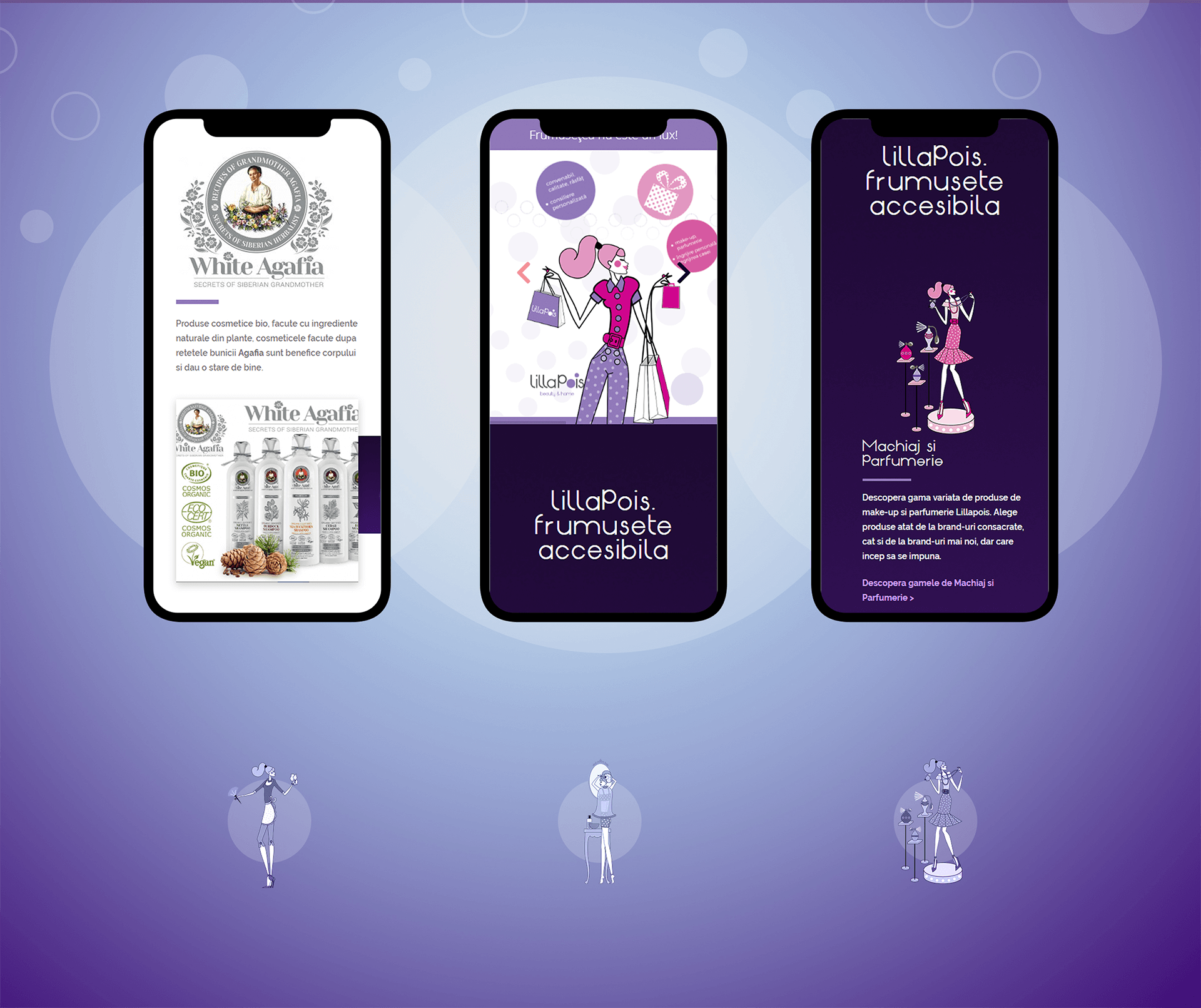 Other Projects you might like
Pattern
2020-04-02T11:43:32+03:00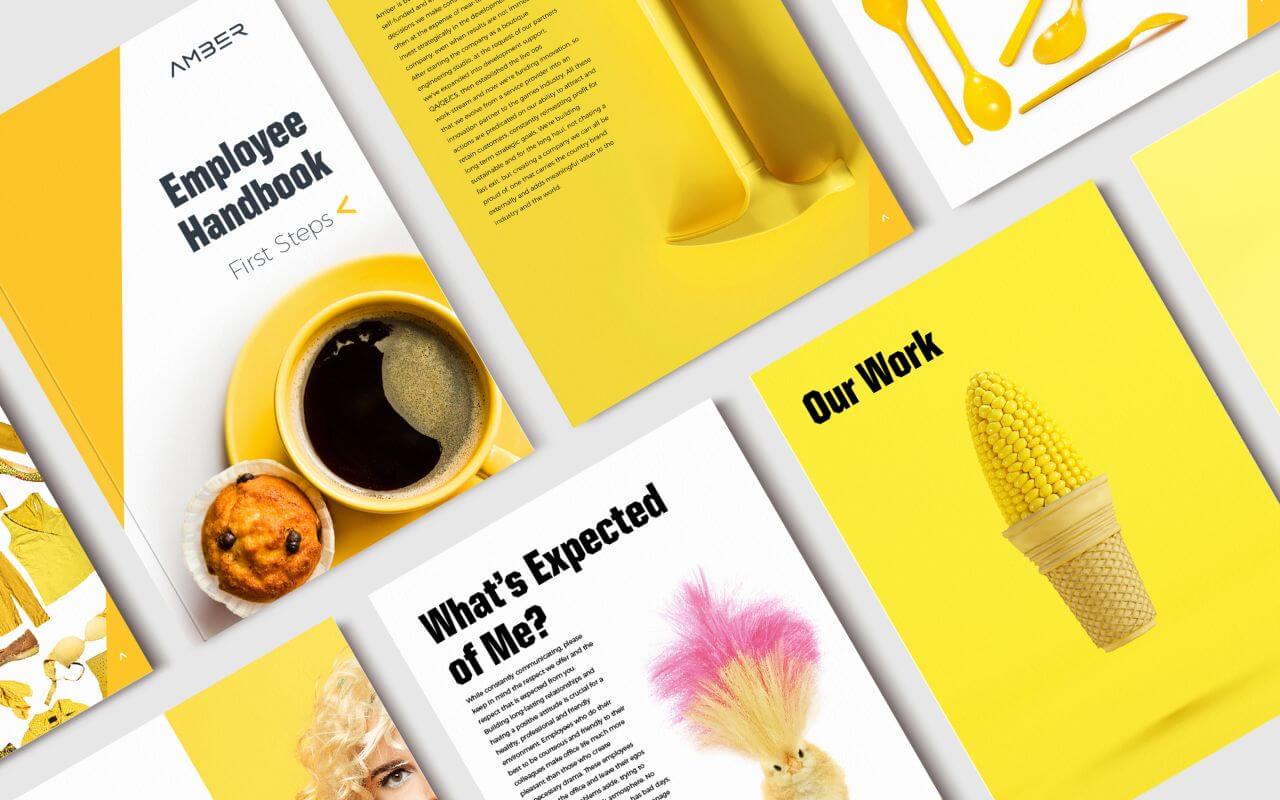 Amber Employee Handbook Service Categories: Branding The Challenge In each company it's a must to have [...]
Got your attention?
Contact us and let's talk about your projects.