Motion Graphics – Samsung Developers Conference 2016 Innovation Day
The Challenge
The Samsung Developer Conference brings together thousands of developers, technologists, business leaders, innovators, designers, and content creators to network and learn about the next wave of intelligent technology.
The Solution
We helped Samsung with a tech-inspired motion graphics trailer for their talks at the conference.
Other Projects you might like
Pattern
2020-04-02T14:57:34+03:00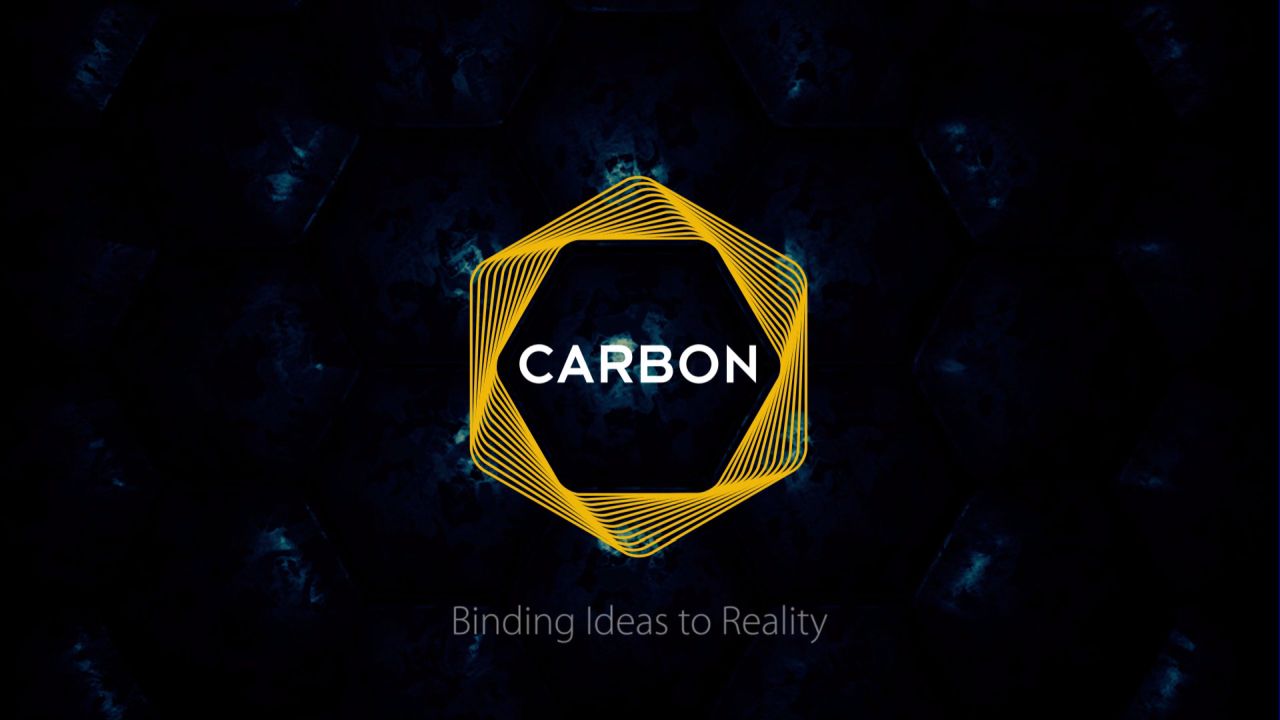 We delivered Carbon a concept animation that highlights their mission, all while giving them a cool vibe and incorporating assets from their brand identity (hexagons, particle acceleration, electricity).
Got your attention?
Contact us and let's talk about your projects.