Verita International School Website
The Brief
Verita International School hired us to redesign their website, to make it more attractive and to structure the content in a friendly way for parents and children alike.
The Challenge
Verita is an International School set in Bucharest, with the mission to nurture and enrich the child's intellectual, emotional, social and physical growth. They needed a website that would showcase just that.
The Solution
We created this beautiful website, full of animations and microinteractions. It is a well-structured and professional website, that keeps a playful spirit of adventure.
Other Projects you might like
Pattern
2020-03-22T10:55:46+02:00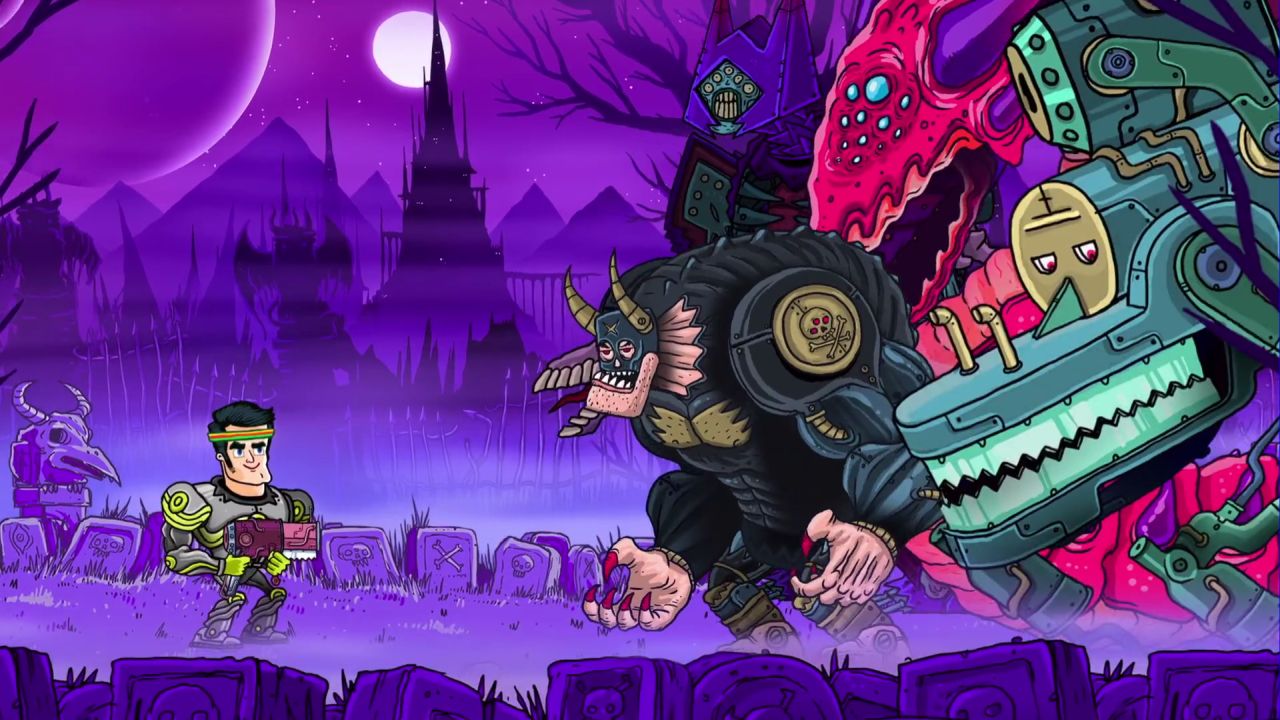 We helped Tap Busters launch their incredible game. We created the game website, managed their social networks, ads & app store presence and wrote the script for a funky game launch trailer video :).
Got your attention?
Contact us and let's talk about your projects.