Verita International School

Branding

We wanted to help Verita International School communicate their professionalism, with a minimalist visual identity that can be easily adapted and used on all sorts of branding materials, physical or digital
The Challenge
Verita is an International School set in Bucharest, with the mission to nurture and enrich the child's intellectual, emotional, social and physical growth. They needed a strong identity and website to underline that mission.
The Solution
We wanted to help Verita International School communicate their professionalism, with a minimalist visual identity that can be easily adapted and used on all sorts of branding materials, physical or digital. We chose to combine primary cold colors like blue and green in order to obtain synchronicity and harmony. The logo process got a bold retouch as we kept the clean style. The rest is history.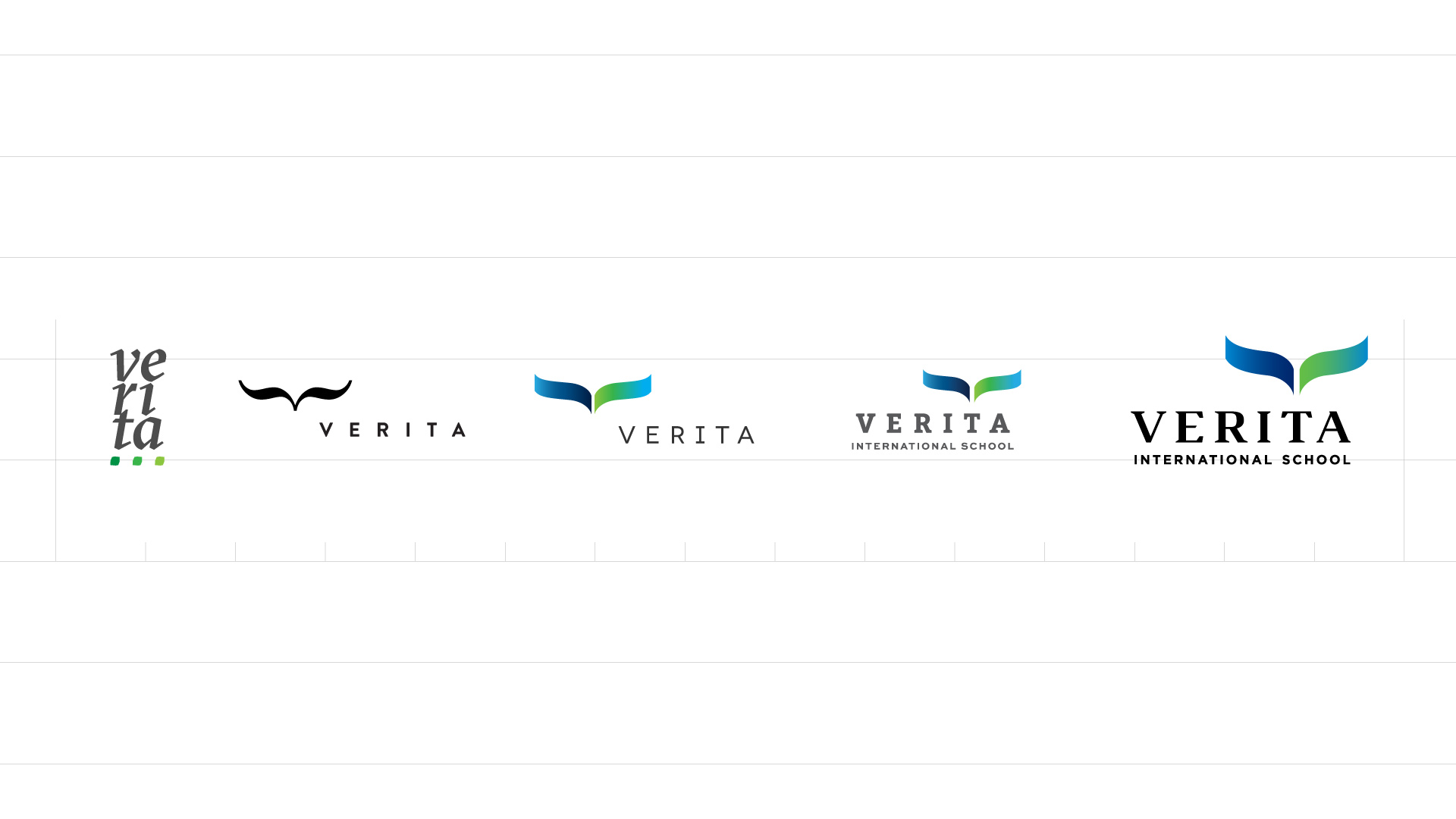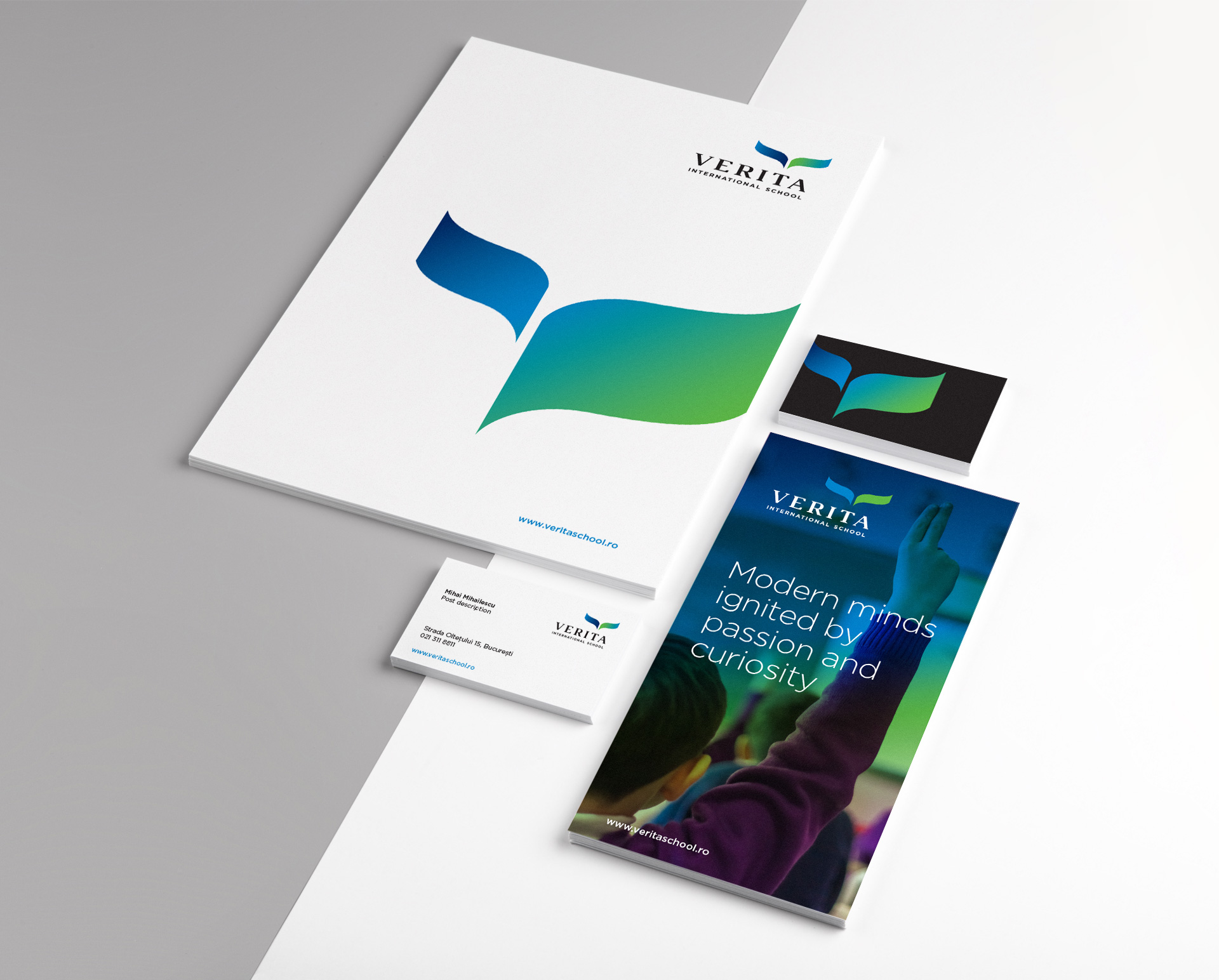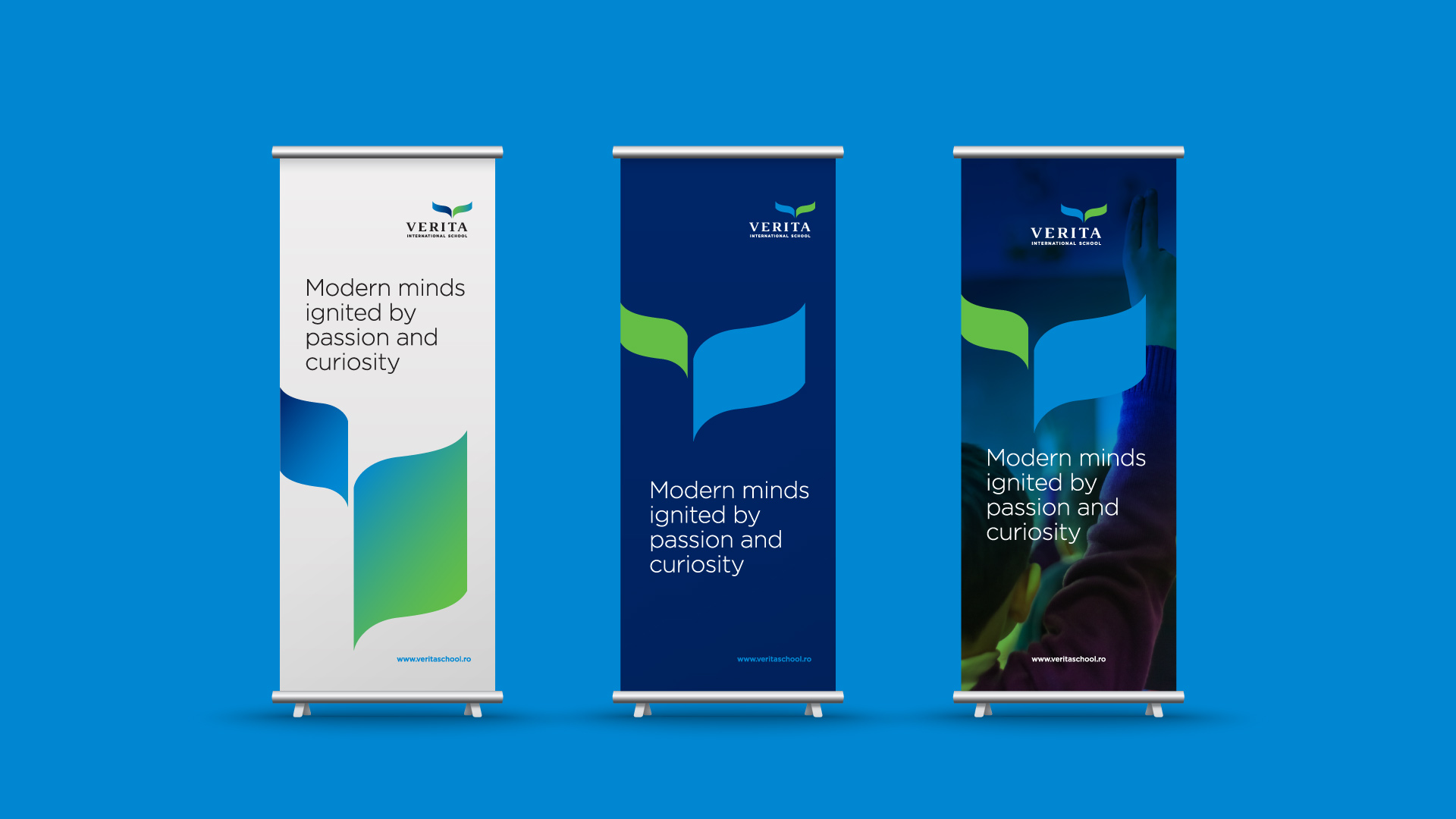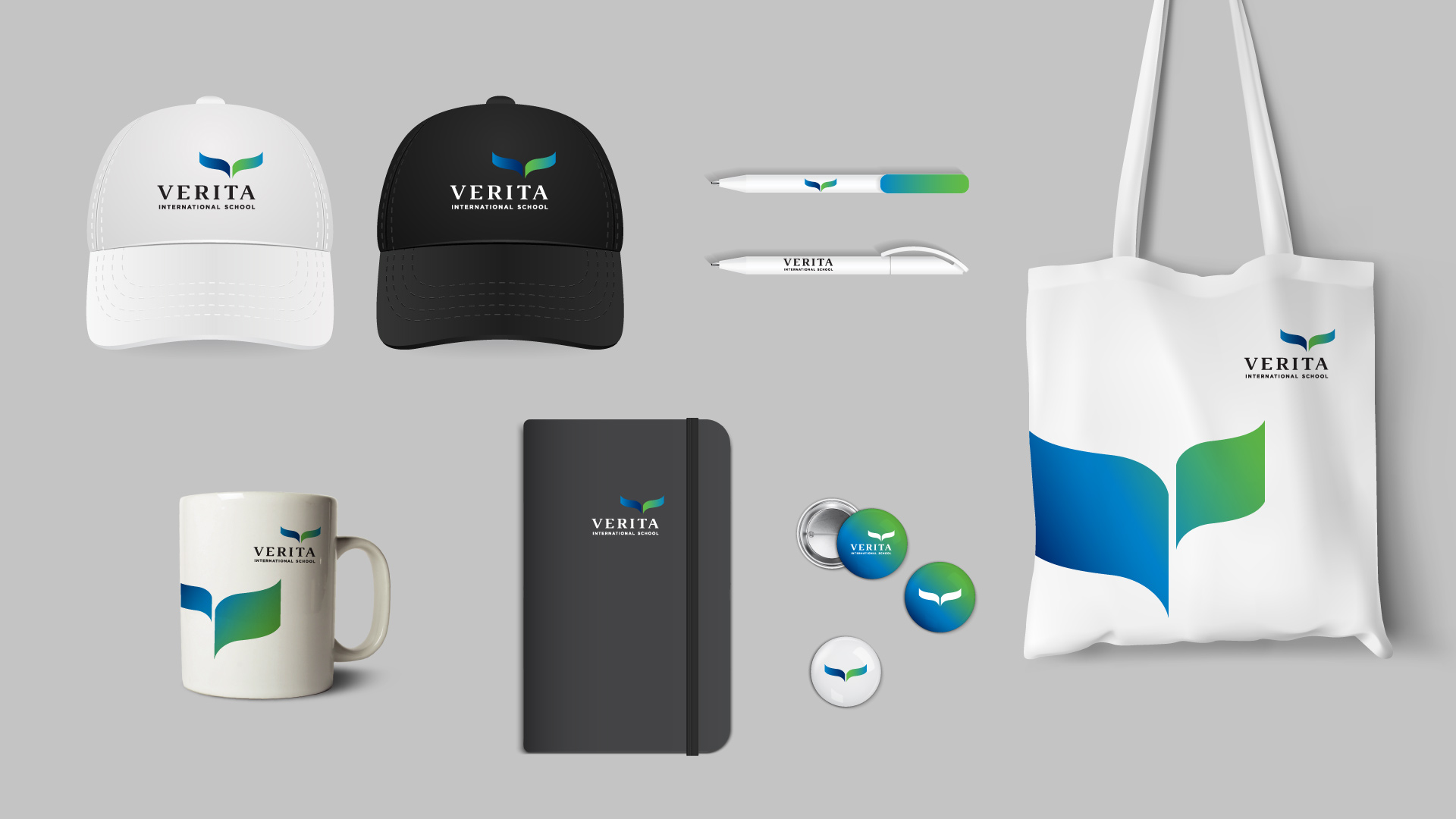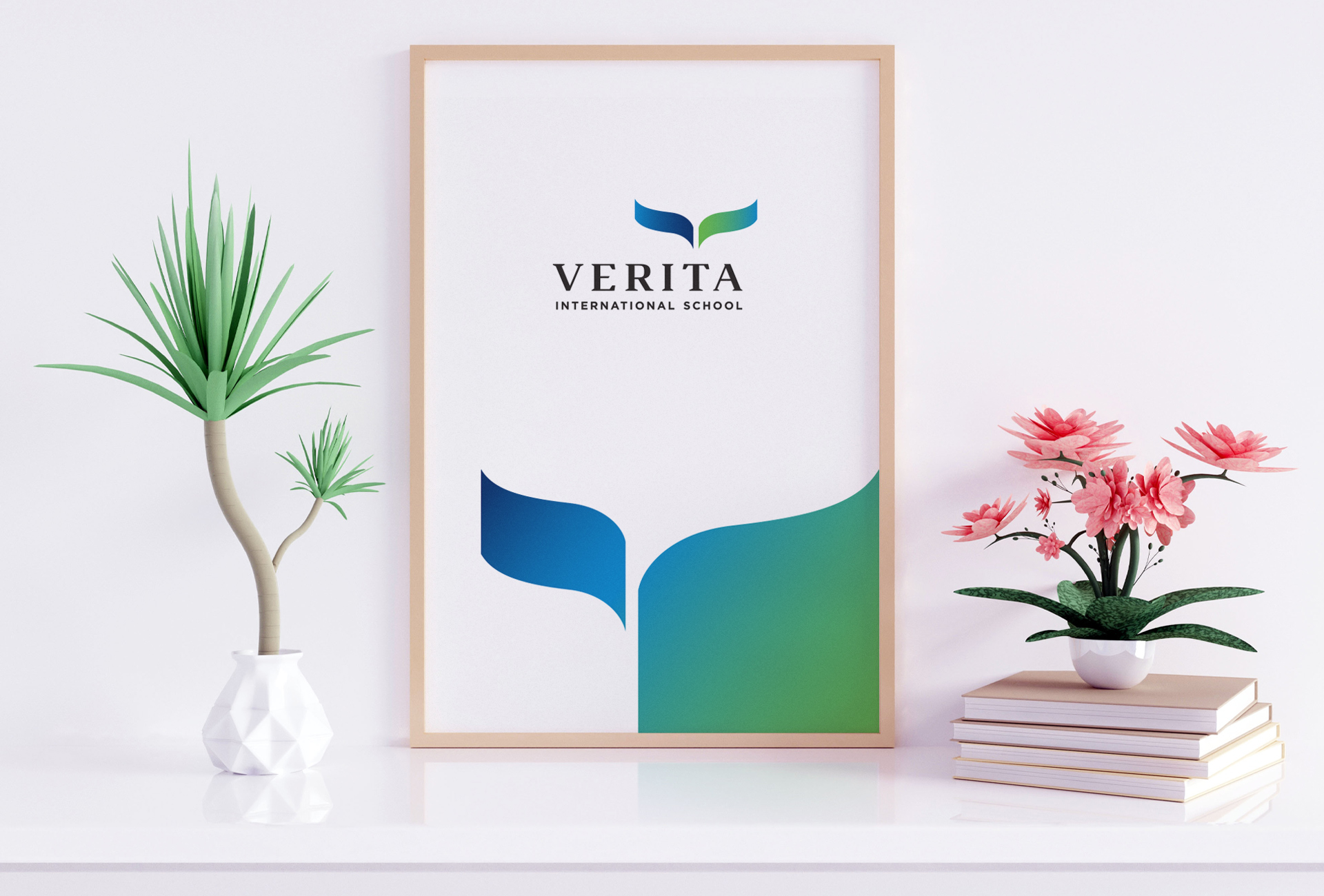 Other Projects you might like
Trusted by these
amazing
brave
creative
fun
lovely
clients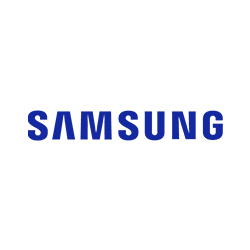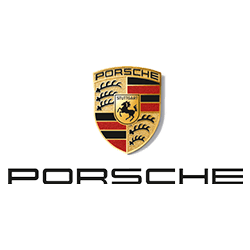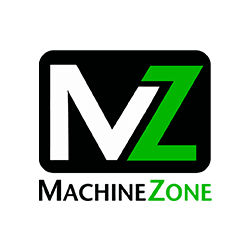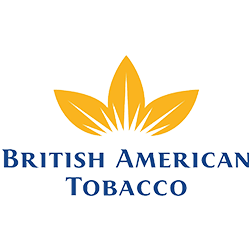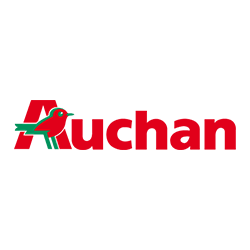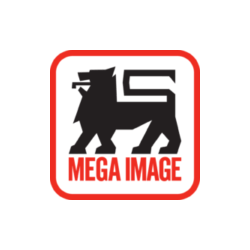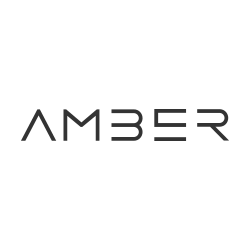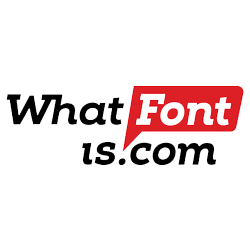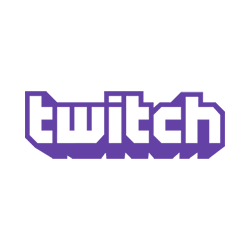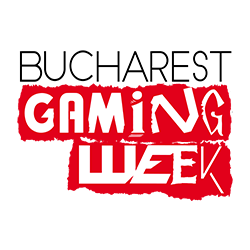 Got your attention?
Contact us and let's talk about your projects.