Taking an Artful Indie Game to New Heights – Link Twin
The Challenge
Link Twin is an exciting and stylistic puzzle game with fresh mechanics, visually stunning art and a haunting soundtrack.
Take control of the mysterious Tom and Lily who share an unbreakable connection.
Guide them through a world of mysterious landscapes and mind-bending puzzles and discover the secret behind their bond.
The Solution
We created the game website (http://www.link-twin.com/), managed their social networks and app store presence, their advertising & pitch decks and created a trailer video for their Global launch.
Your mission: Help Tom & Lily find their way, using your ingenuity to discover key patterns!
LINK TWIN LAUNCH
The Game Trailer
LINK TWIN LAUNCH
The Responsive Website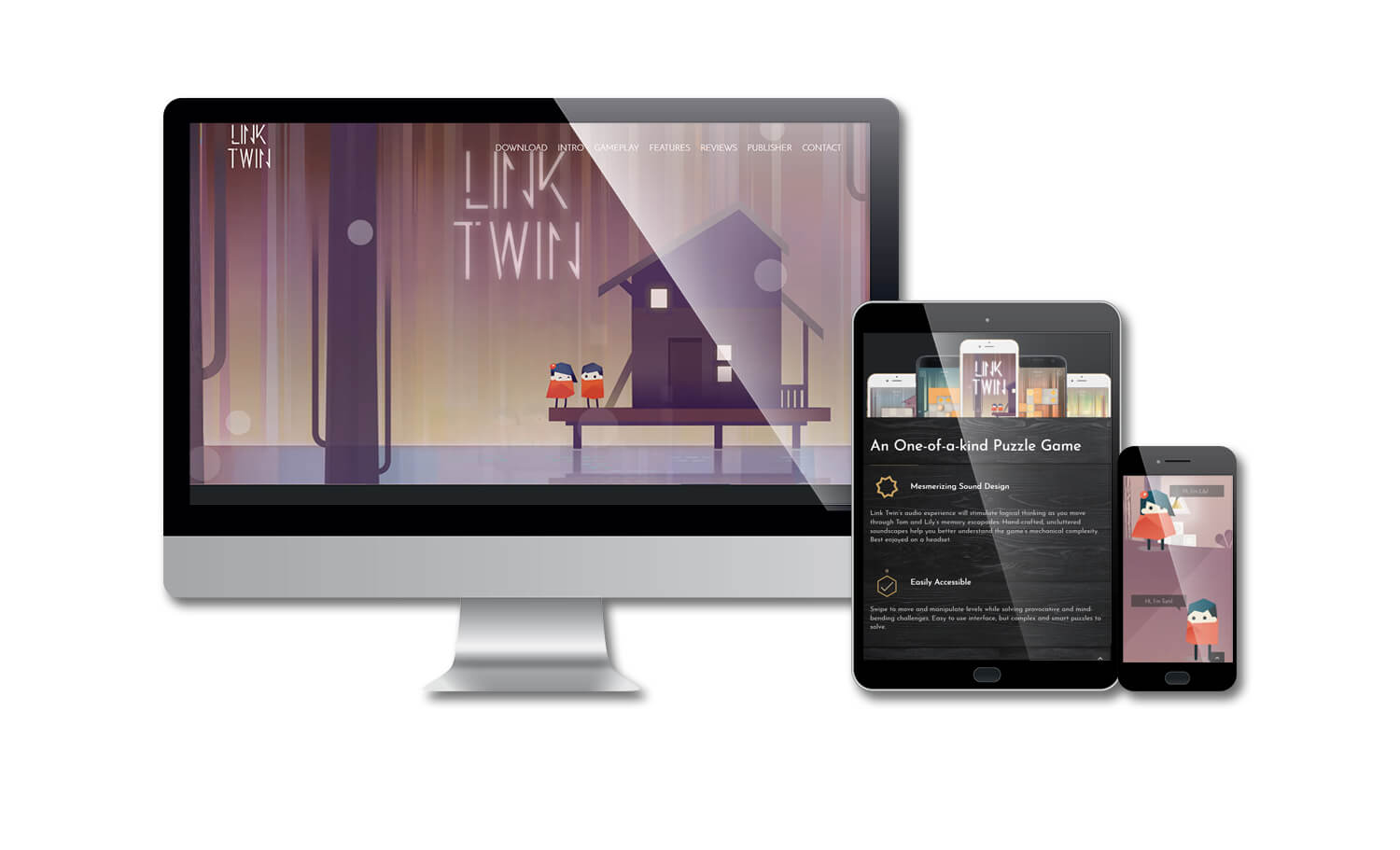 LINK TWIN LAUNCH
Website – Content View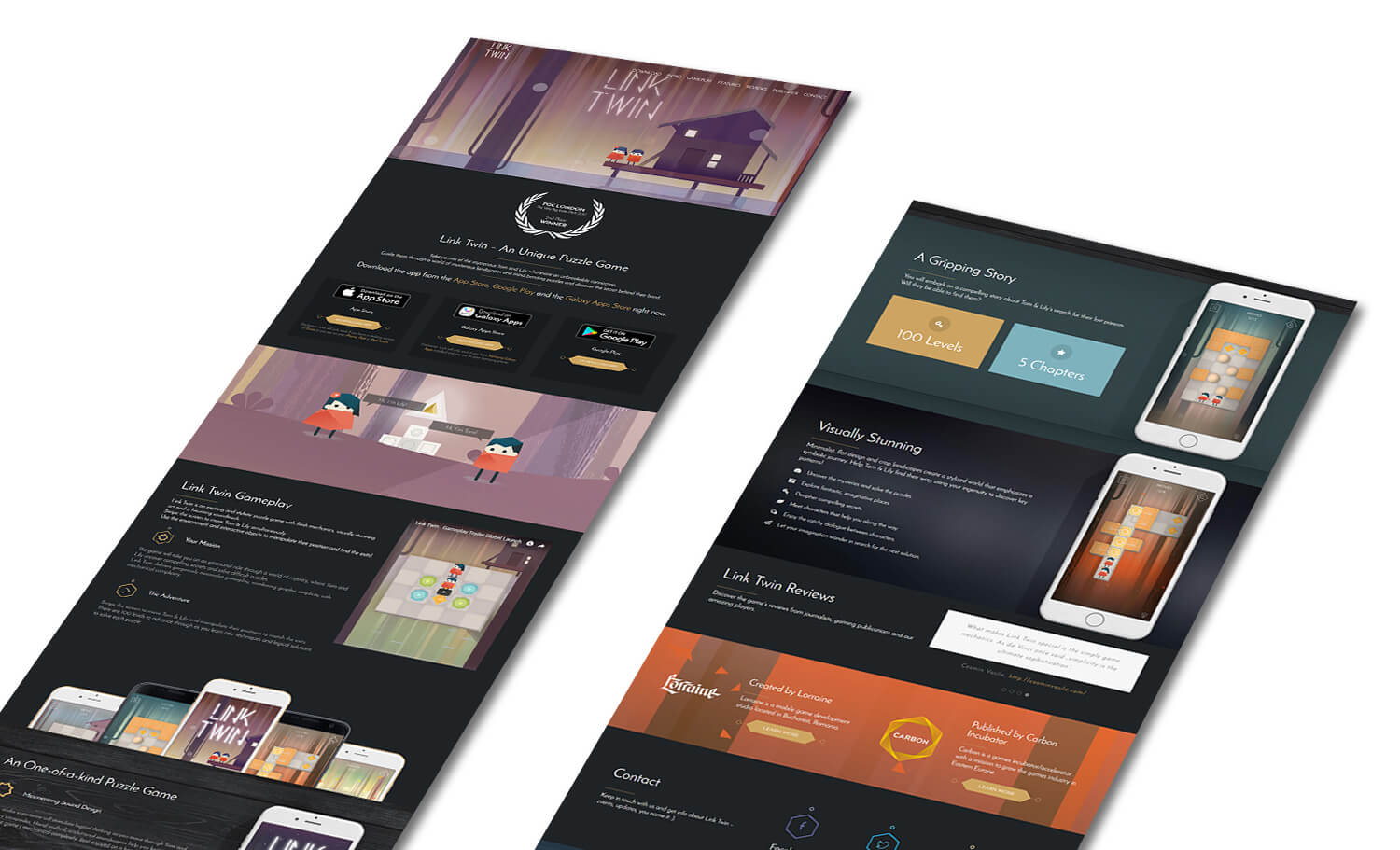 LINK TWIN LAUNCH
App Store Presence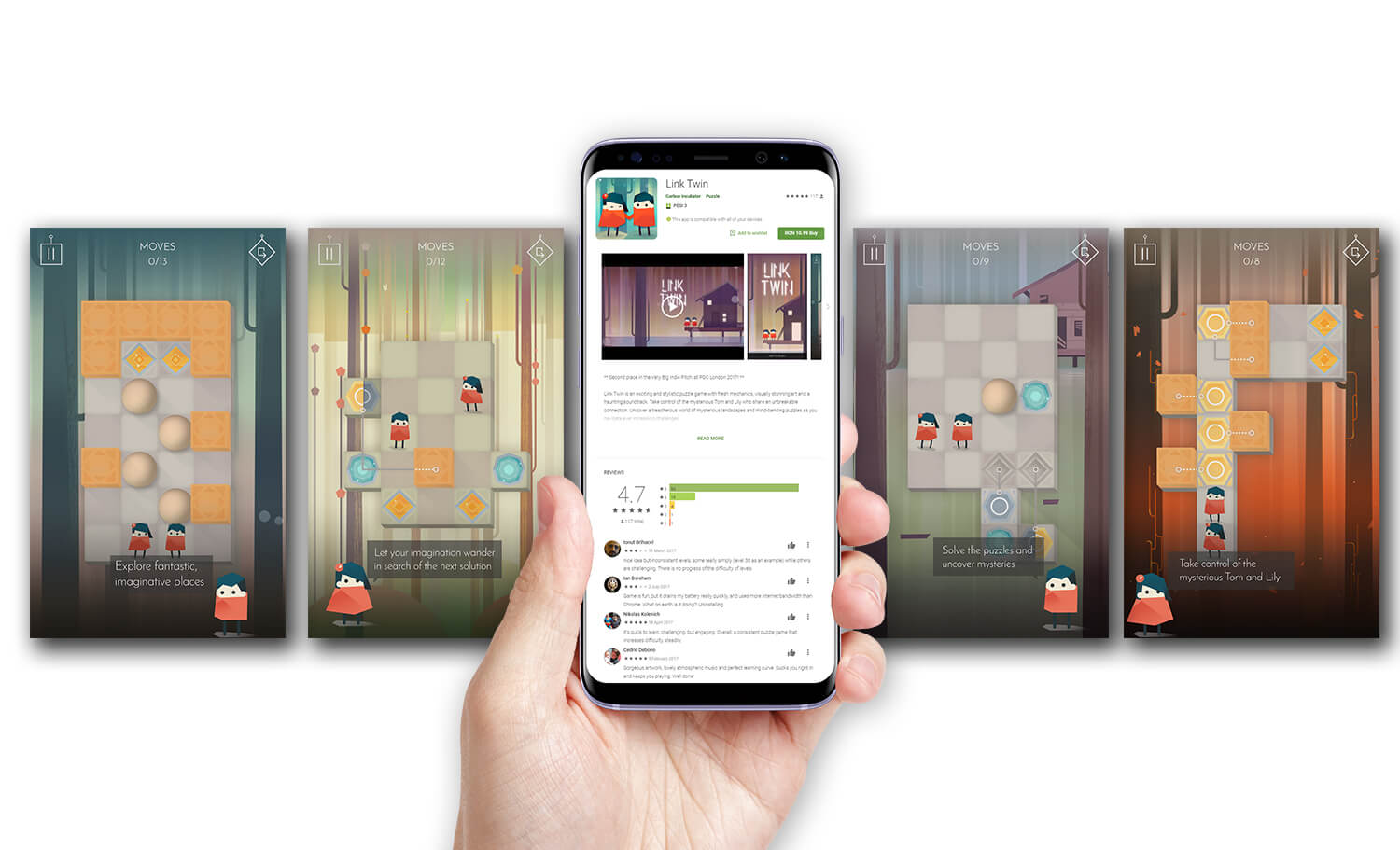 LINK TWIN LAUNCH
Social Media Management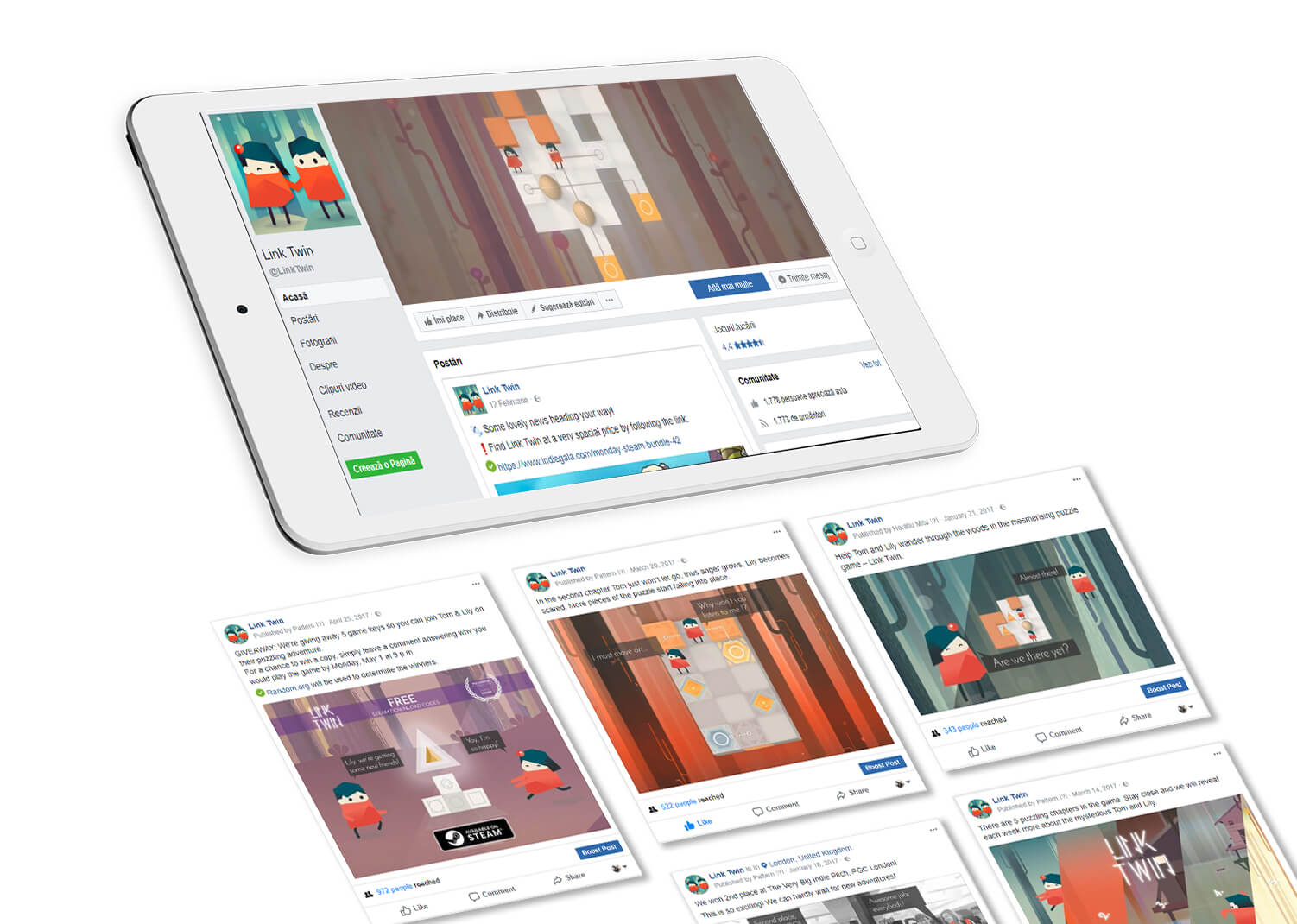 Other Projects you might like
Pattern
2020-04-02T11:44:47+03:00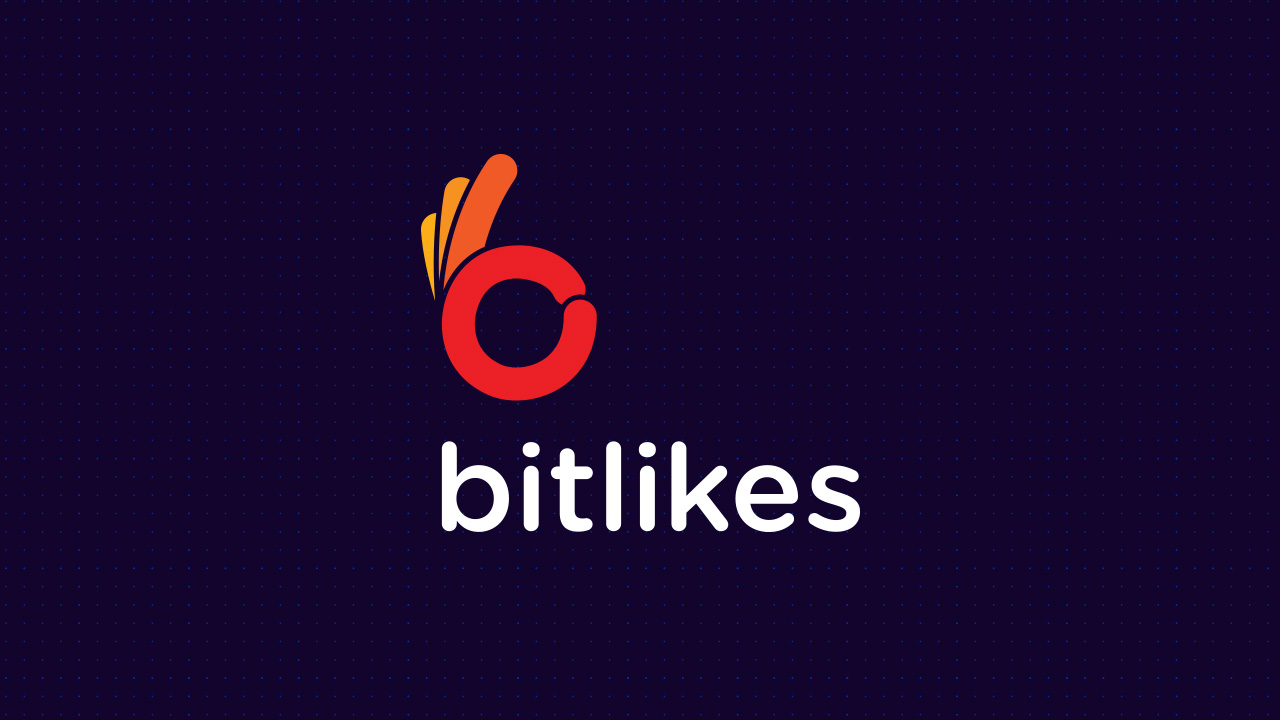 Bitlikes is a crowdfunding platform that helps nonprofits, artists and content creators reach a sustainable income by transforming their [...]
Got your attention?
Contact us and let's talk about your projects.