Client: MedLife
Deliverables: Creative concept, online campaign, social media campaign, radio campaign, naming, marketing assets, web design, web development
Date: 2020
The Brief
Med Life is the biggest private medical network offering professional healthcare services through a large number of clinics and laboratories. Within the covid-19 context, their goal was to create a campaign with a mix of online and offline channels, in order to promote six different medical packages based on customized investigations and screenings. Through this campaign, Med Life wanted to remind people that it's safe and healthy to follow a regular medical routine despite the difficult period of time we're going through.
The Challenge
Our challenge was to find a creative concept with a warm and caring approach and to identify the proper channels to promote the six medical packages. We were aware of people's panic during the covid-19 and of the fact that people is afraid to go to clinics for regular screenings. That's why, we have quickly adapted our communication strategy to this context.
The Solution
We created a general concept that we developed it further in visual executions that were implemented in an online campaign through a landing page attached to the client's site. We suggested different names for each medical package and we also developed a digital campaign and a radio campaign, both based on the target's expectations and needs.
Other Projects you might like
Trusted by these
amazing
brave
creative
fun
lovely
clients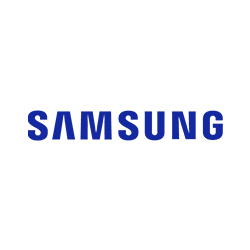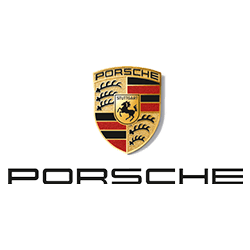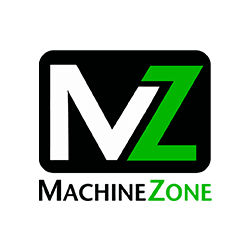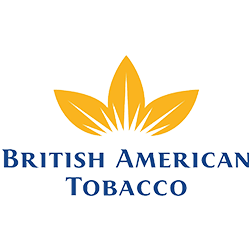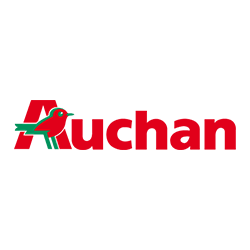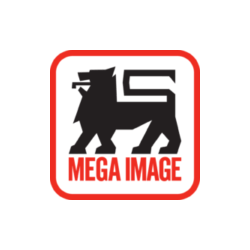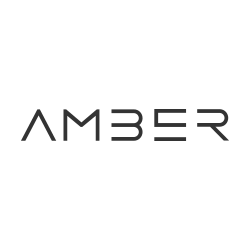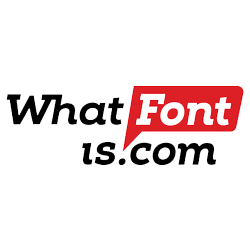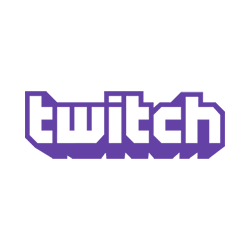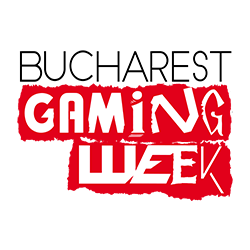 Got your attention?
Contact us and let's talk about your projects.