Silent Strike / Three

Lose yourself to music

Discover a new dimension of music. And lose yourself in it!
Client: Silent Strike / Three
Deliverables: User experience, Development – PHP / Objective C / Java, Idea implementation
Prizes: Webstock
Date: 2015
The Brief
Bring another dimension to the music listening experience.
The Challenge
Use the available resources and technologies to convey the spirit behind the electronic music tracks produced by Silent Strike.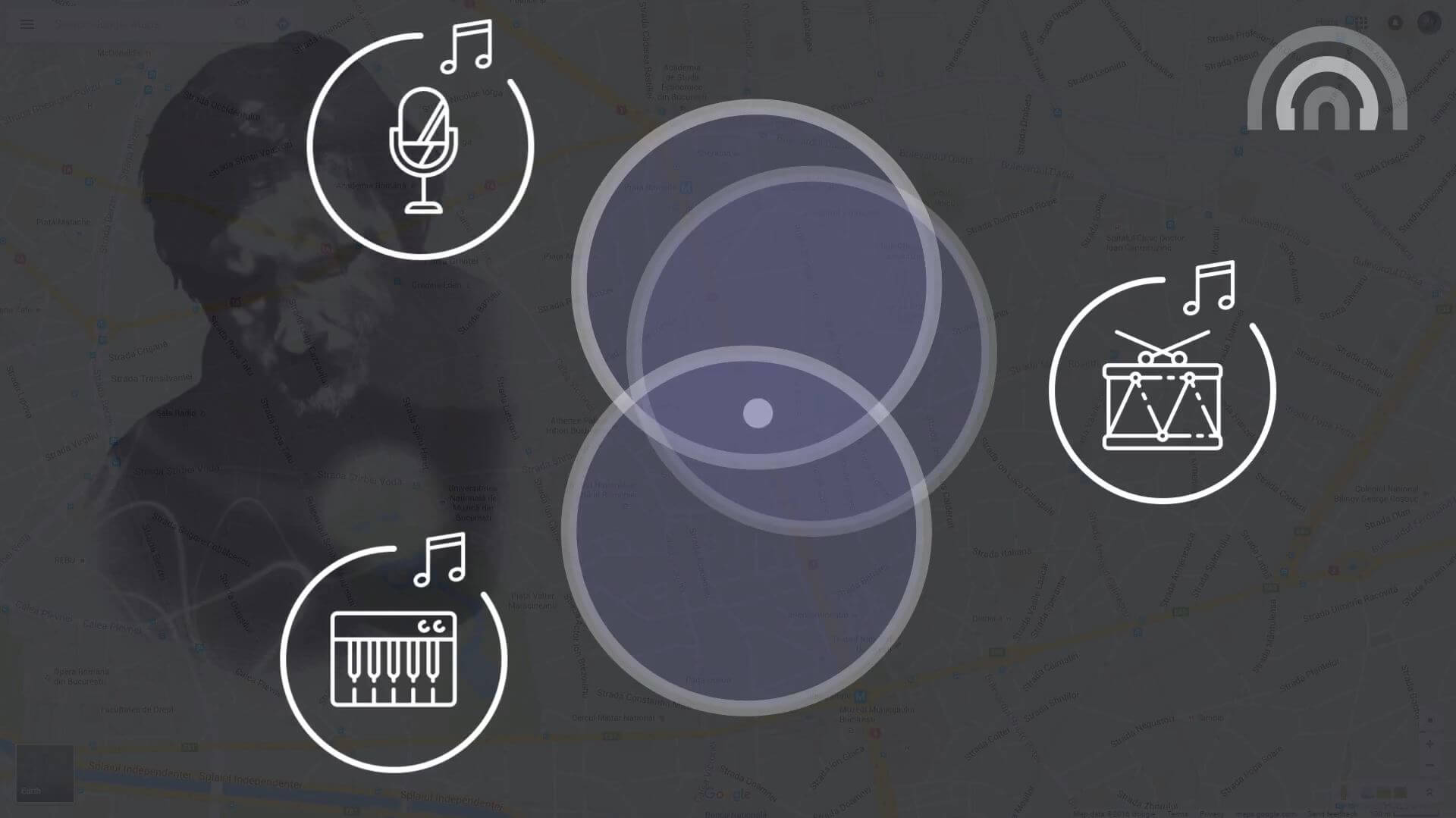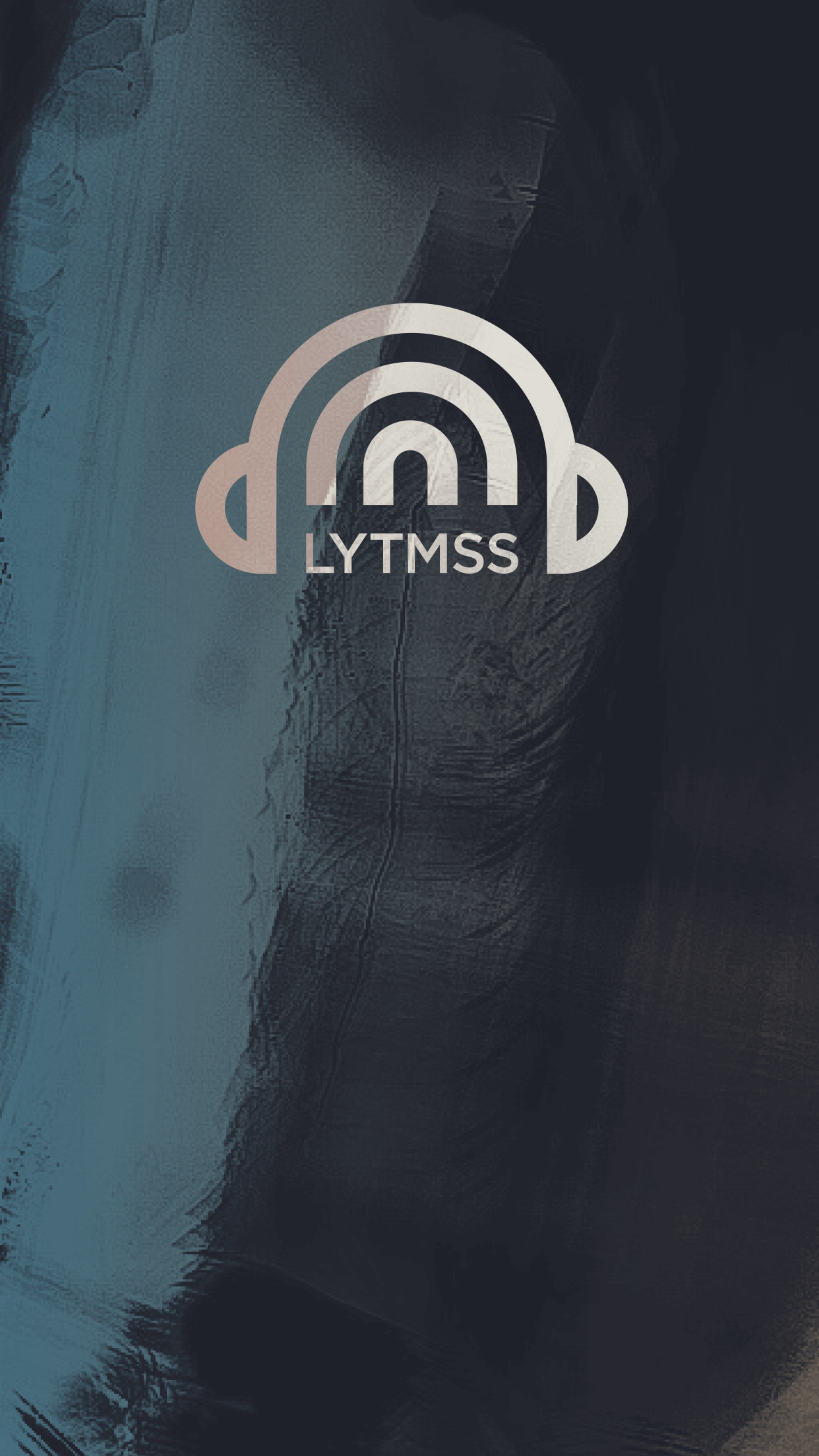 The Solution
'Lose Yourself To Music' is a special add-on to one of Silent Strike's albums. It is also a mobile project. This app uses the smartphone's accelerometer and geolocation to present a series of songs specifically created to be experienced in time and space.
The app invites users to literally take a walk inside a series of fluid songs in order to enjoy a unique musical experience. Similar to visiting a house with many rooms, the sonics evolve with the user's movements and the sound changes according to position.
Other Projects you might like
Trusted by these
amazing
brave
creative
fun
lovely
clients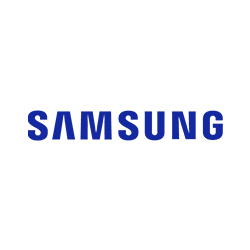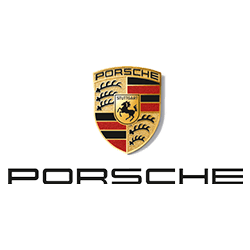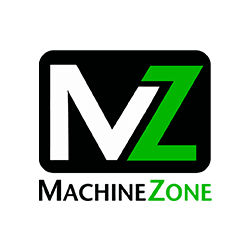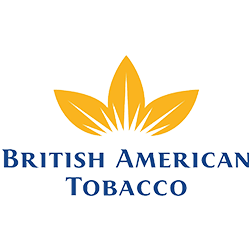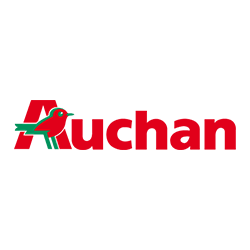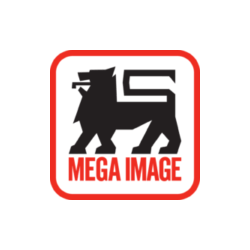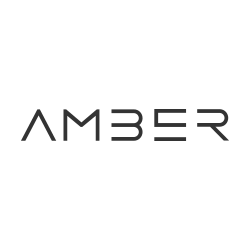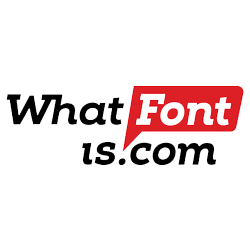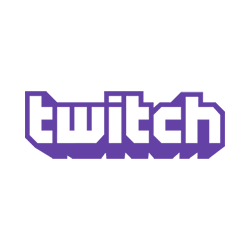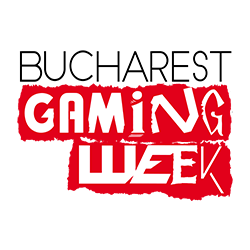 Got your attention?
Contact us and let's talk about your projects.