A Visual History of Gaming for Dev.Play
The Challenge
Our client, RGDA (Romanian Game Developers Association), hired us to deliver a motion grapics project for their conference, Dev Play. (http://www.dev-play.ro)
Dev Play is the first Romanian Conference on Game Development so we had to find a way to make an awesome intro for the conference that referenced games and their evolution.
The Solution
We created this animation to highlight a bit of the history of gaming, to tingle nostalgia in mature gamers and curiosity in the younger ones, all leading to a stunning logo reveal.
Other Projects you might like
Pattern
2020-04-02T11:43:55+03:00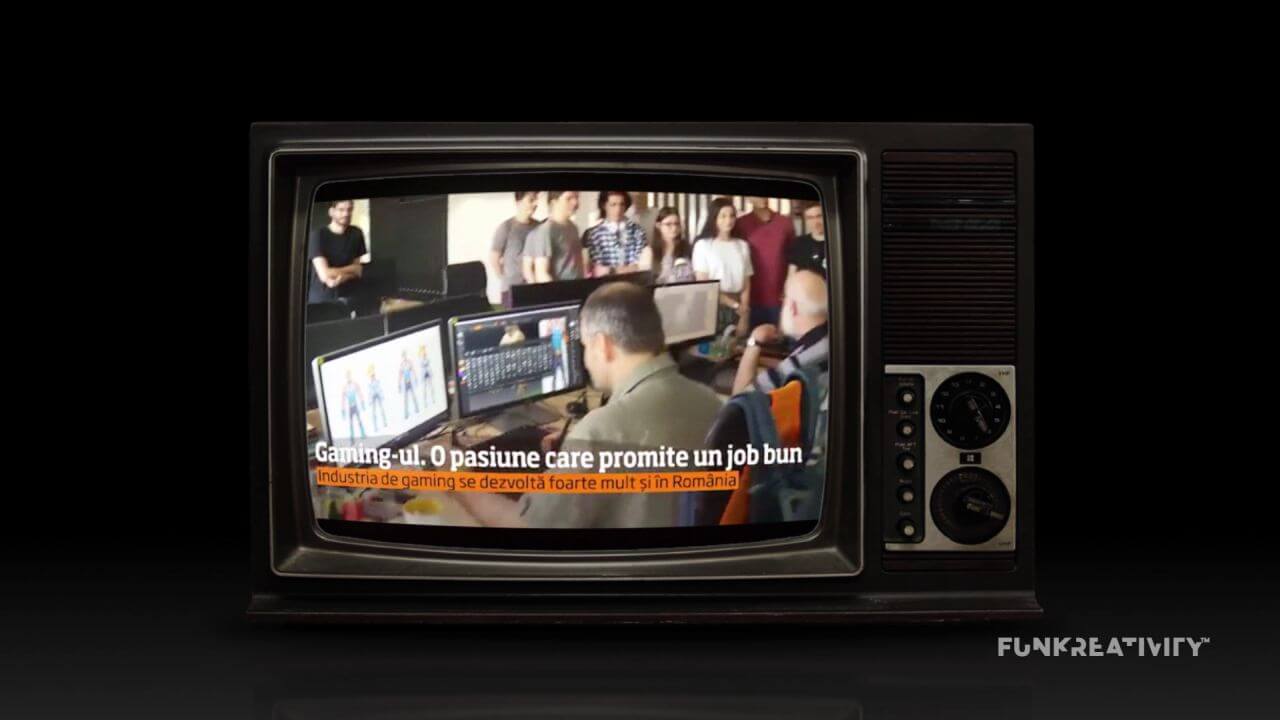 Employer Branding for the Tech Industry Service Categories: Marketing, PR & Events The Challenge Amber's employees [...]
Got your attention?
Contact us and let's talk about your projects.