High on Cake Trailer, Website & Social Media
The Challenge
How high can you build? Tower by tower, build a city of deliciousness!
Skyscrapers of cakes and chocolate, pastry and all the goodness in the world!
High on Cake is a casual, confectioner-themed tower-building game with addictive gameplay and tastylicious visuals.
The Solution
We created the High on Cake website, managed their social networks & app store presence and created this game launch trailer video.
Your mission: try out the game and build the highest cake ever seen!
The Trailer
The Responsive Website – Desktop View
The Facebook Page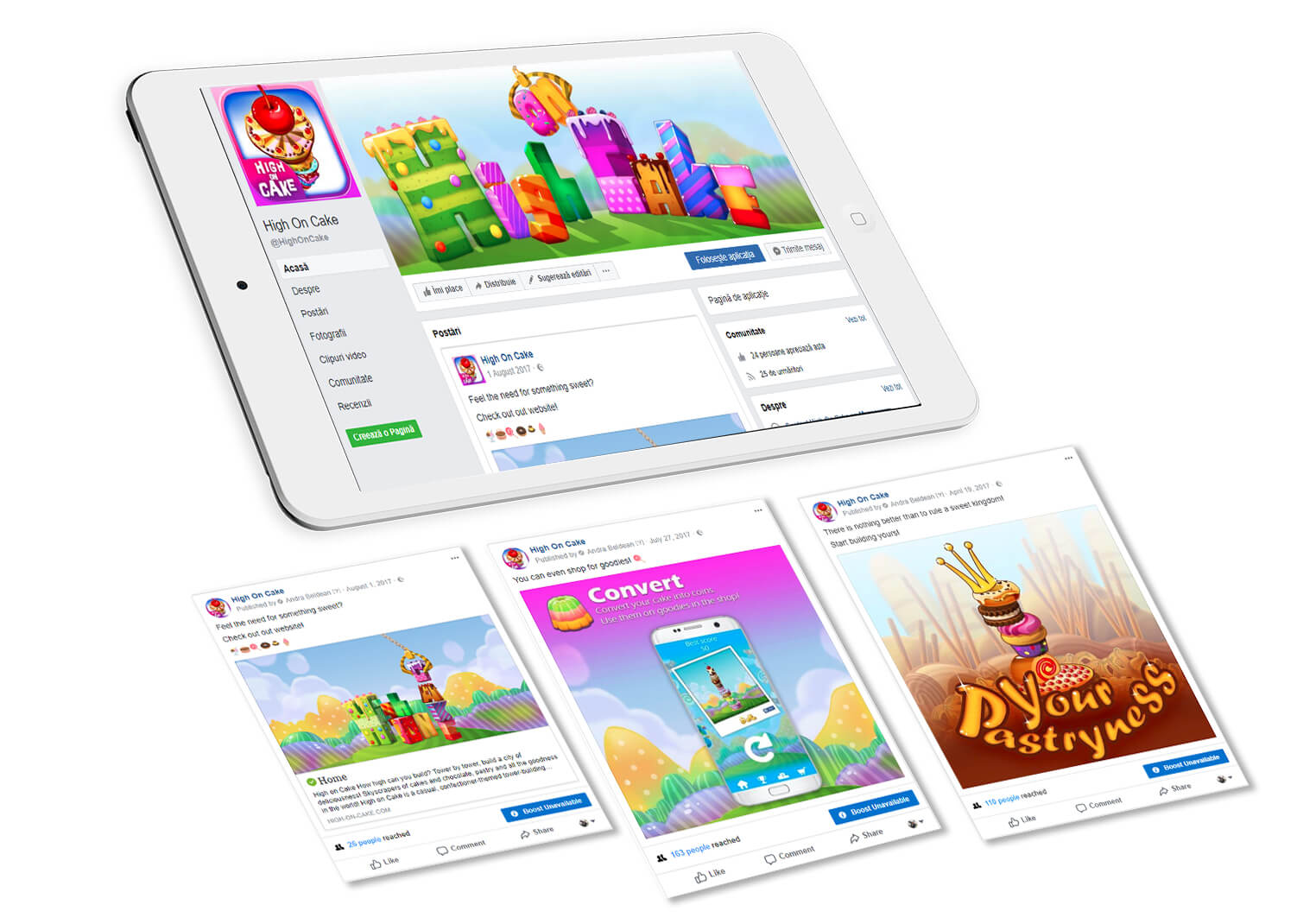 Other Projects you might like
Pattern
2020-04-02T14:42:01+03:00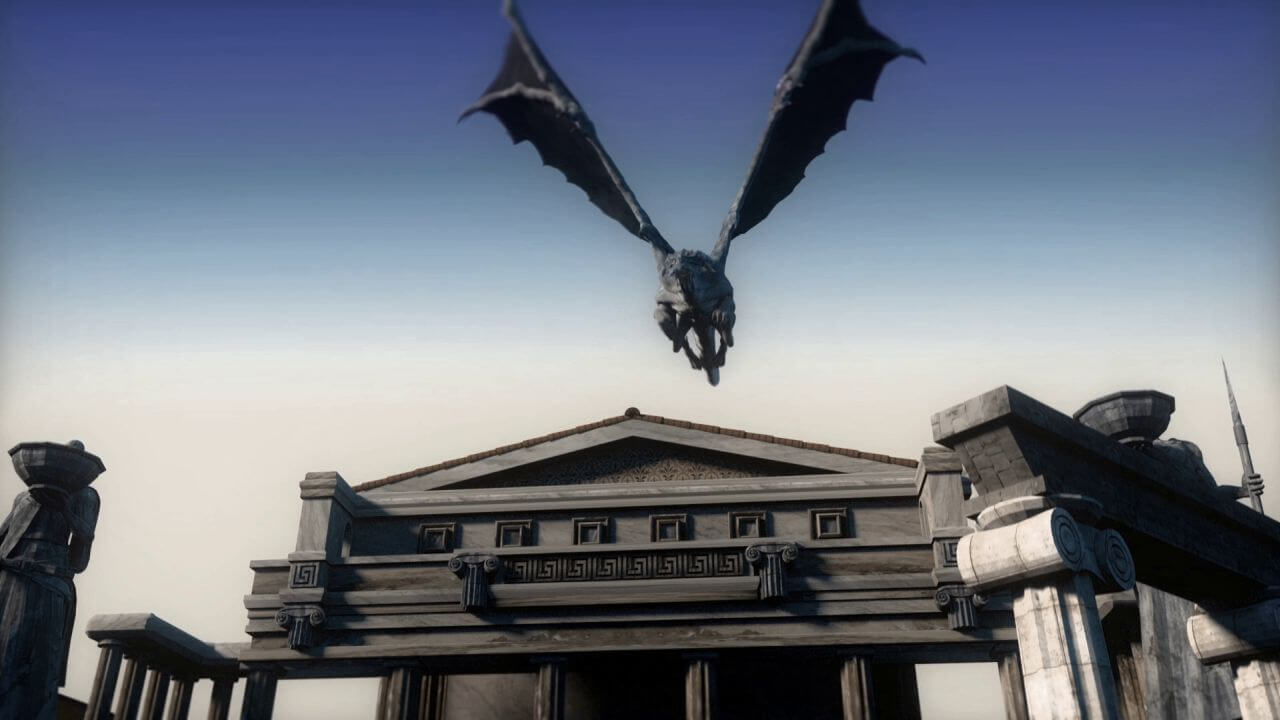 Game of War Trailer - We created a vivid, engaging trailer, showing the becoming of an empire from a tiny village to a force to be reckoned with. Also, dragons. And minotaurs. Woo-hoo!
Got your attention?
Contact us and let's talk about your projects.