Bringing a Horror Story to Life – Gray Dawn
The Challenge
Gray Dawn is a first person horror game that entangles you into the terrifying adventure of a priest on a quest to prove his innocence.
It is an atmospheric thriller that keeps you on the edge of your seat from start to finish.
The game developers, Interactive Stone, contacted us to help them with the marketing assets they needed for launching their game.
The Solution
We helped the Gray Dawn team with everything they needed for the launch of their game:
Game Website – gray-dawn.com
Game Press Kit
Support for their Game Trailer
Support for their Social Media pages
Events presence at Games conferences
Presentation decks for Investors
The Responsive Website
The Webpages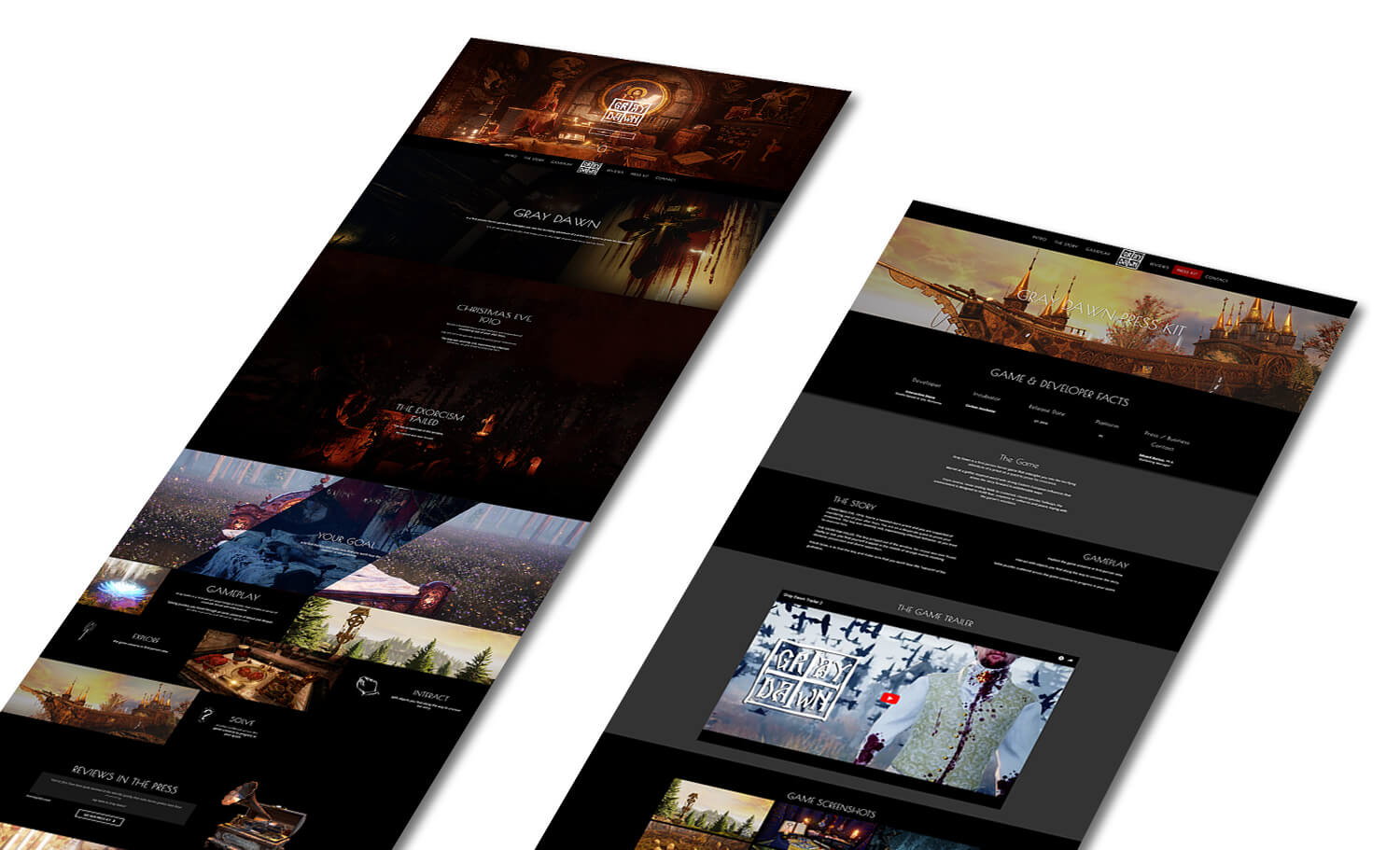 Other Projects you might like
Pattern
2020-04-02T14:43:10+03:00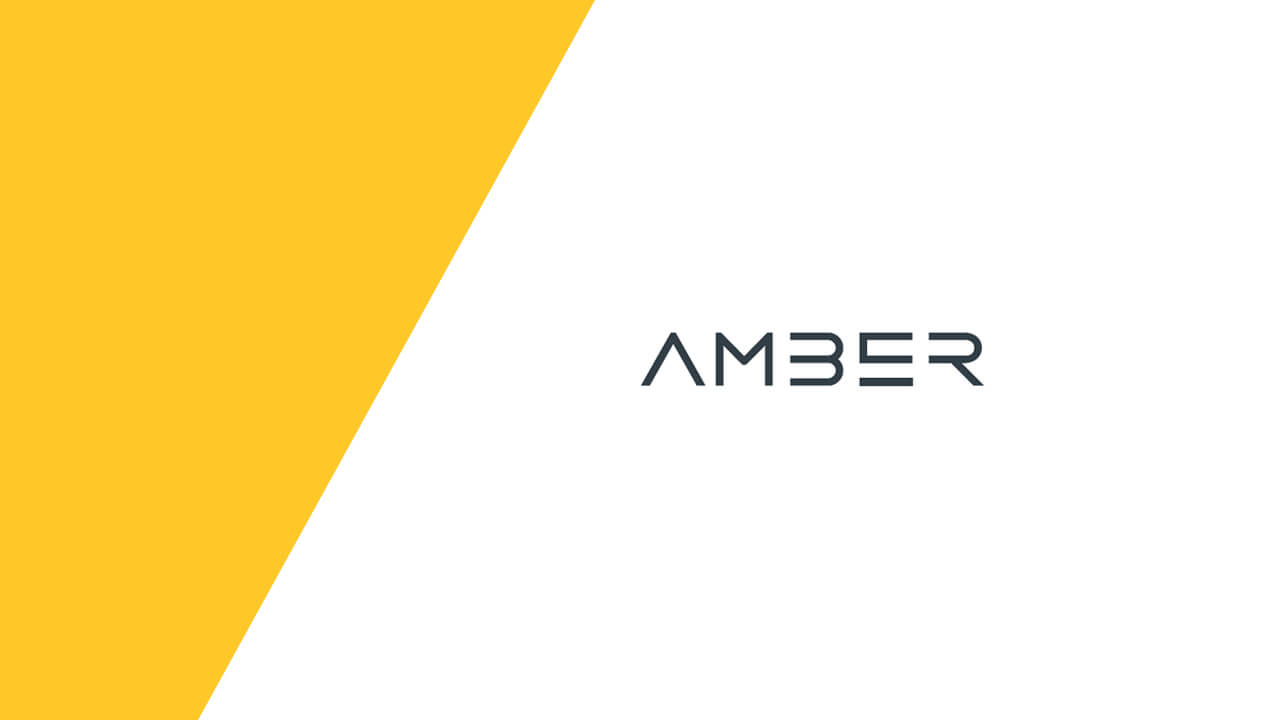 We helped Amber with a full rebranding project, upgrading their design to show scale, performance, professionalism and a modern touch.
Got your attention?
Contact us and let's talk about your projects.