Despre Jocuri Website

Client: RGDA
Deliverables: web design, web development
Date: 2020
The Brief
RGDA (Romanian Game Developers Association) represents the game developers sector in Romania and the strongest voice when it comes to the gaming industry on a local level. They decided to be pro-active and be a source for parents who want to learn more about what their children play but also how they can limit spending and play time while also making sure their children play only games suited for their age. That is where the idea of an online Knowledge hub about video games for parents and kids came along.
The Challenge
To create a website that is alluring to both parents and children. It needs to be playful but informative, to have a clear structure and a friendly navigation. The purpose of the website is to:
•  Teach parents to talk to their kids about the games their kids play and love, understand these games and even play some games together
•  Raise awareness of family controls that are put in place by platforms and publishers
•  Encourage parents to be active in managing screen time through knowledge and understanding
The Solution
Using WordPress, we created a fun, engaging website that explains the benefits of games, parental controls and helps parents get up to date with what their kids are playing. We used an abstract design theme that gives the site a dynamic feeling and blends well with game screenshots and posters.
Other Projects you might like
Trusted by these
amazing
brave
creative
fun
lovely
clients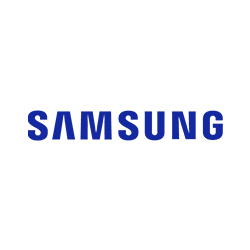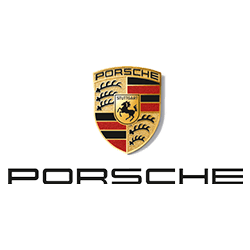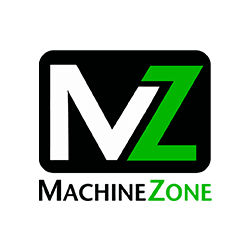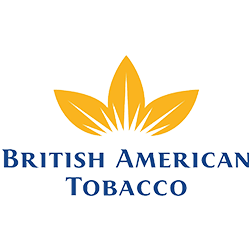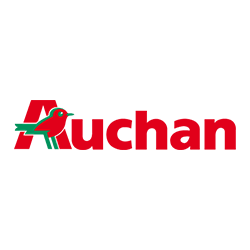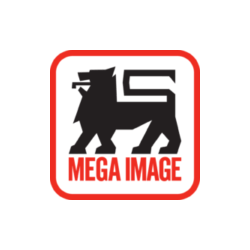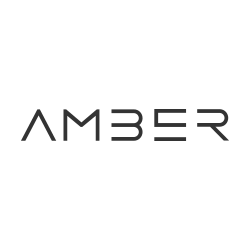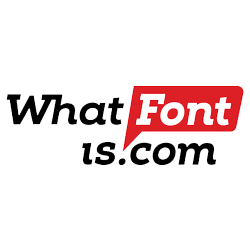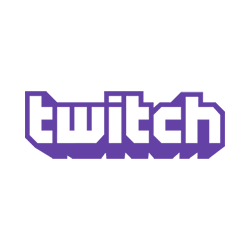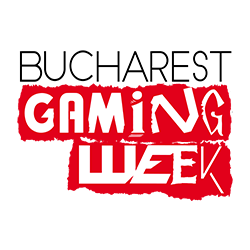 Got your attention?
Contact us and let's talk about your projects.