Porsche CEE Content Platform and Newsletter
The Challenge
Porsche CEE challenged us to create a content platform that would serve as an information hub for their importers in the CEE region.
We also had to create a quarterly newsletter to send out to importers and direct their attention to the content platform.
The Solution
We created an easily scannable and readable platform within Porsche's design guidelines that helps to convey info rapidly through a smart and beautiful design.
Our Work
The Website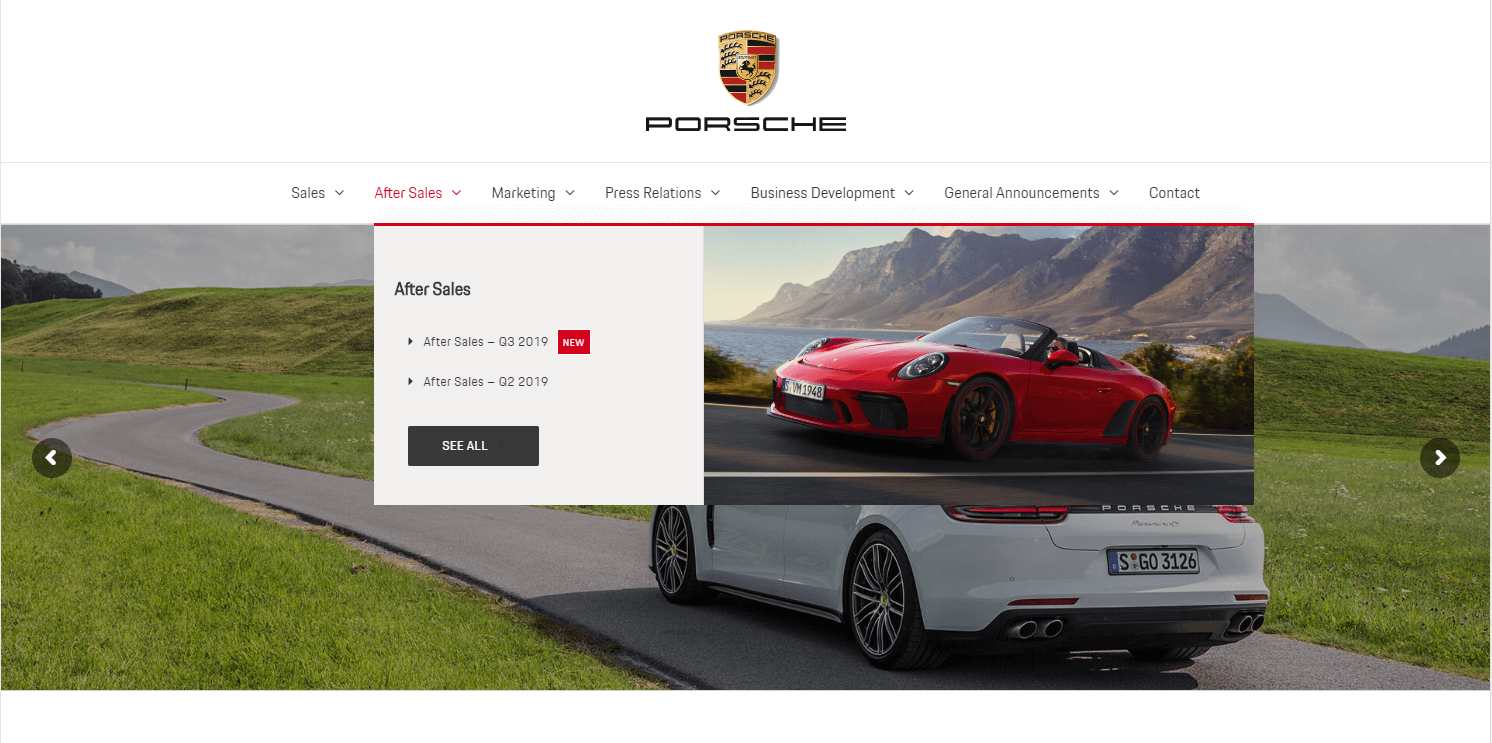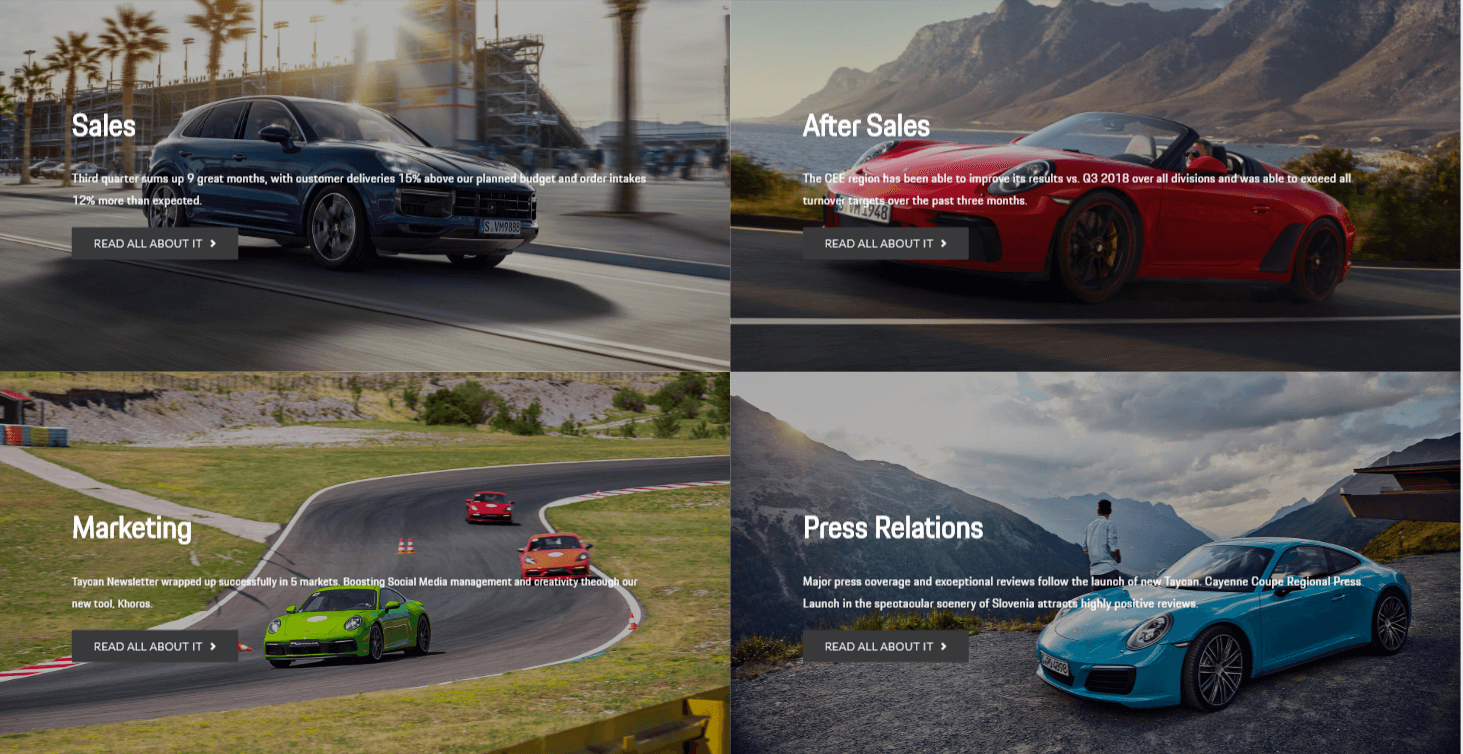 Other Projects you might like
Pattern
2020-03-22T12:00:35+02:00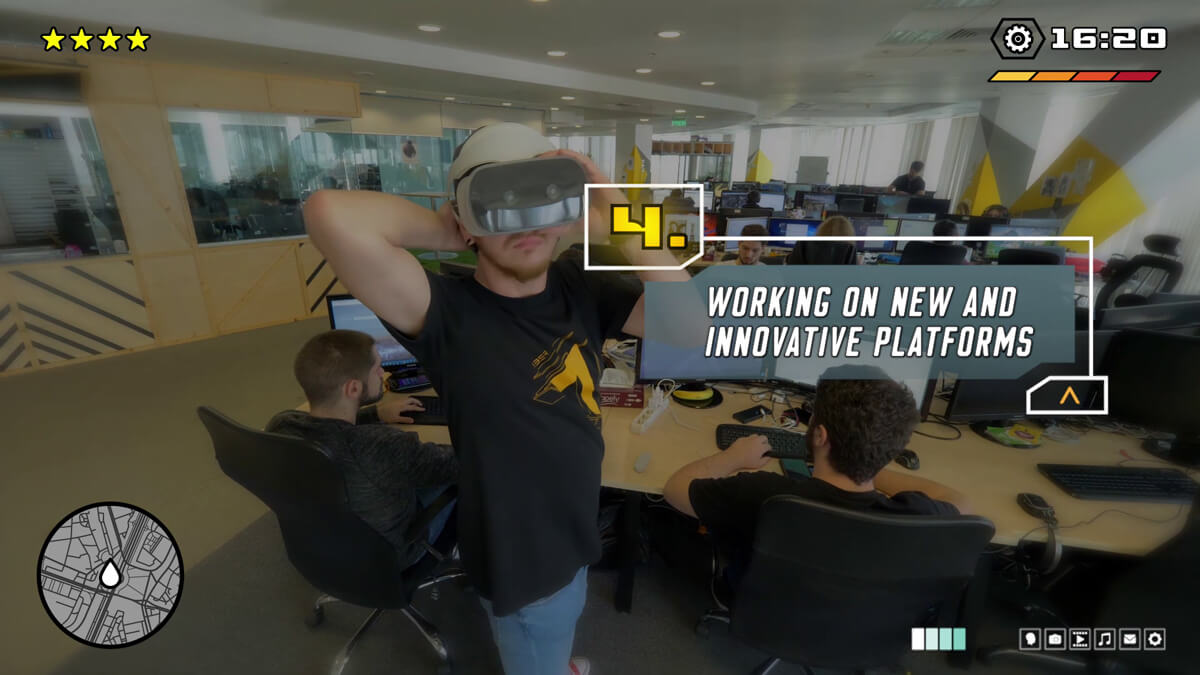 In a GTA-inspired video, we showcase a day in the life of a gamer, from morning until the end of the working day. Our main character had to complete missions, tasks and advance in his career, just like any real person, but all in a gamified way.
Got your attention?
Contact us and let's talk about your projects.