Amber

Empowering Women in Gaming: The Impact of #HerOwnGame 

The HerOwnGame campaign aimed primarily to spread the vision of providing equal opportunities for women when it comes to employment in the gaming industry. The campaign was carried out as an inspirational and aspirational story for women who want a career in the world of video games. 
Client: Amber
Deliverables:
Creative concept
Web design and web development 
Video services 
Social media strategy and deployment 
Community Management 
Paid media 
Date: March 2021
The Brief
We were asked to launch a campaign that brings to light the career aspirations of women around the world, emphasizing Amber's belief that women should be encouraged and given equal opportunities to pursue careers in the game development industry. 
The Challenge
The game development industry is unfortunately viewed by some societies as a male-dominated field. HerOwnGame emerged as a response to the conservative vision in current society, when a woman goes through the process of choosing a professional path.  
The Solution
We set out on a campaign to bring to the forefront the future aspirations of women around the world. This challenge gave rise to the "Her Own Game" initiative. The campaign was based on four key components: understanding, information, guidance, and support.   
"Her Own Game" brought together four different audiences: high school and college-aged women passionate about video games, young women just starting their professional journey, women seeking a career change, and mothers of young girls. The initiative was promoted digitally, targeting a predominantly young audience.   
The paid media component was executed cross-platform and had a 360-degree approach. The campaign included: a landing page, a series of blog articles, a 3-minute video clip, television appearances, social media amplification, event participation, and conferences.   
The landing page featured a series of interactive activities, including stories of women in the industry, a robotic monologue about stereotypes, and a matchmaking game. Additionally, all testimonials were published on multiple blogs and magazines, with direct reference to the project.   
Online promotion was the main component of the campaign. Social media was quickly adorned with #herowngame, along with campaign materials. Among these materials, the main piece was a 3-minute video that followed the professional journey of a high school girl with game design skills who was encouraged to pursue a career in medicine. TV appearances and participation in events such as Bucharest Gaming Week and Gaming Marathon united offline and online and homogenized the audience. 
Results
1.4 million people reached offline (through top TV stations including Antena 1, PROTV and Prima TV) 
Over 750,000 people reached online through influencers and digital media portals 
Over 100 posts used the hashtag #herowngame on Instagram 
Other Projects you might like
Trusted by these
amazing
brave
creative
fun
lovely
clients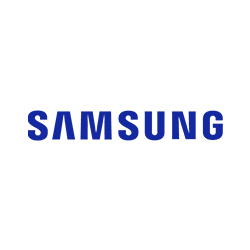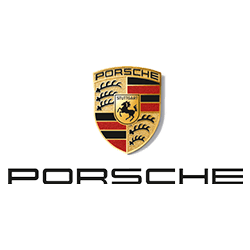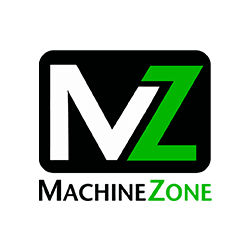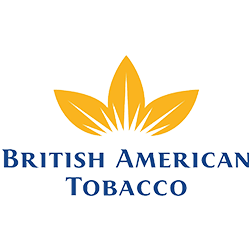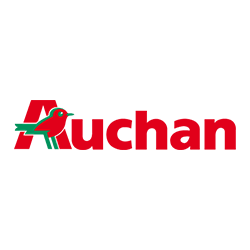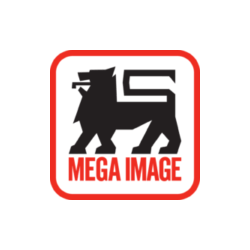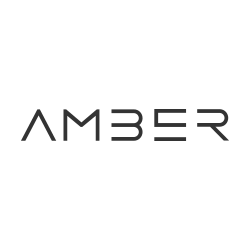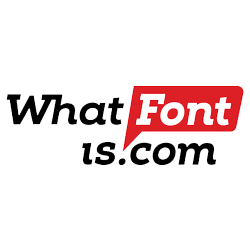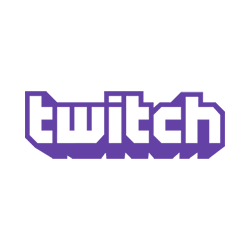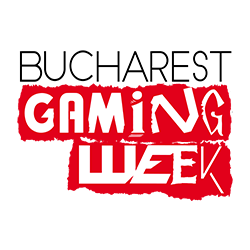 Got your attention?
Contact us and let's talk about your projects.