Amber Trailer for Bucharest Gaming Week
The Challenge
At  Bucharest Gaming Week, our client, Amber wanted to give the audience 5 reasons to work in the gaming industry.
The Solution
In order to represent these 5 reasons, we chose to show a day in the life of a gamer, from morning until the end of the working day.
Our main character had to complete missions, tasks and advance in his career, just like any real person, but all in a gamified way – much like in our visual & concept inspiration, Grand Theft Auto.
Other Projects you might like
Pattern
2020-04-02T11:51:25+03:00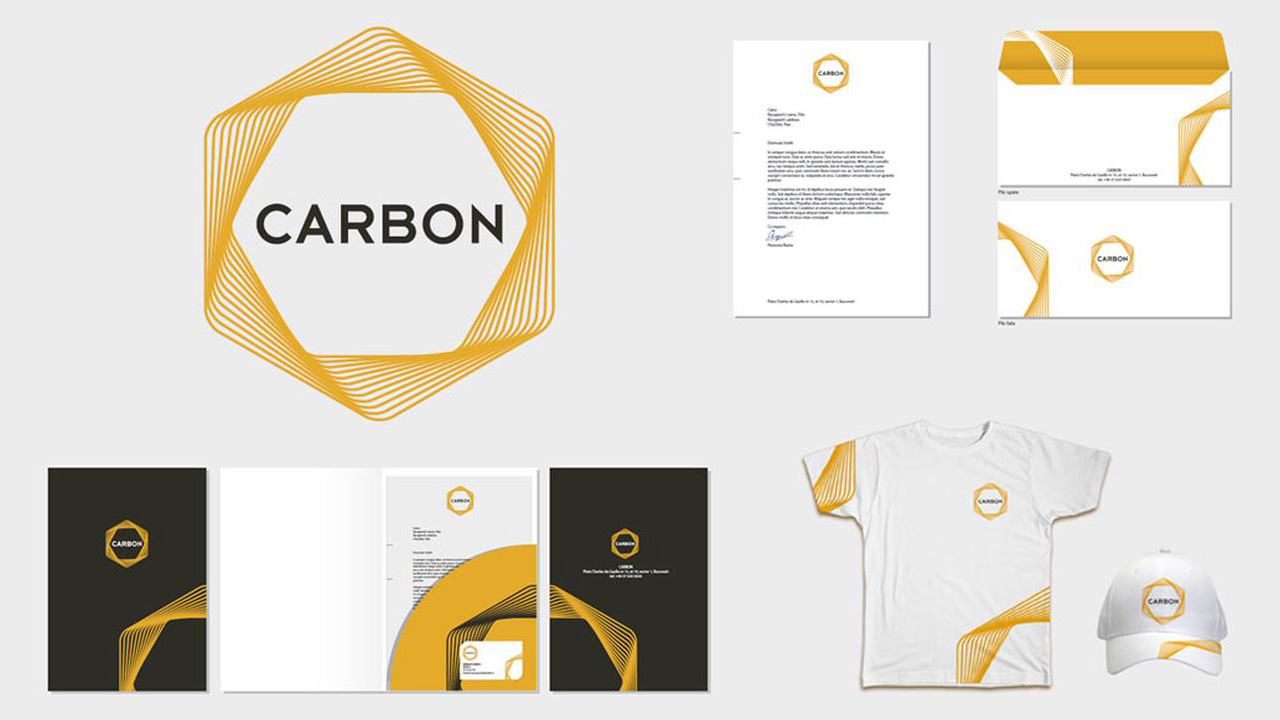 All Portfolio   Branding   Web Design & Web Development   Audio-Video Services   Digital & Social Media   Marketing, PR & Events [...]
Got your attention?
Contact us and let's talk about your projects.