The Challenge
Homelux, a Home&Deco company that sells furniture, household appliances and interior decorations, contacted us to help them create their identity brand.
The Solution
We helped Homelux with a full branding project, consolidating their design to show professionalism and a modern touch:
Logo construction
Branding Materials
A Brand Book
Website & App Design
Marketing Assets for all of their needs

Other Projects you might like
Pattern
2020-03-22T12:02:27+02:00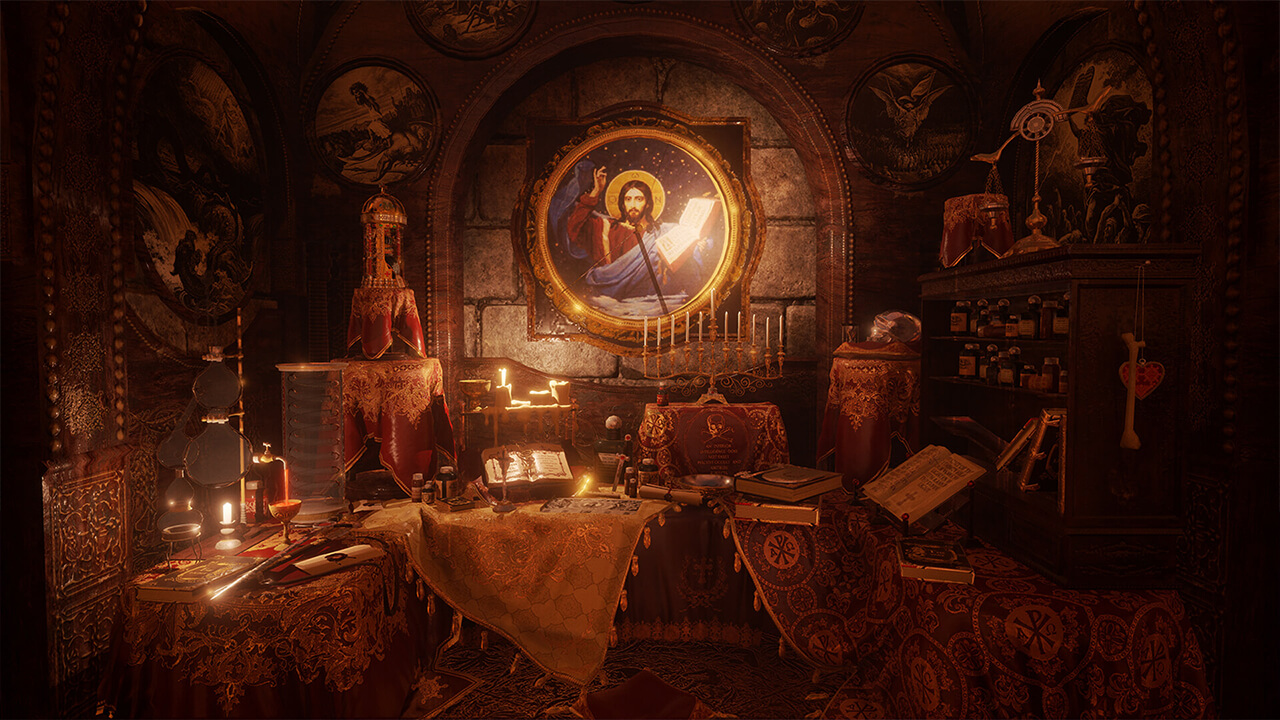 Bringing a Horror Story to Life – Gray Dawn Service Categories: Digital & Social Media Services, Marketing, PR & Events, Web [...]
Got your attention?
Contact us and let's talk about your projects.