Nesupusele – Web Design & Web Development
The Challenge
In the 2 years of Pattern, we have been able to gather dear projects and work with people who want to make a difference.
This is what delighted us with the project Nesupusele. Nesupusele is a project by De Basm – Writers' Association for Children and Adolescents, which proposes a cultural-historical recovery of 100 female personalities (individual or collective) about which the young generation does not have the opportunity to learn a lot of things through the school or media institutions.
The Solution
We created the whole site design from scratch, using some of the visual elements in the book of the same name, maintaining a consistency between offline and online. The alternative education project has cross-cutting themes: cultural diversity, the development of the values ​​of patriotism and civic spirit, respect for private history, everyday life, not just the public one.
It is a project that highlights elites of our society but which, at the same time, transforms "ordinary" biographies into biographies worthy of being narrated. Both through the minimal and coherent design and the site development we wanted to transmit functionality – accessibility to information and differentiating spectra – the emotion sublimed by the illustrations of super-girls: https://nesupusele.ro/cine-suntem/.
In our trip so far with Nesupusele we also helped with on-page SEO, Google Analytics – integrated with Search Console and an interactive part – the What Nesupusa You would be quiz.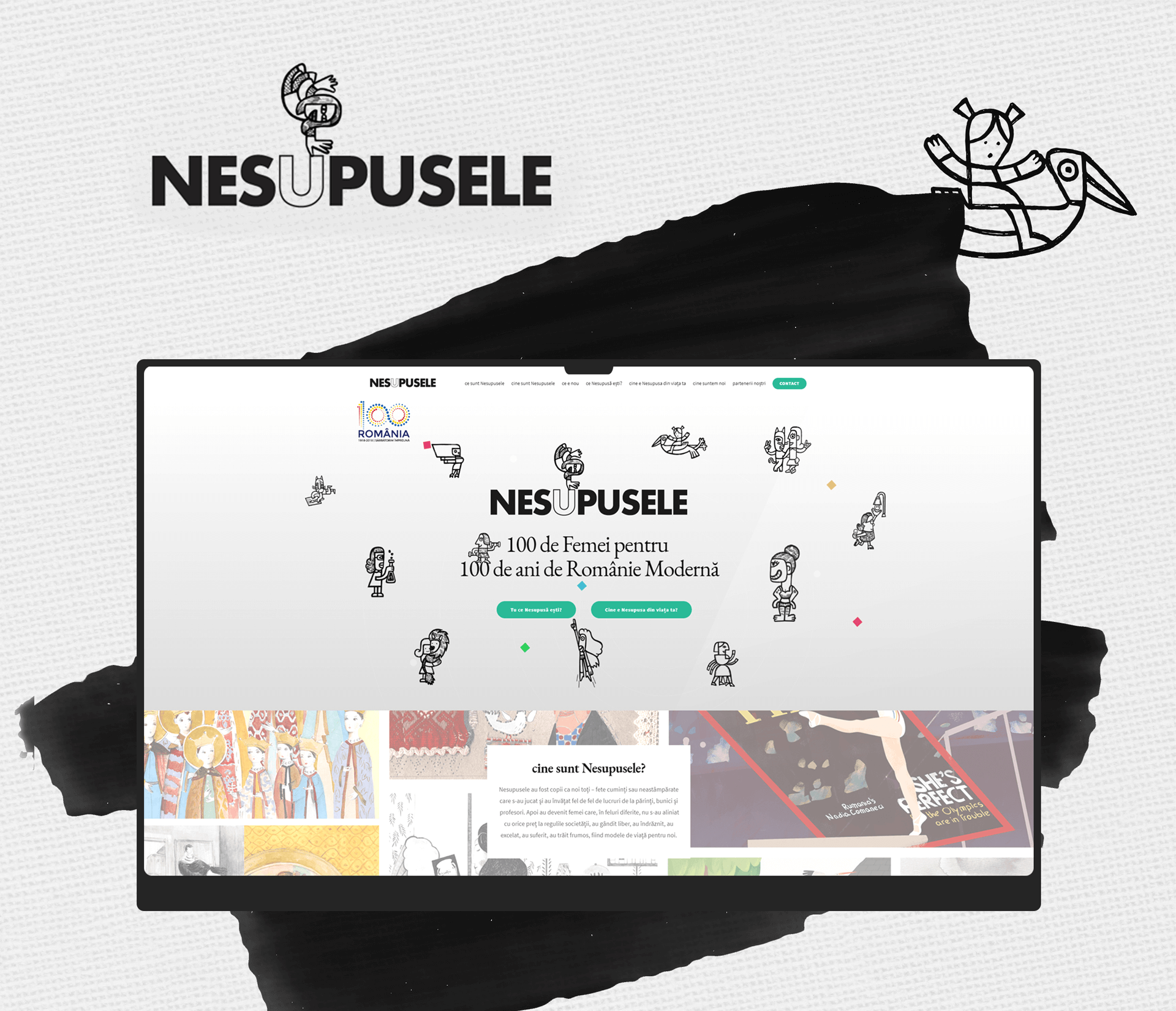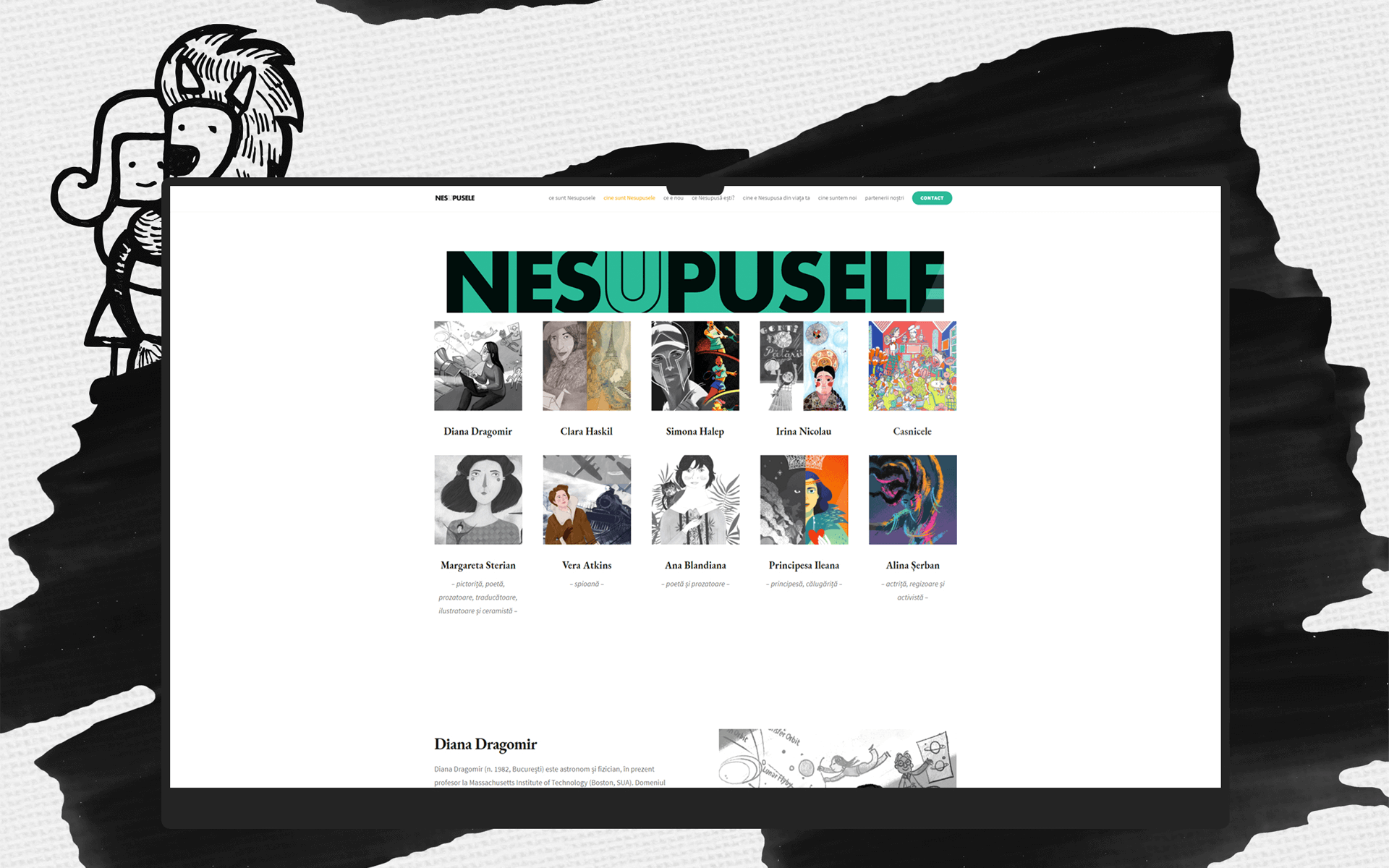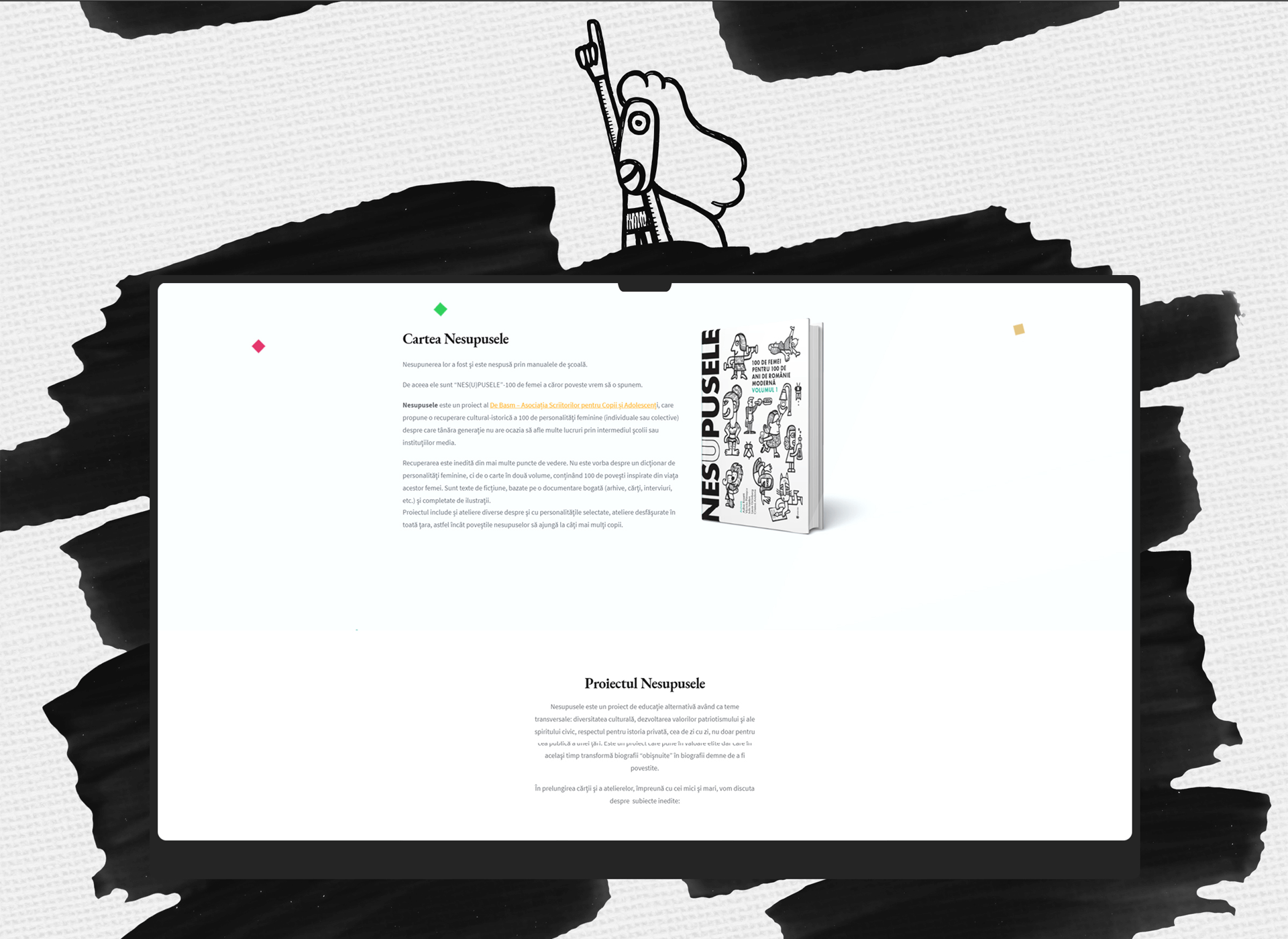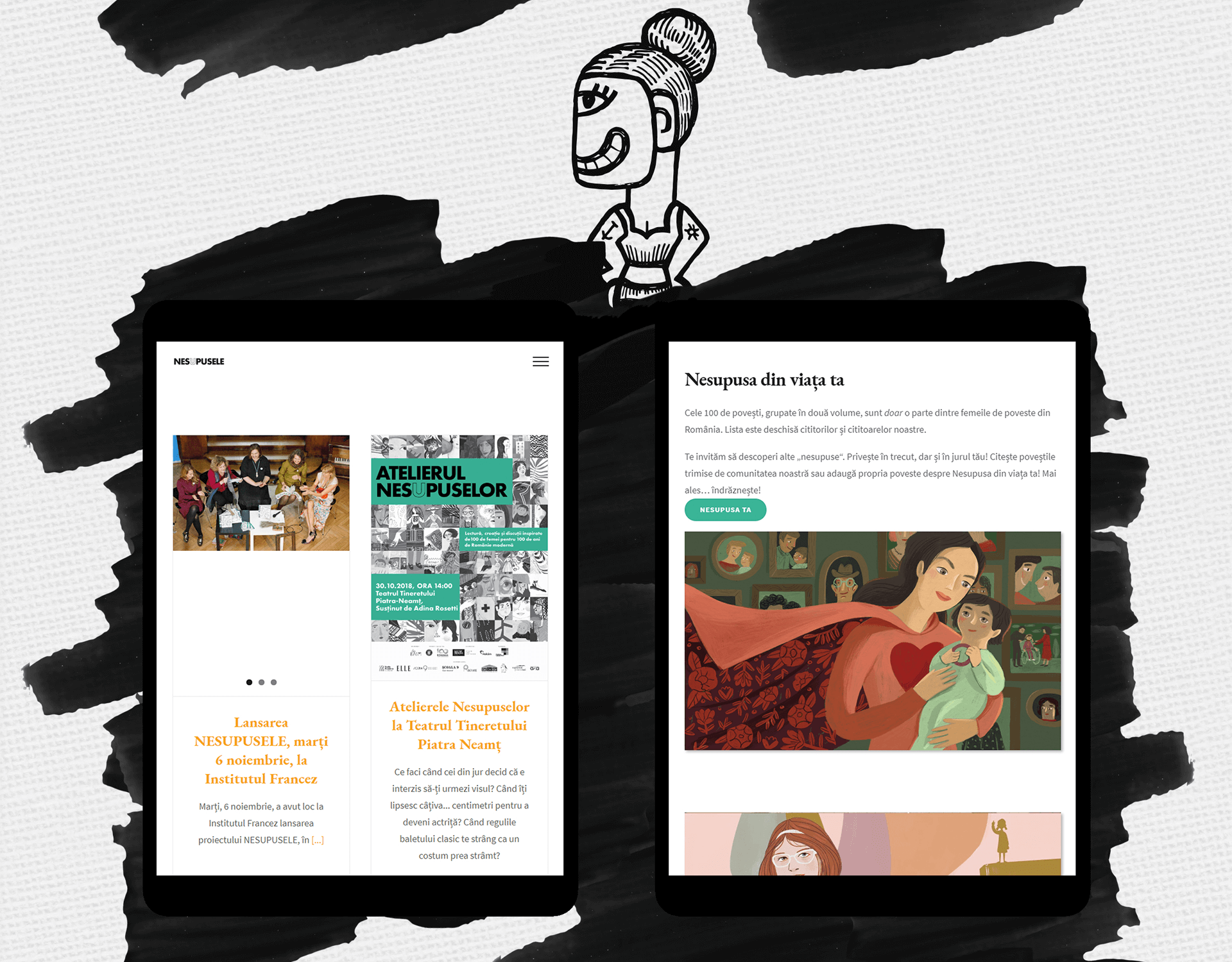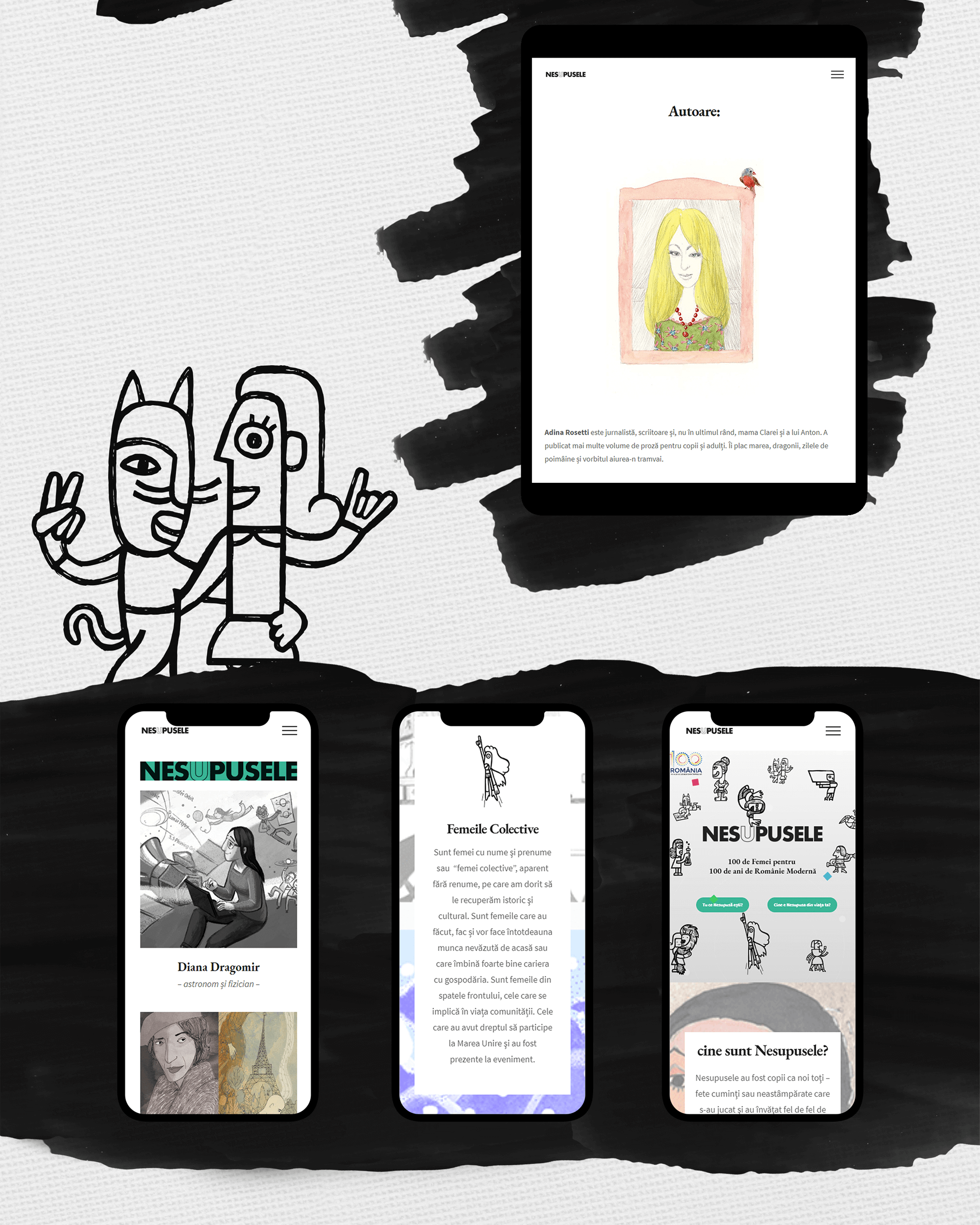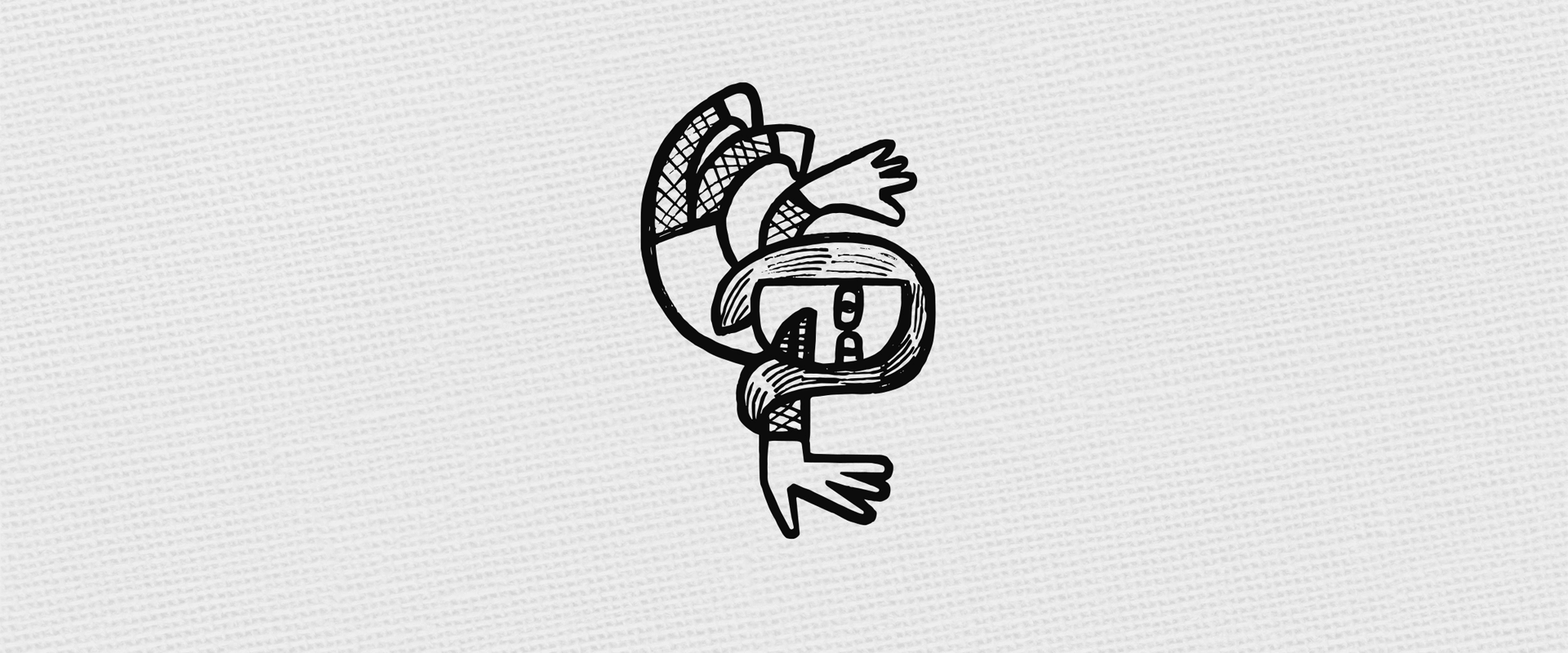 Other Projects you might like
Pattern
2020-03-22T10:51:59+02:00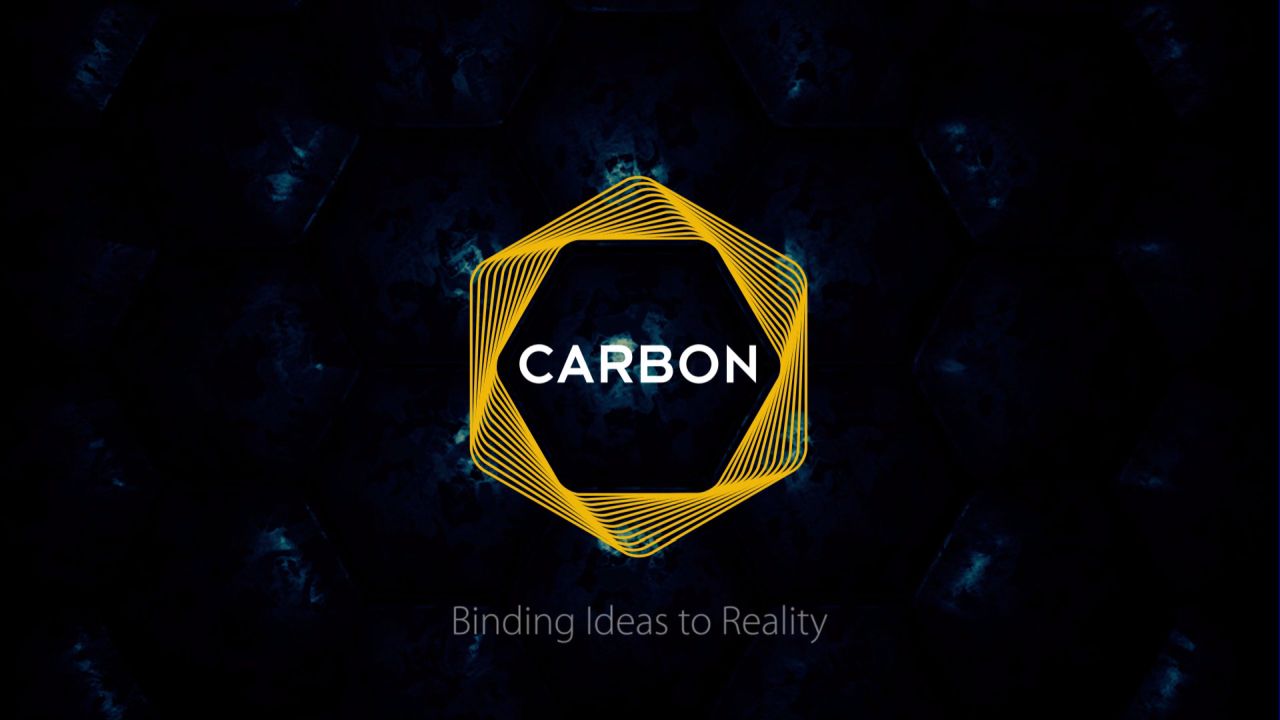 All Portfolio   Branding   Web Design & Web Development   Audio-Video Services   Digital & Social Media   Marketing, PR & Events [...]
Got your attention?
Contact us and let's talk about your projects.