Samsung Game Developers Conference 2017 – Sizzle Video
The Samsung Developer Program gives registered users support services and promotional opportunities for developing their apps in the Galaxy Apps store.
We helped Samsung with a Sizzle video for their presence at GDC 2017.
Other Projects you might like
Pattern
2020-04-02T14:38:31+03:00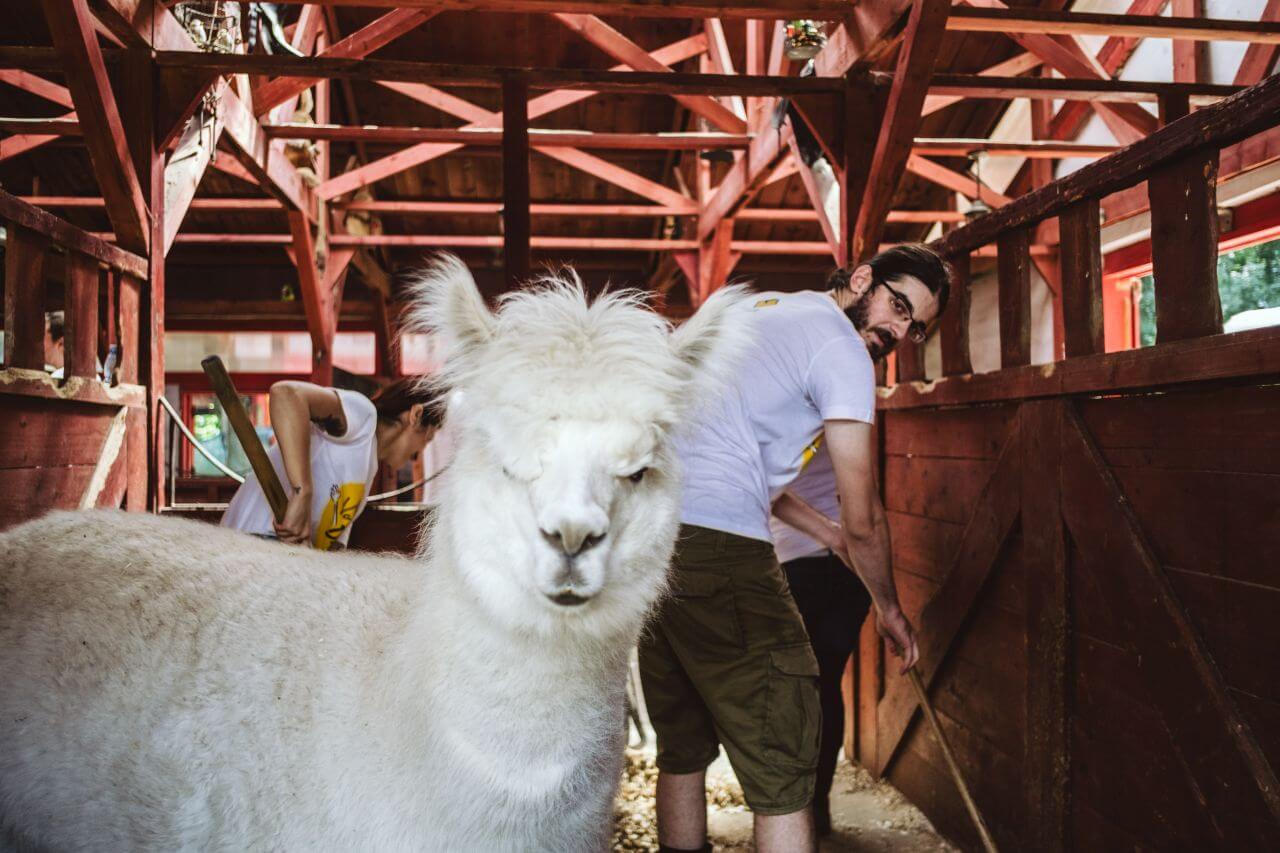 Amber is a Game Development company with a strong desire to make things better: to care for its employees, while also contributing to a number of great educational and social causes. We helped them with a multitude of initiatives to help them fulfill their goals.
Got your attention?
Contact us and let's talk about your projects.