The Social Incubator

Bun in Cariera Career Counseling Platform

Crafting a functional and beautifully designed Career Counseling platform in Wordpress.
Client: The Social Incubator
Deliverables: Branding, Logo Design, 
Date: 2020, May
The Brief
Bun in Cariera is a project developed by the NGO The Social Incubator. The platform is meant to be a powerful support system for people who have not set out a clear career path. Bun in Cariera is a platform where users can find mentoring, counseling and vocational tests that help them find their inner strengths and fulfill their desires for their career.
The Challenge
Building the Bun in Cariera website was a tricky but rewarding task, as it required multiple complex functionalities:
a booking system that helped users plan and participate in online one-on-one consultations with Career counselors or Mentors
an interactive list of jobs, listing their description, requirements and explainer videos that starred mentors describing what they did in their career, a day in their lives as professionals and much more
a personality testing feature that allows users to find their perfect job depending on their intrinsic values, skills and motivations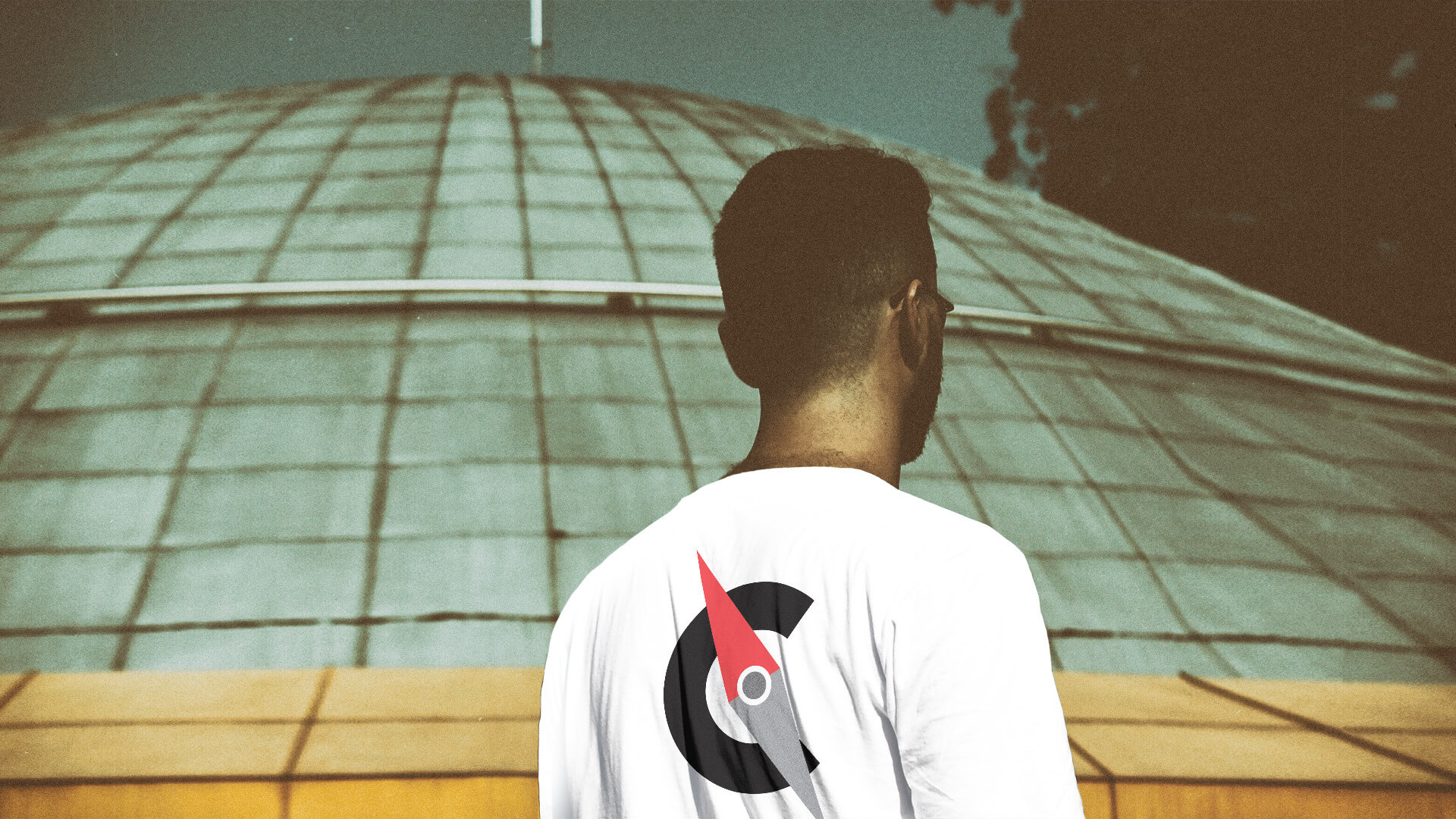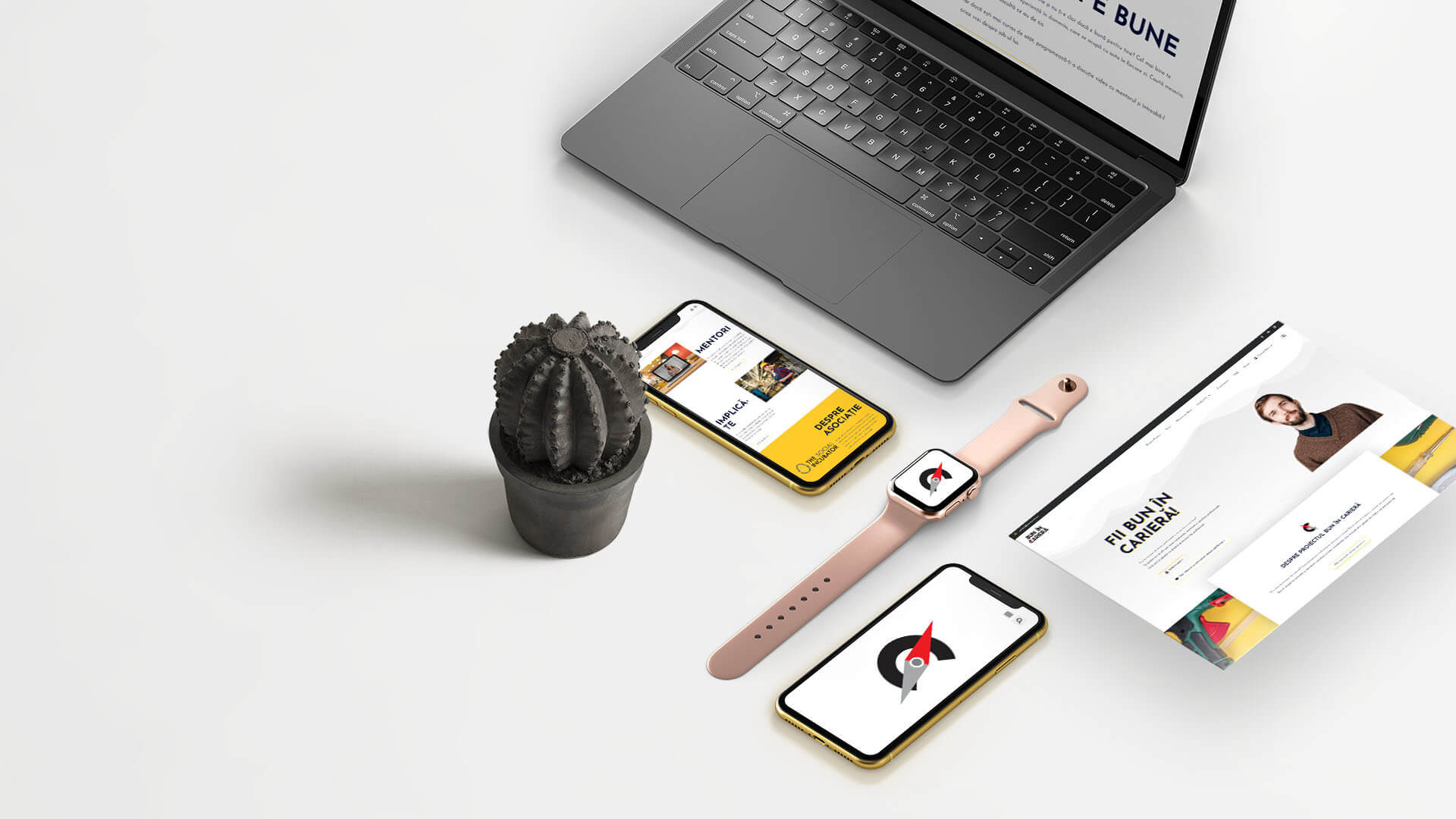 The Solution
Using WordPress and a lot of custom engineering, we created a dynamic, animated and functional website for Bun in Cariera. The UX was especially important to us, because the target audience is not necessarily computer-savvy so everything had to flow seamlessly. The platform is a major success: In the first few days from the launch, we already had more than 500 users logged into the platform, with many of them already having taken their personality tests and planning out their one-on-one counseling sessions with the Mentors and Counselors on the platform.
Graphic Assets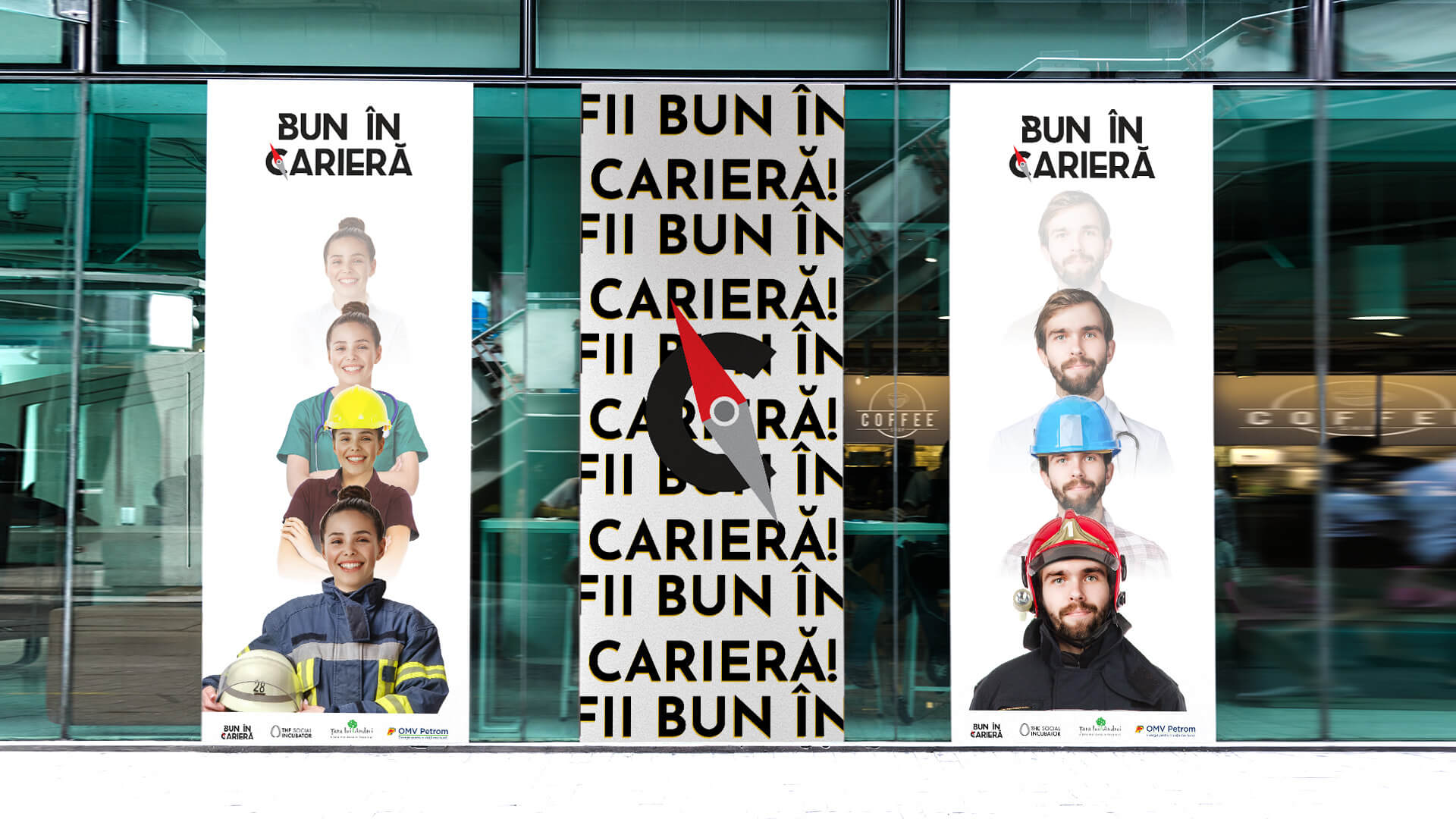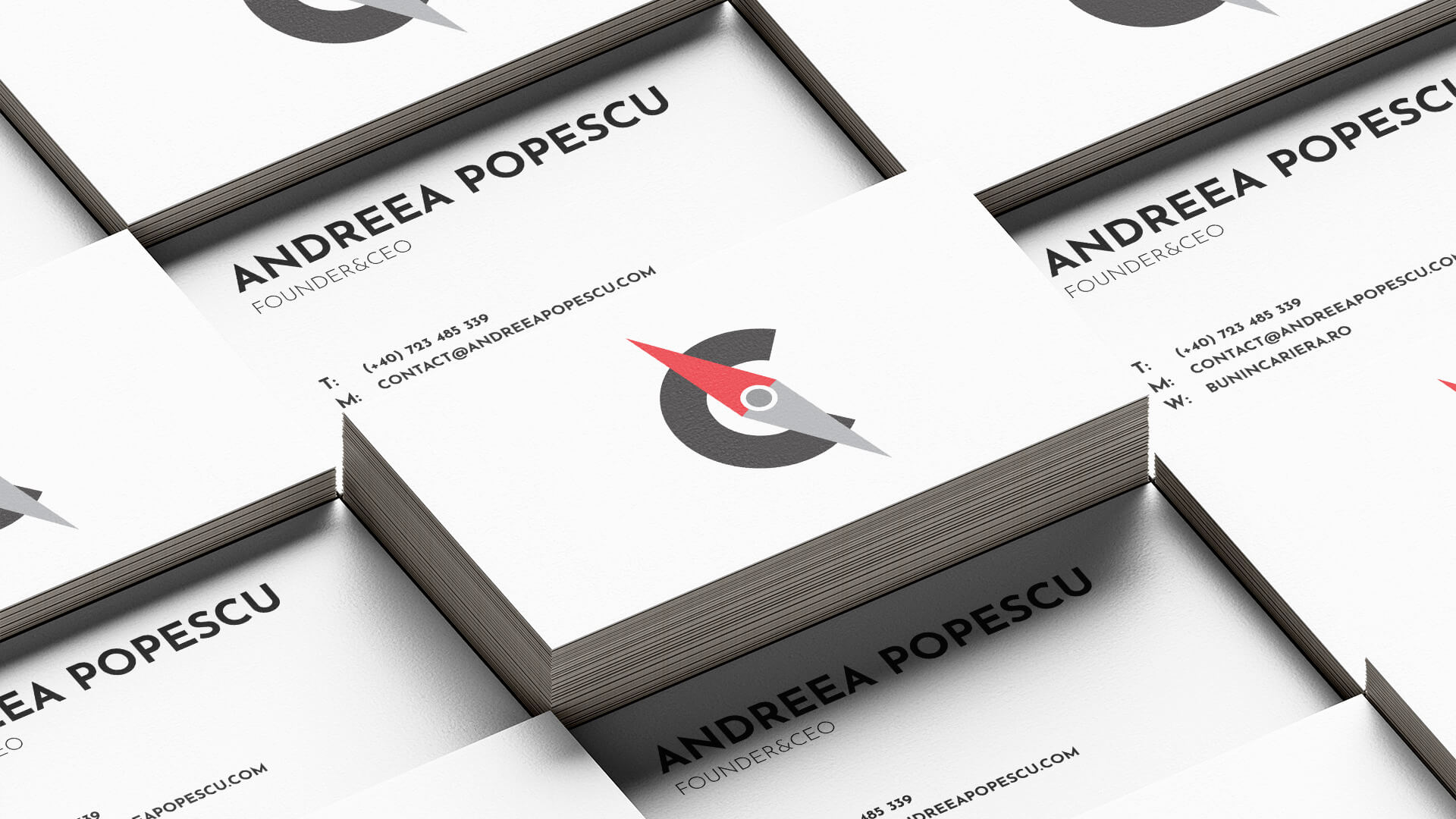 Other Projects you might like
Trusted by these
amazing
brave
creative
fun
lovely
clients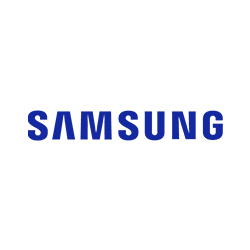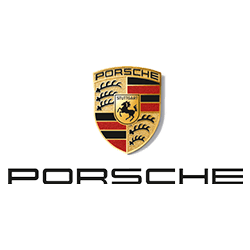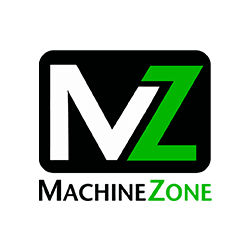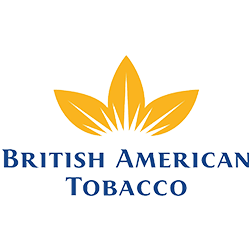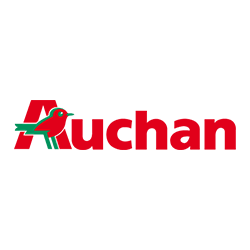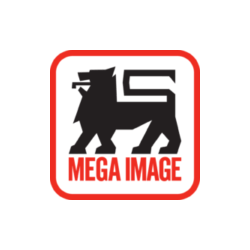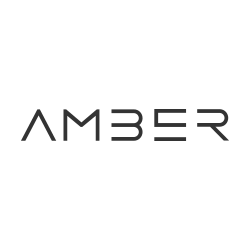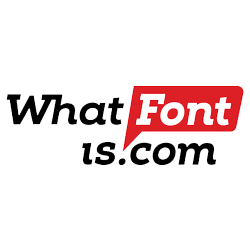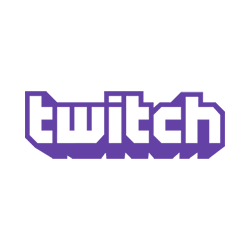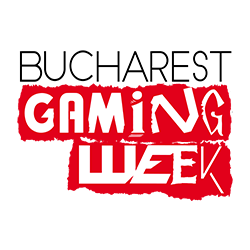 Got your attention?
Contact us and let's talk about your projects.